X:Philes : They Wanted To Believe
a documentary about a pop-culture phenomenon
About the project
The X-Files ended 10 years ago. Almost 20 years ago the show came out on our little screens.
Celebrate this wonderful show this summer by taking part to the project « To be Philes » , a documentary about the X-Files fandom.
X-Philes: They wanted to believe is a 90 minutes documentary on the X-Fils phenomenon seen through fans.
Fans from all horizons, American, English, French, Canadian, Italian, German, French, Indian, Chile, deutsch.....  long time or new fans, are all gathered in front of the camera to share their passion.
 Ponctuated with Tv show specialists and fan interiews, the documentary « They wanted to believe » is a trip to the heart of the biggest series of all times. Emotions, memories but also open-hearted testmonies of this documentary will make this documentary a proof of the eternal cultural impact the X-Files had during so many years.
Some of them have been here for 20 years, others weren't even born when the first episode came out, the fans: the X-Philes, have done everything to keep the myth alive through events, websites, meetings and fanart.
With numerous charity events, fan meetings and conventions all around the world, the show has federated during years.
ehind the charity projects, the fanarts, the websites and operations of communication, the X-Philes have always been active.

IS the fan still the same when the show ends? The documentary will reply to that question.
Alongside fans from all around the world, personalities who took part to (near or far), the building of this myth would be welcome.
We only have french names so far, but any help with the English personalities would be greatly welcome :)
What are the funds for?
It's a multimedia project with fans participation across web, mail and community fanboards.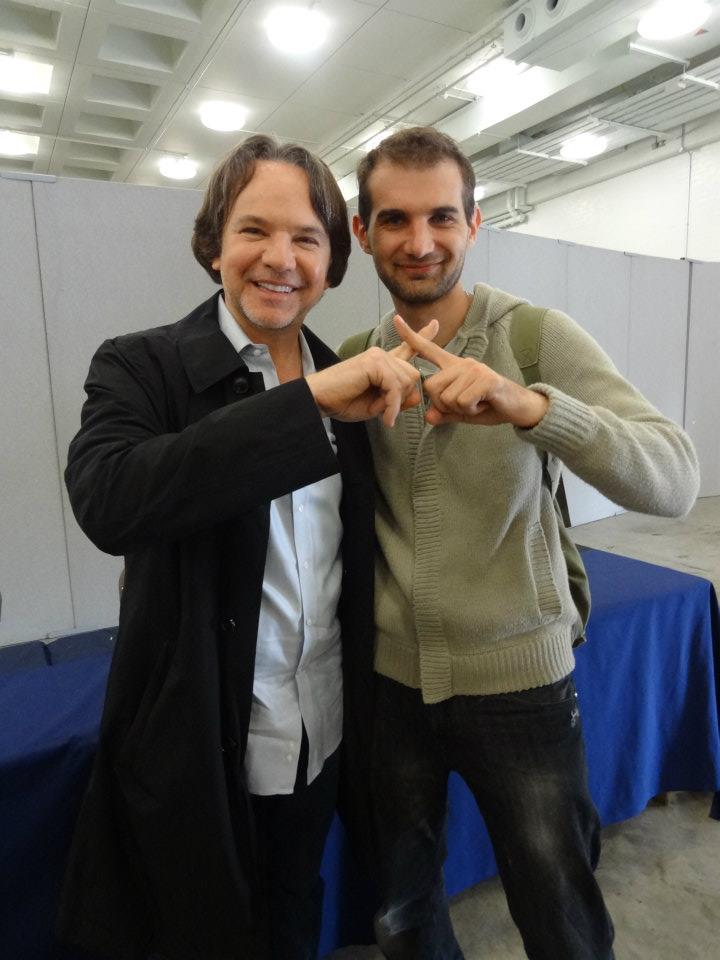 The funds are for the travels across the europe and USA to meet fans and talk with them
It's a long road to make this documentary a reality !