Woman With No Name
Un Western Mal Éduqué
About the project
Woman With No Name is a short movie about a mysterious outlaw woman seeking revenge from her former partners in crime in a modern Western.
An unforgettable music, a taciturn hero, a duel at high noon or a dirty bar fight... Everyone can remember these stories in the American Old West from a TV rerun.
In Woman with no name, the Far West meets a fictional modern era with a bit of French touch.
Based on an original idea by Brice Durot, Renaud Lissowski and Fabio Soares and directed by the latter, Woman with no name features :
Bernie Bonvoisin (Les Démons de Jesus, Les Grandes Bouches),
Arben Bajraktaraj (Taken, Harry Potter),
Brigitte Lo Cicero (L'exercice de l'Etat, Une chambre à Hollywood),
And for the first time on screen, the internationaly famous tatoo artist Laura Satana as the title role in 4 acts of gritty and dusty vengeance.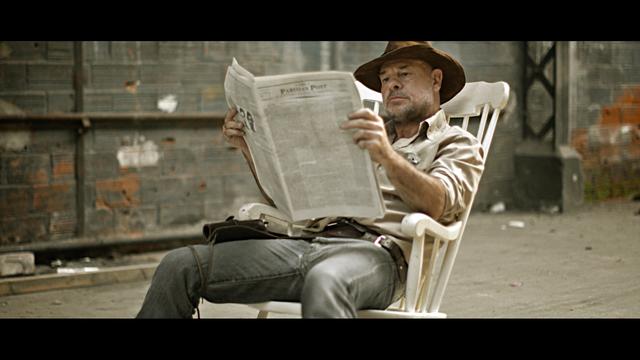 Bernie Bonvoisin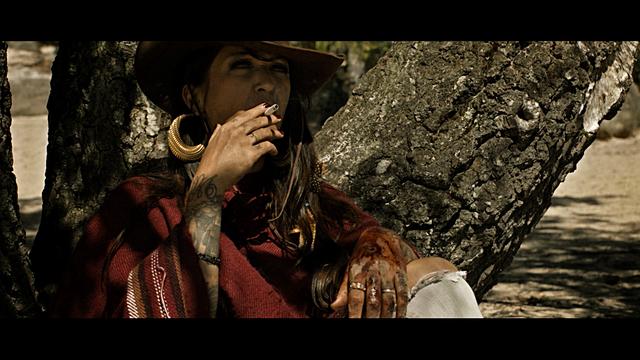 Laura Satana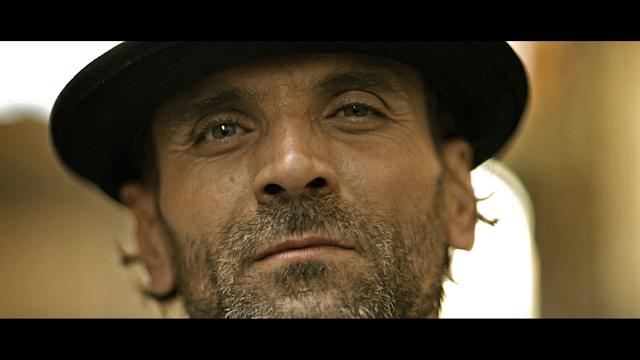 Arben Bajraktaraj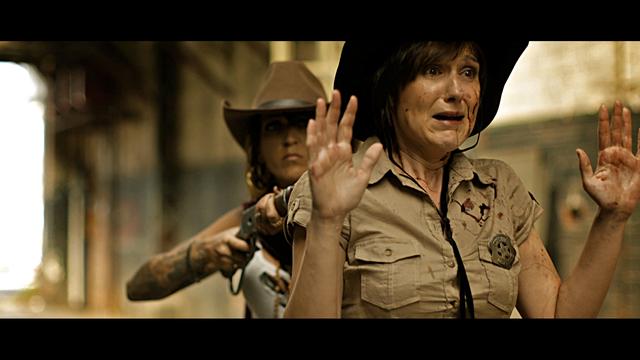 Brigitte Lo Cicero
The film photography is actually finished and we're in the middle of the post production.
The German electro-rock Junksista composed the soundtrack.
Acclaimed for their album Aim For The Hole, Diana (DJ) and Boog (Guitarist) created an unique composition which can be considered a true character of the movie.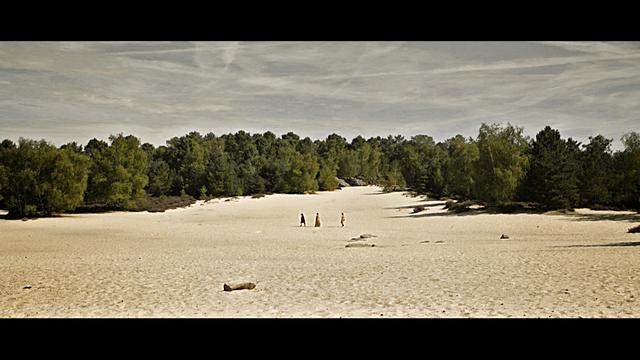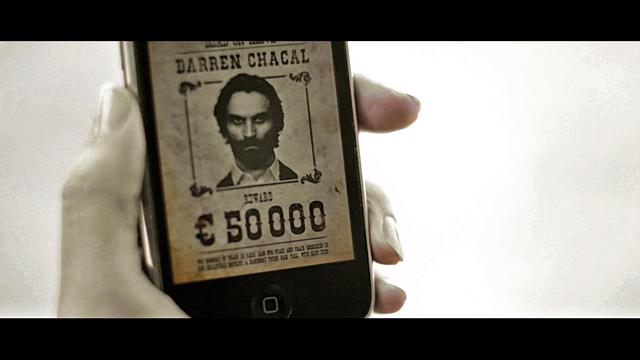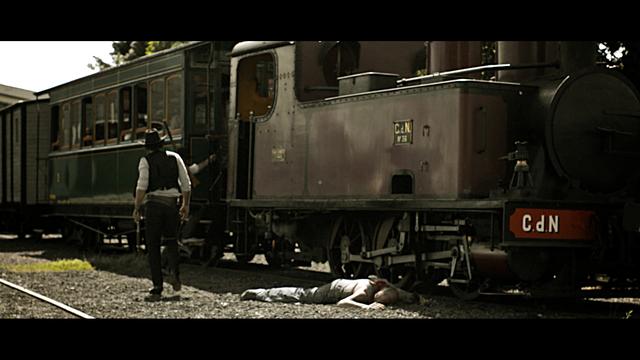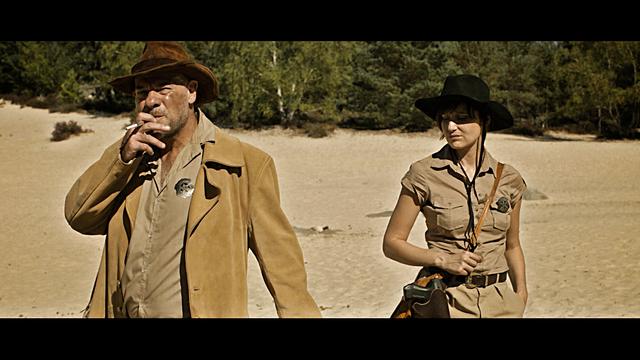 Characters
Laura Satana / Woman with no name
Renowned international tatoo artist and larger-than-life character, Laura Satana portrays the woman with no name
This silent latina outlaw never gives her name. Craving for vengeance, she searches for her associates who left her for dead after a bloody heist. Tenacious and unwavered, she never leave debts unpaid and she won't quit until her former partners bite the dust.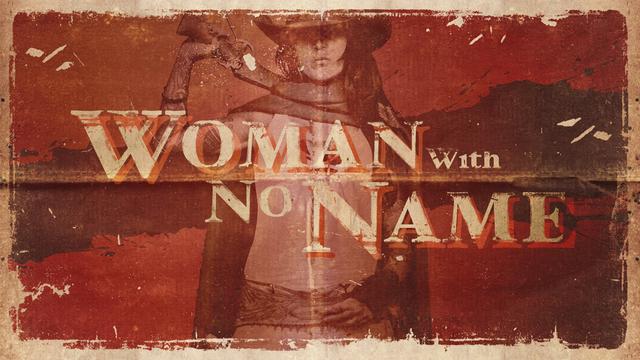 Bernie Bonvoisin / Winston Lamarche
Singer (Trust), director (Les Démons de Jesus, Les grandes bouches) and actor (La Haine / Hate, Coluche)
Bernie Bonvoisin plays Winston Lamarche, a gruff and reckless old school lawman. Despite his misogynistic and outdated views, Winston is a man of his word with a very personal sense of justice.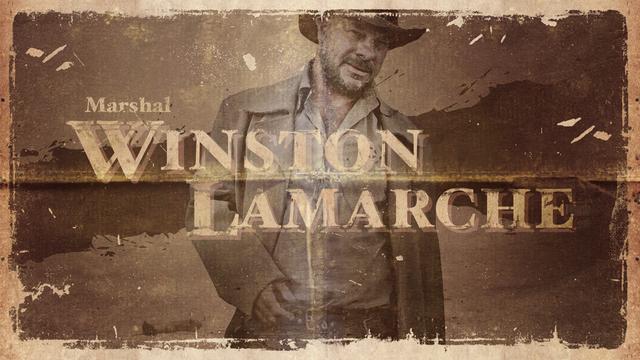 Arben Bajraktaraj / Darren Chacal
An experienced actor with a predilection for evil characters, Arben Bajraktaraj left his mark in numerous movies from both sides of the Atlantic (Taken, Harry Potter, Des dieux et des hommes). 
Arben plays Darren Chacal, a ruthless outlaw with a predilection for train heists. He tried to murder his former associate by cupidity. A pragmatic man, Darren hides his brutality behind a mask of elegance. However his fondness for expensive suits cannot hide his violent nature and lack of manners.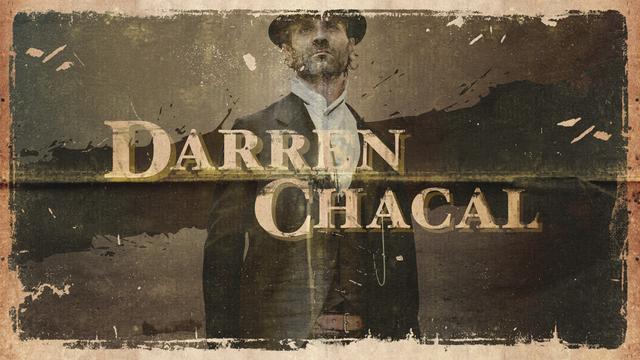 Brigitte Lo Cicero / Sally Pépin
Seasoned actress (L'Exercice De L'Etat, Cyprien, L'Oncle Charles), Brigitte Lo Cicero also plays the main role and directs the critically acclaimed theater play Une Chambre à Hollywood.
Brigitte is Sally Pépin, the marshal deputy not really confortable in the field. Her by-the-book methods and careful nature often clash with her boss approach. However, she acknowledge his efficiency and considers him as a mentor. Her wit often lead her on the right track to the dismay of the marshal macho side.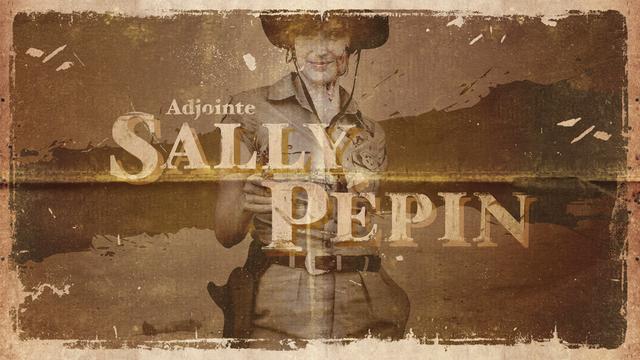 What are the funds for?
Until this point, the entire production of The Woman With No Name has been completely self-financed. To keep the costs as low as possible, we enlisted families and friends, to donate their time and for the majority of us, we worked for free. 
We end-up spending about 15000 € to pay for equipment rental, costumes, accessories, sets location, catering and hundreds of unexpected costs during the production. 
The money raised through Ulule will help us in post-production and to show our movie in festivals (admission fees, specific media for projection).
We set the total pledge to 5000€, you can help by pledging as low as 5€ before the 18th of November 2012.
The more you pledge, the more compensation you will receive : thanks, your name in the credits, a DVD, etc.
Another way to help is to spread the word to your friends, family, colleagues. If you know anyone who might be interested in the project, you can be a huge help by building an audience through email, forums and social networks for example.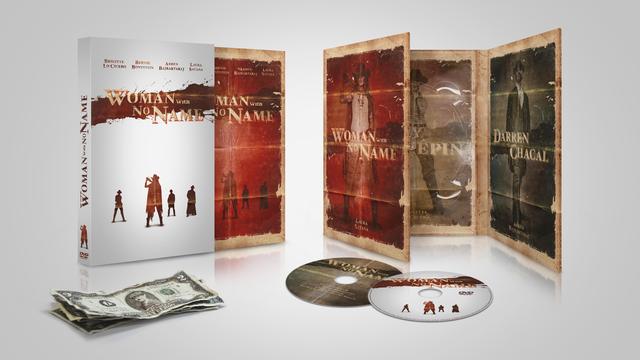 Limited collector DVD pack : the movie + the soundtrack with a few French dollars bills
About the project owner
We are 3 friends who grew with Western movies and fond of atypical movies. This project was designed as a very small and discrete project but as we wrote more and more of the project, many people spontaneously proposed their help. Friends, amateurs, professionnals, newcomers…This movie would have not existed without these incredibles people who helped us on this unexpected epic production: a western in Ile de France.
Eager to keep our artistic independance, we created a non-lucrative association : Bacon and Cheese Movies to produce Woman with no name.
Fabio Soares, director.
Artistic director with multiple talents in video and plastic arts, he is the recipient of the Grand Prix Stratégies Digital (2010), Cybercristal from the Europe Cristal Festival of Crans Montana (2010).
Brice Durot, assistant director.
Brice is a teacher and an avid movie amateur sharing his enthusiasm with his students. His technical knowledge brings a complementary set of skills to Fabio.
Renaud Lissowski, writer.
Wildcard of the team, Renaud brings his curiosity and knowledge of cinema to add a little bit of madness in the project.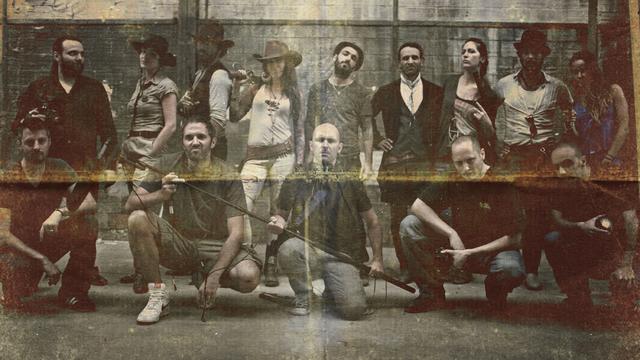 The crew :
Brice Durot, Brigitte Lo Cicero, Cyril Perronace, Laura Satana, Fabio Soares, Arben Bajraktaraj, Elsa Kouchnir, Yannick Minvielle, Lisa Madani, Christophe Chabaud, Stevan Vasiljevic, Alain Vidal, Arnaud Declety, Renaud Lissowski (photo Mik Impetto)
Not in the photo but we still love them :
Bernie Bonvoisin, Guillaume Ferrand, Teresa Pinto de Oliveira, Pierre Viallaneix, Pascale Hume, Carlos Pinto, Vincent Donnet, Diana & Boog de Junksista.
If you need more information, feel free to ask your question in the comments section, we will answer as fast as Billy the Kid. 
Thank you for your support !
FAQ
If you still have an unanswered question, feel free to ask the project owner directly.