Watch Diary
Let's look at the real clock for summing up your day.
About the project
Here comes the agenda that will make you forget your smartphone ! Designed by Wonjune Song and developed by Connect Design, the Watch Diary allows you to organize your time around a real clock!
This is a very innovating way to organize your time. If you are a visual person, the Watch Diary is made for you...
 The small book is made of 126 pages pierced with an opening to let you see the time, and 70 pages to take notes. It has the elegance and practicity of an Italian Moleskine book with Asian creative assets.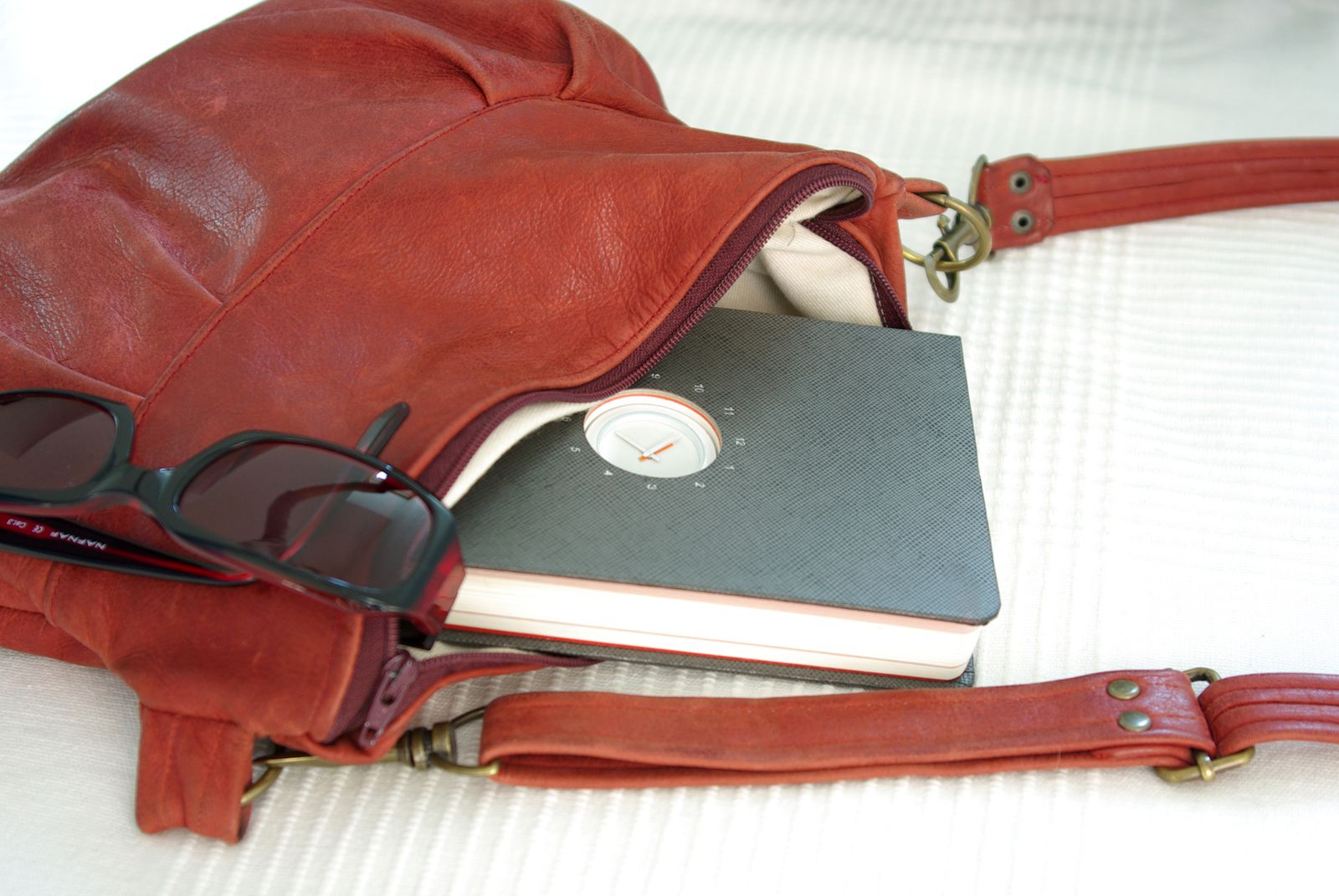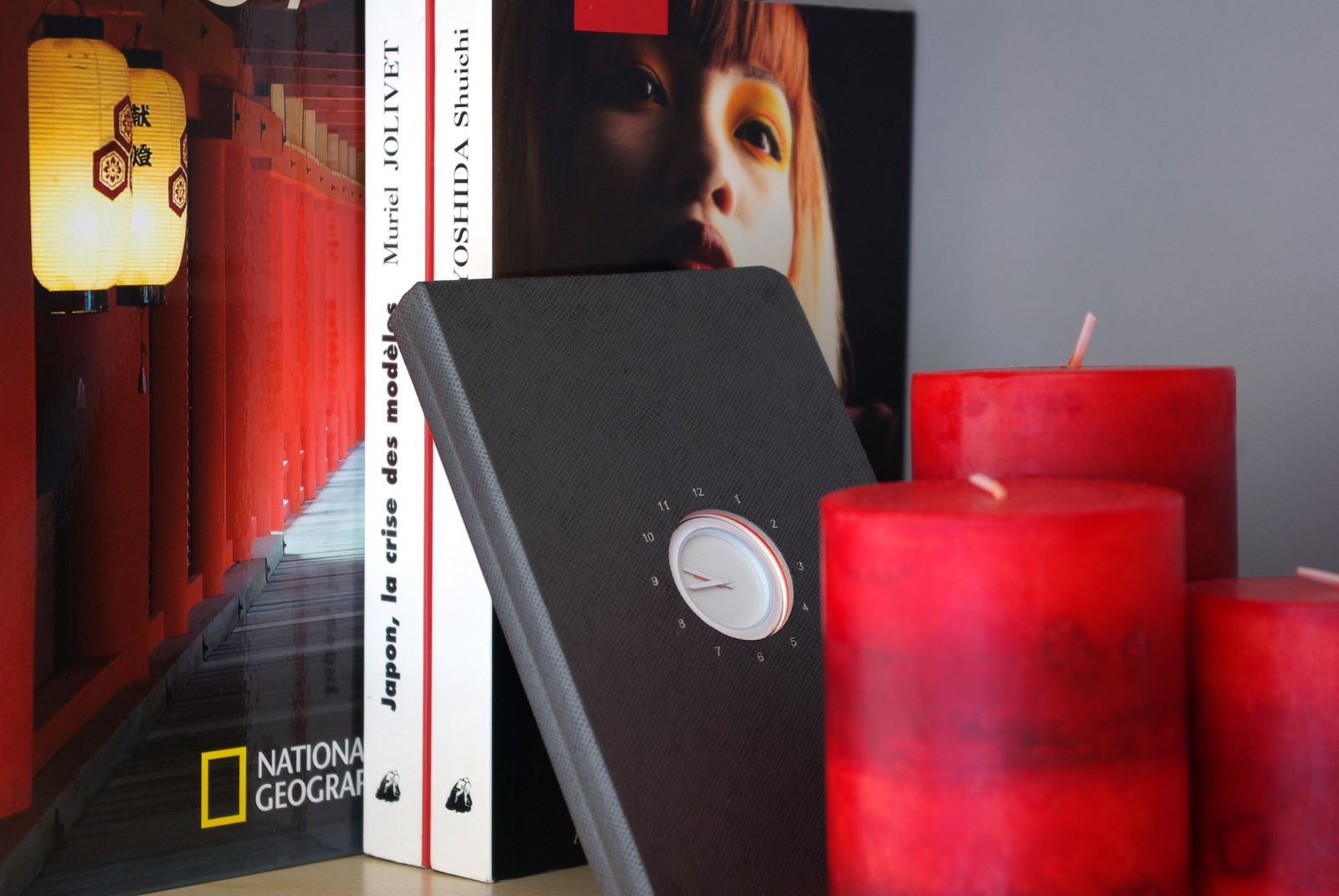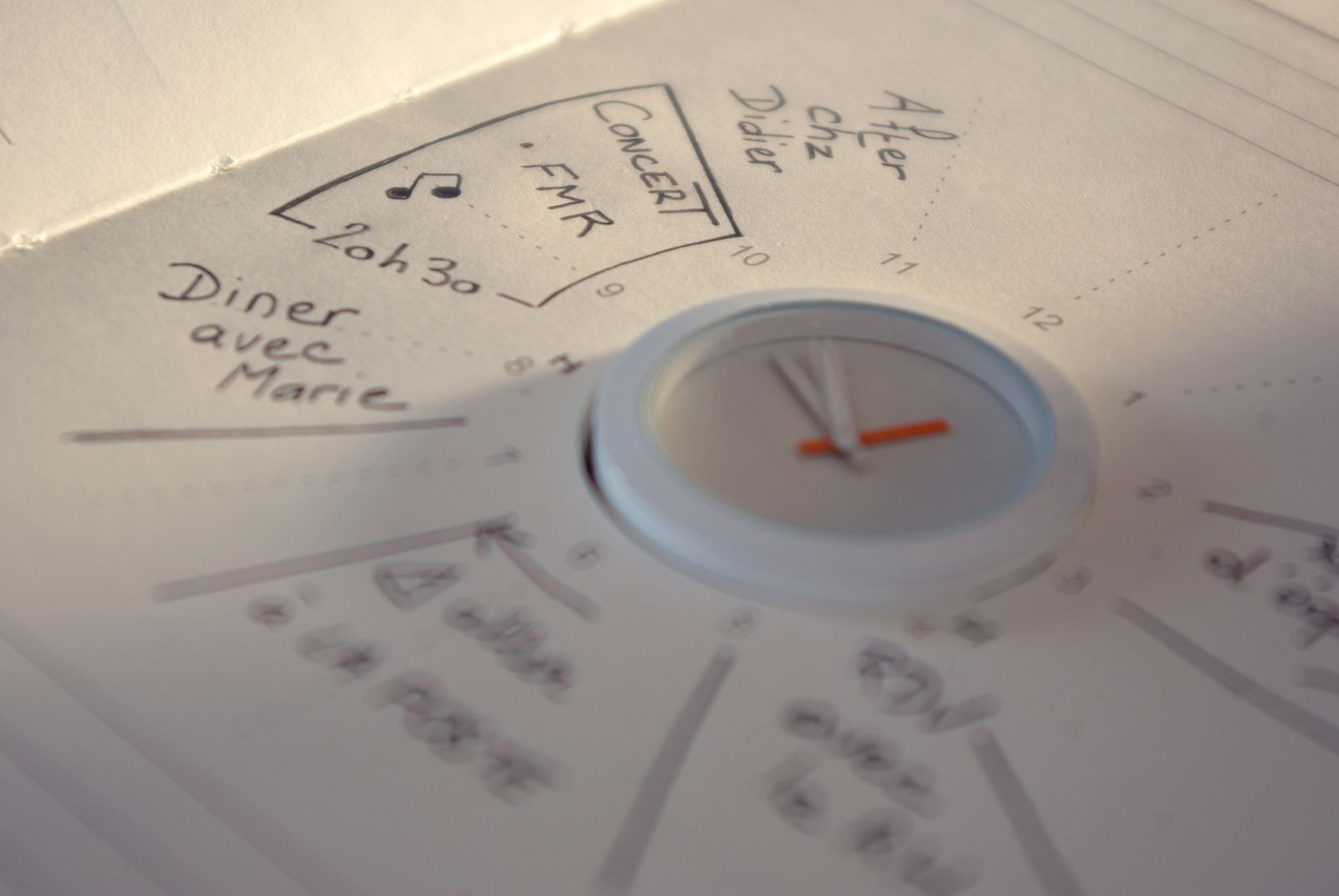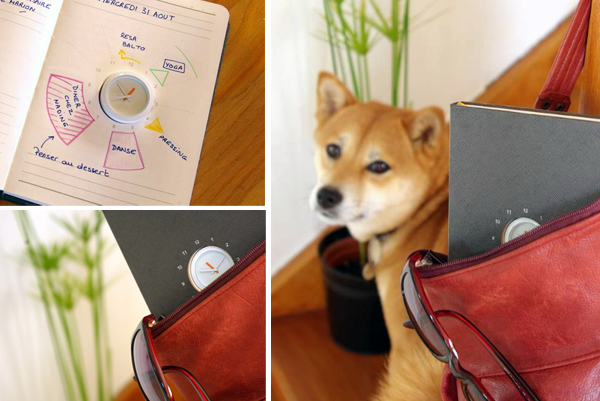 The agenda is not distributed in Europe, this is why I am organizing a group purchase. I will take care of mailing it to you for 12.90 € (shipment included ! Add 4€ if you live out of France)
Check out the
Connect Design's
photo album,
here
. 
Cherry on the cake, you can choose from the colours below : White, Orange, Cream, Green, Black.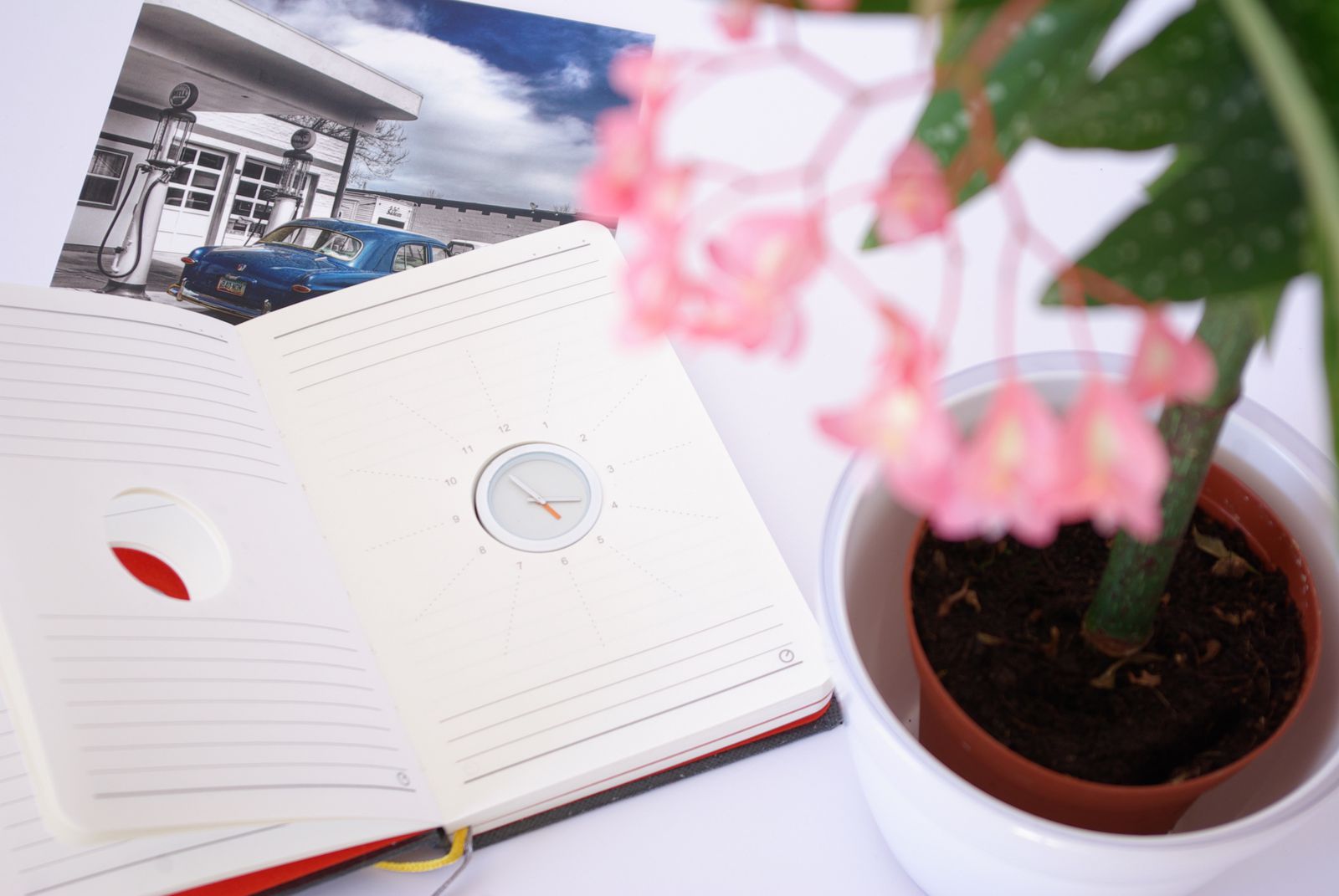 Technical Details


Number of pages pierced with an opening : 126
Number of pages to take notes : 70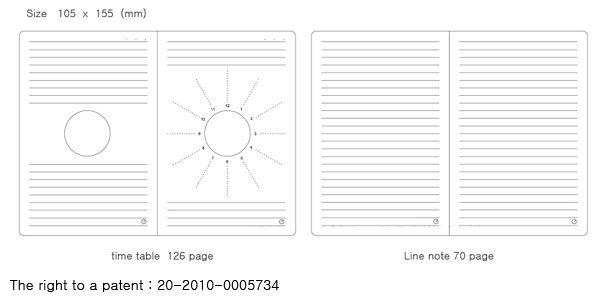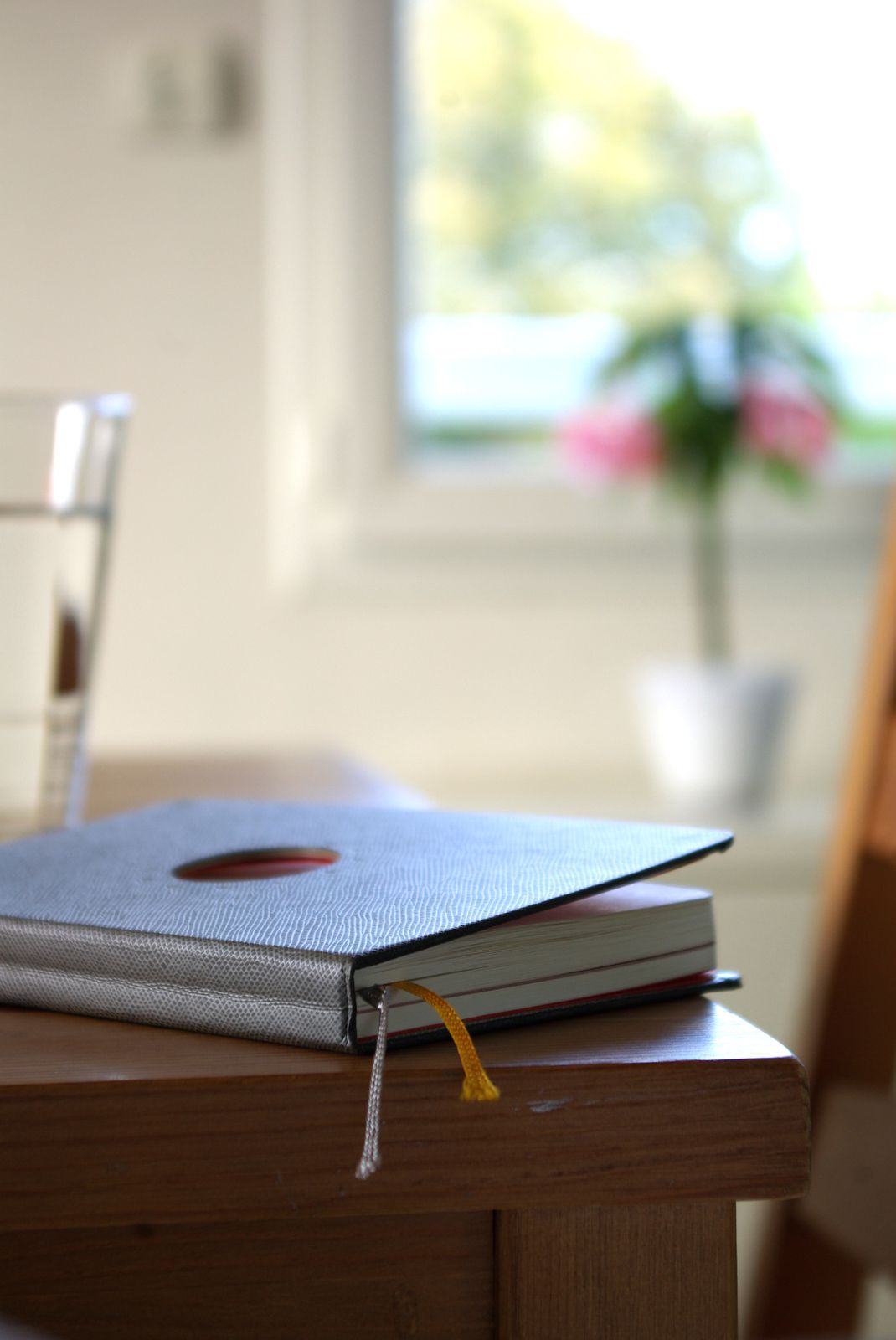 About the project owner
NaOmi Bar is a French blog about Design, Fashion, Art, Music, New Technologies...Through the blog, NaOmi Bar enlights artists and their innovative creations.
See you soon on www.naomibar.com !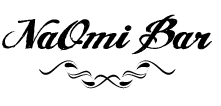 FAQ
If you still have an unanswered question, feel free to ask the project owner directly.