« Une image vaut mieux que mille mots. »
Mon art, la Photographie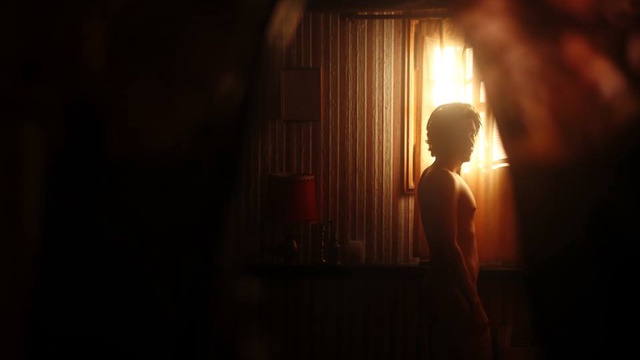 About the project
Hey vous derrière votre écran !
Je suis une jeune photographe étudiante. Voilà six ans que j'essaie de faire vivre mon art et mes photos. D'abord une thérapie, un refuge, ensuite une passion grandissante et enfin l'essence même de mon être, la photographie représente aujourd'hui tout pour moi.
Ce fut six ans à travailler à côté de mes cours, économiser, apporter du bonheur aux êtres qui m'entourent. Six ans à me démener pour que l'on découvre mes photos, l'amour que je porte sur la vie et les êtres humains.
Malheureusement aujourd'hui mon appareil photo commence à baisser les armes. Et mes cours à la faculté ne me permettent pas de trouver un job à côté pour financer tout mon matériel artistique. J'ai donc besoin de vous et de votre petit don dans le but de pouvoir me racheter un appareil photo numérique et de continuer à présenter à la fois un contenu de qualité et un contenu qui touche, qui sensibilise. On me connaît pour mon travail en argentique mais aujourd'hui j'aimerai pouvoir reprendre le numérique, là où à 12 ans j'ai commencé à photographier, là où tout a débuté. Donc toi petite personne derrière ton écran que tu donnes 1 euro ou un partage ce sera toute ma gratitude que tu recevras ! "L'art sauvera le monde."
site web: oceanefeld.com
What are the funds for?
Le financement va tout simplement servir -en plus de pouvoir me racheter un nouveau appareil photo- (et peut être un peu plus de matériel artistique) de pouvoir continuer /ou/ commencer mes projets artistiques, des projets qui me demandent plus de moyen et de qualité visuelle. Celà aboutira à des expositions que je pourrai enfin présenter en Région Parisienne ! 
Et surtout continuer à faire ce que j'aime sans me sentir contrainte, à devoir arrêter pendant un temps indéterminé la photographie. Puisqu'un jour j'espère pouvoir en vivre.
About the project owner
Je m'appelle Océane Feld (sous mon nom d'artiste)
J'ai 18 ans et je suis à la faculté d'histoire de l'art. Je photographie ce qui m'entoure depuis que j'ai 12 ans. Je me considère comme féministe pro-sexe, je suis engagée dans l'art que je représente: En parlant de la sexualité, du plaisir féminin, des genres différents... Je veux briser les tabous et les stéréotypes à travers les individus que je prends en photo et mon regard. 
J'ai pu avoir la chance d'être publiée dans le "Bateau Magazine" (numéro 11) (Magazine érotique et une liberté de création ! ) et dans Vogue. 
site web: https://www.oceanefeld.com/
facebook: http://www.facebook.com/FeldOceane/
instagrame: http://www.instagram.com/oceane_feld/?hl=fr
FAQ
If you still have an unanswered question, feel free to ask the project owner directly.