FACES & TALES - Visages & Vérités
Contributing to the understanding among Avignon residents through words and pictures in the public space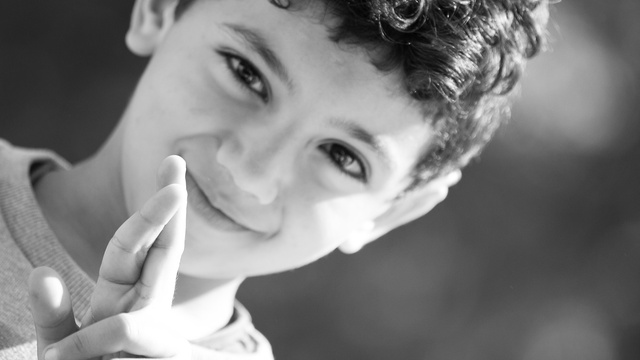 About the project
The project Visages & Vérités seeks to break down prejudices and build new bridges among inner-city and outer-city identities by collecting phrases and photos of Avignonnais either side of the walls. These pictures and words will be exposed in the public space and other accessible areas of Avignon.
There is no "single" truth. Each has their own. Yet we continue to turn away from those who do not share "our" truth and we continue to reproduce social systems that have no regard for difference. I believe it is important to genuinely exchange with others in order to work towards a modern multicultural citizensip and draw a creative and inclusive future for our society. Since January testimonies, words, phrases and photographs are being collected in social and cultural centres of Avignon, working mainly in the "prioritary urban areas", as well as during associative events and in public places. The project would like to reveal to all the beautiful diversity among us : "For it is often the way we look at others that imprisons them within their narrowest alliegances, and it is also the way we look at them that may set them free." Amin Maalouf
What are the funds for?
I have set up this project alone and without funding for my Civic Service volunteering at Unis-Cité Méditerannée. It is an entirely solidary and non-lucrative project that seeks to contribute to acceptance and understanding among local identities, yet it will be difficult to realise without the help of a solidary family !
The only spending will be in the treatment of the pictures, from printing to installating. Relative to the authorizations still to be negotiated, the objective would be :
20 cloth/canvas outdoor prints (100*160cm)

10 paper prints (150*300cm)

4 three-faced outdoor exhibition "totems" 

a handful of photo albums for contributors and cultural centres that participated.

So approximately 750 Euros according to online quotes.
A HUUUGE thank you to contributors. Together we will build the humanity of tomorrow :)
See the French version of this page for more info and pictures : https://fr.ulule.com/visages-verites/