Vegetales a Pedales
Vegan Food delivered by bike
About the project
Vegetals on pedals is the result of a reflection on the society in which we live. It is a sustainable approach to those men and women who enjoy a healthy, delicious and 100% free of suffering (both for the earth and for those who live) in Barcelona.
We are a cooperative that offer vegan food (100% vegetable), and handcrafted quality ingredients from local suppliers. We focus on the bicycle as a transport for delivery, because it allows us to move around the city easily and without polluting.
We need funding to establish ourselves in a physical space in which to cook, and from which to distribute the food, both at home and on the premises. Furthermore, we aim to create a space in which to perform activities of common interest such as cooking workshops, talks and debates, charity events, etc..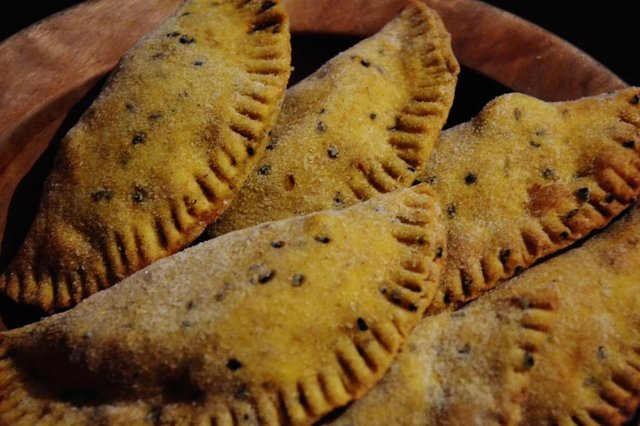 We opted for a power plant 100% because we believe that is respectful of the other animals and the environment both locally and globally, as their production does not require many nonrenewable natural resources and products of animal origin.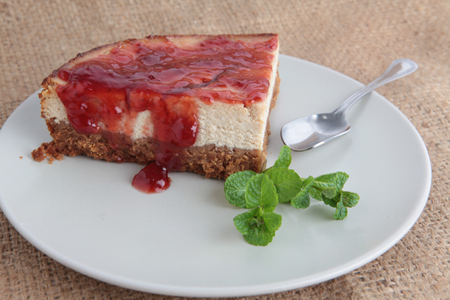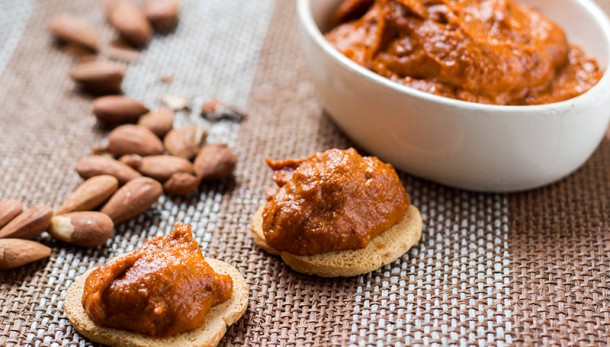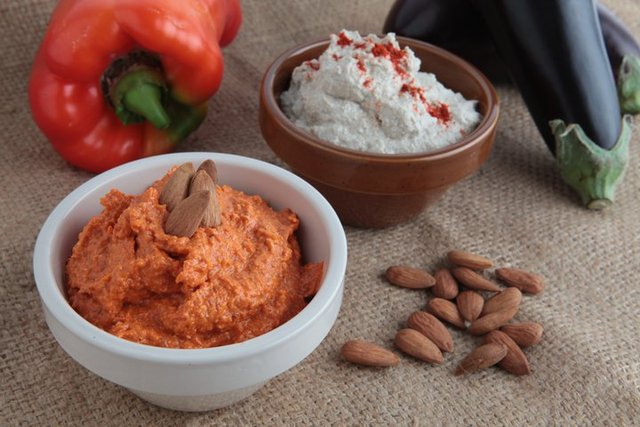 In addition, a vegan eating style provides a healthy and beneficial to the body that directly affects our health, supported by leading scientists and health professionals as the American Dietetic Association, among others. Today, there are numerous intolerances animal products such as dairy products and derivatives. A diet based on vegetable ingredients rich and offers an alternative risk-free.
Note that a vegan option, contrary to popular belief, not an economic increase. Being based on plant ingredients, it lowers the cost both in their production, and workmanship. So, the prices of our products are affordable and accessible to all.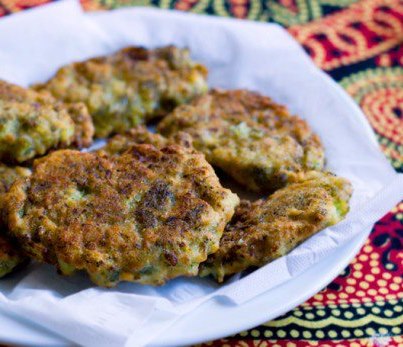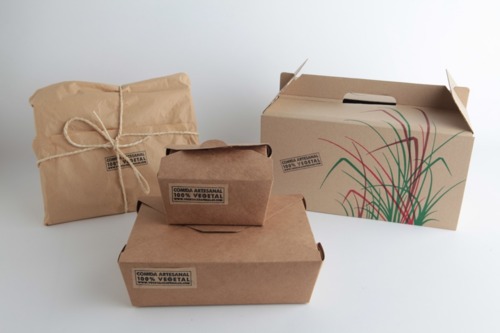 What are the funds for?
The funds we need will go to establish a space for cooking, having a kitchen 100% approved and regulated and can send orders to all Barcelona, bicycle, of course!
But not only that, we also want to create a space in which all ye may collaborate, cooking and learning, undertake collective interest. Cooking classes, lectures, debates, charity events, and more!
Thank you all, Vegetable Pedals will be able to have a house soon!
About the project owner
Vegetable on Pedals are a cooperative, a group of people who believe in the horizontal when making decisions and carrying out our project. That is why we are committed to honesty and transparency in our business, and we understand that we have a social responsibility towards people and the environment around us.
We are open and open to suggestions and new ideas to improve this project.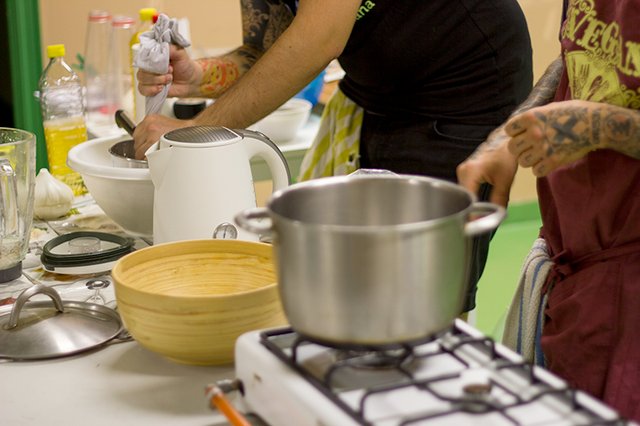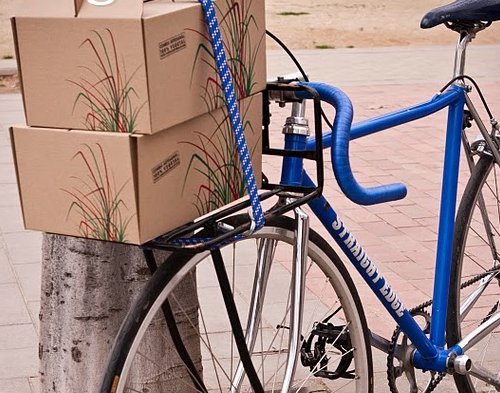 FAQ
If you still have an unanswered question, feel free to ask the project owner directly.