U.S. CARAVANA
U.S. CARAVAN FOR PEACE Road Movie Web Doc
About the project
70,000 dead, 10,000 disappeared, 70% of the criminals' arms bought legally in the U.S. This is the sad result of the War on Drugs as waged in Mexico since 2006.
Directed by Argelia Valles and Ludovic Bonleux, U.S. CARAVAN is a road movie web documentary following the journey of the CARAVAN FOR PEACE as it calls for an end to this horrific policy.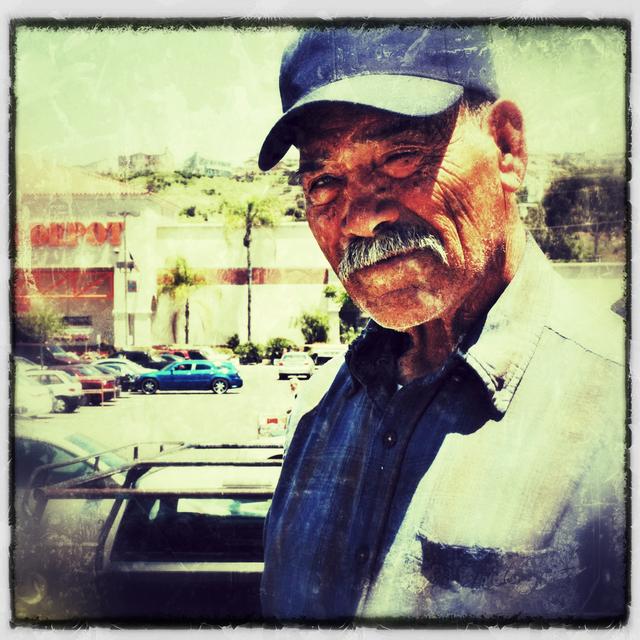 From August 12 to September 12, the CARAVAN FOR PEACE, made up of "collateral victims" of the War on Drugs, will cross the U.S. from west to east, from San Diego to Washington, D.C. Organized by the poet Javier Sicilia and numerous organizations on both sides of the border, the CARAVAN FOR PEACE seeks to call the attention of U.S. officials, on the eve of the presidential election, to their country's relationship with Mexico.
Immigration, arms trafficking, and the political and economic emancipation of Mexico--there is no shortage of problems between these two large countries. But the greatest challenge facing the next president of each is their strategy against organized crime. Pressed by the United States, President Felipe Calderón launched a policy of repression that has resulted in the deaths of 70,000 people since 2006. Now many citizens of both countries are raising their voices to demand an alternative to the War on Drugs. The next U.S. president must take a position on this issue, which has as much to do with security, health, and economics as with ideology.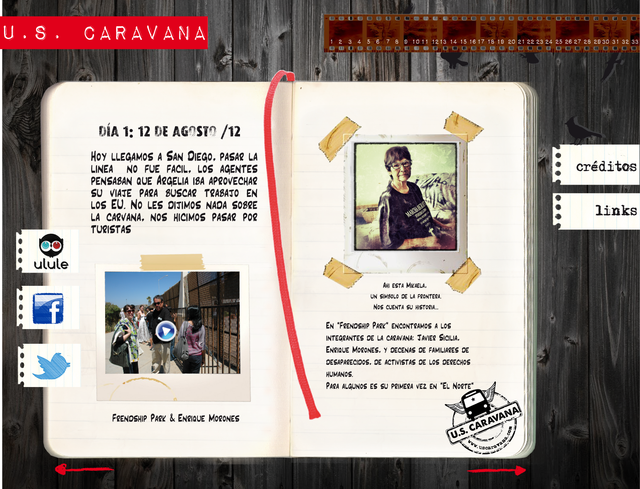 Sample page from www.uscaravana.com, which wil be updated daily.
U.S. CARAVAN is the travel diary of Argelia Valles, a Mexican photographer, and Ludovic Bonleux, a French documentary filmmaker living in Mexico. On this trip they will meet victims of the War on Drugs as well as pro- and anti-immigration activists. But this journey will also be the opportunity for Argelia to get reacquainted with members of her family who emigrated to the U.S. more than a decade ago.
This multimedia web doc will record their travel through the magnificent landscapes of the United States with a combination of video, photographs, and text. The production tool will be an iPhone, which allows for rapid retrieval and updating of data. In this respect, U.S. CARAVAN is groundbreaking: it will explore the use of new technologies "in the field."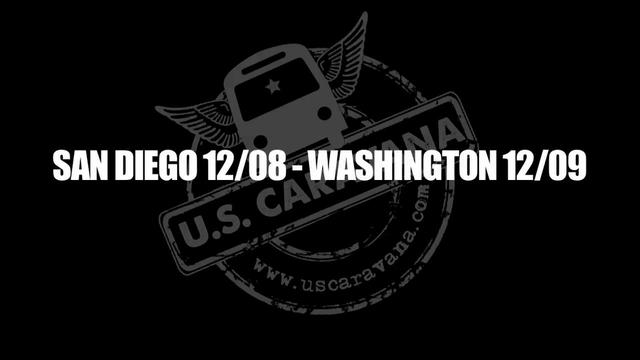 What are the funds for?
We believe in the need to make this documentary record of the CARAVAN FOR PEACE, a historic event, but we have very limited economic support. For this reason we are asking for your support.
We begin our journey on August 12, and this subscription will be active for the entire trip. Our estimate of the costs of the project is €3000 (US $3700). This is a minimum figure that includes no salaries for participants in the project; please don't hesitate to support us even if this amount is reached.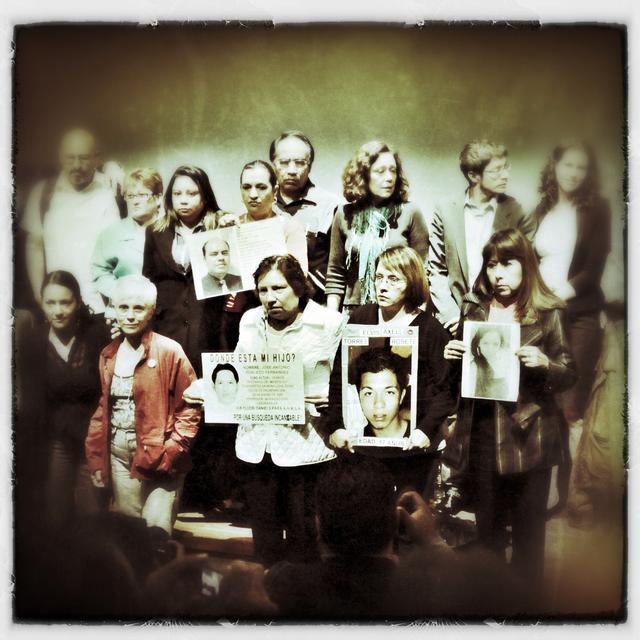 About the project owner
THE AUTHOR-DIRECTORS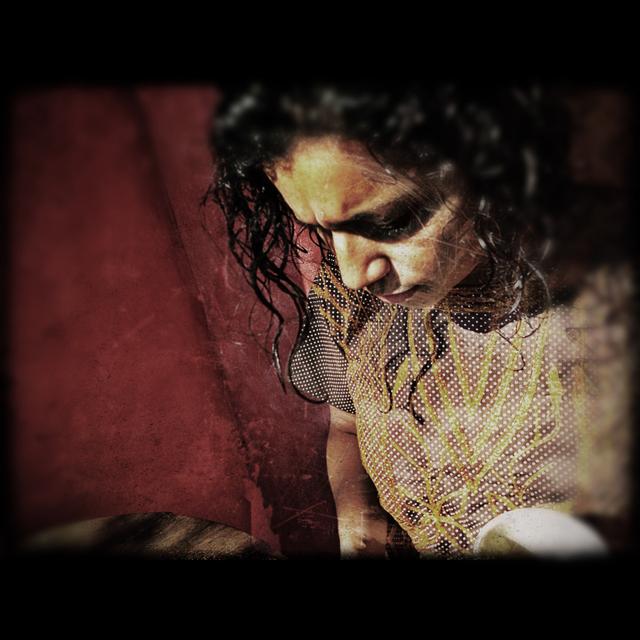 ARGELIA VALLES
A Mexican photographer, Argelia has worked for a variety of media and institutions over the past ten years. Concerned about the critical situation of violence in her country, she has decided to join the CARAVAN FOR PEACE in order to make a record of its journey. But this trip will also be an opportunity for her to rediscover her roots: many of her relatives have emigrated to the U.S. for economic reasons and live in states the caravan will pass through.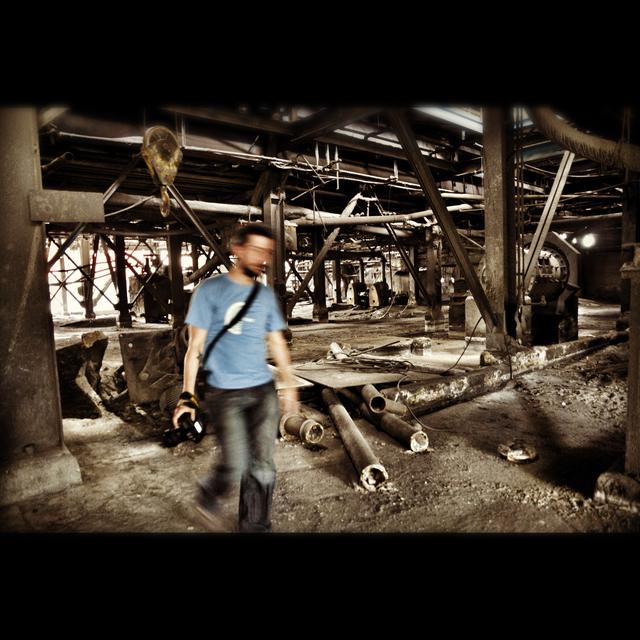 LUDOVIC BONLEUX
A French photographer and documentary filmmaker, Ludovic founded the production company capdalprod (www.capdalprod.com) together with Argelia. His reporting and documentaries address the themes of human rights and violence, and have been featured on television and in European and Latin American film festivals.
OUR SUPPORTERS
We are grateful for the support of various collaborators with website design and development, translation and distribution, and production: Tuttle Films, Djehouti, Lapiztola, Courrier International, capdalprod.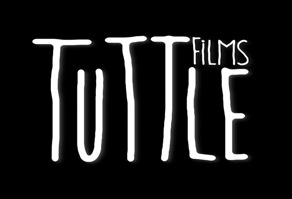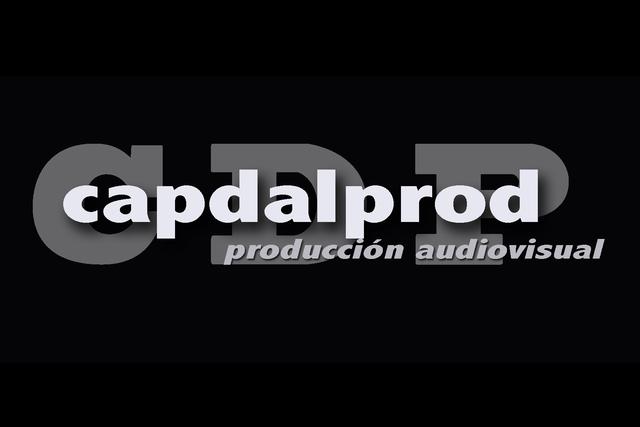 http://www.courrierinternational.com/
FAQ
If you still have an unanswered question, feel free to ask the project owner directly.