Help the Greek Undergraduate Philosophy Conference
12 - 14 of April 2019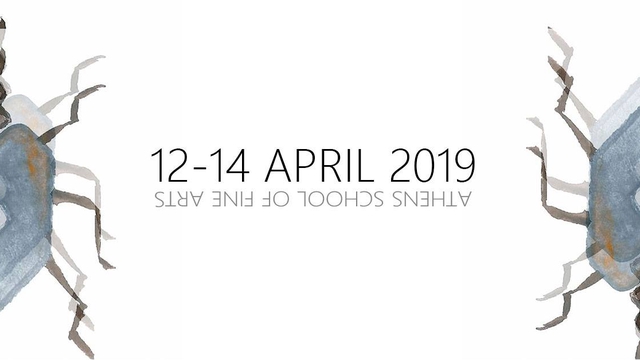 About the project
We are an indipendent group of students from Gavagai collective and external affiliates, not financed by any institution. We have some basic expenses as printed material (posters, programmes), transportation and the hosting of our keynote speakers. The conference's aim is to provide Greek undergraduate students the chance to participate in a diverse philosophical discourse. We encourage our participants to engage in this dialogue among different branches of philosophy and schools of thought.
What are the funds for?
- Expenses of our invited keynote speaker (hosting costs)
- Security of the venue
- Material items: Stationery items (posters, flyers, programmes labels, and other items), Cleaning items (products for the rooms and toilets), Water Bottles
- Transportation expenses
About the project owner
We are a group of undergraduate and graduate students from different schools and fields but with a common cause: Philosophy. Since 2016 the collective of Gavagai and other collaborators, have been organising the Greek Undergraduate Philosophy Conference. This project aims to offer a platform to undergraduate students, who are interested in Philosophy, in order to present their academic work.
We expect from this event to bring people interested in Philosophy to have the opportunity to share their ideas and get involved in the dialogue. This is why we do not limit the Conference to one single school, but we welcome any Undergraduate or independent researcher who wants to contribute to this bigger idea.
This year we are organising the 3rd edition of the Conference, which will take place from the 12th to the 14th of April 2019, at the Athens School of Fine Arts (Pireos 256, Athens, Greece).