UNIKOutwear Presale
Be Unik - Wear Unik Sustainable T-shirts & Sweaters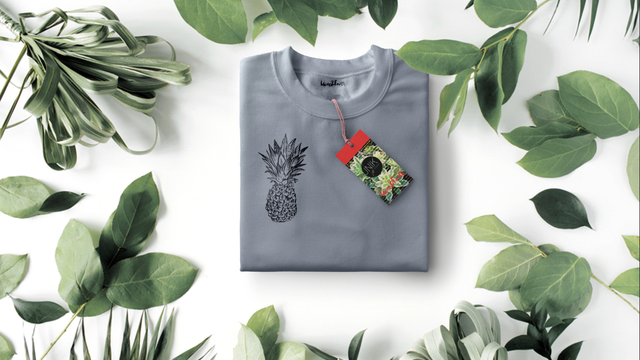 About the project
For this campaign, UNIKOUTWEAR will be offering a collection of T-shirts & Sweaters for everyone, also babies.
You will find a selection of models to choose from. As for the prints, I will keep uploading more and more as the campaign runs. Focusing on small designs based on hand-made drawings and illustrations.
The brand grows organically with your suggestions. Do you have any print in mind?
Keep reading & get your UnikOutwear
[ CLICK ON THE GIF TO SEE THE MODELS ON DETAIL]
What are the funds for?
About the project owner
FAQ
If you still have an unanswered question, feel free to ask the project owner directly.