Transcendance
Court-métrage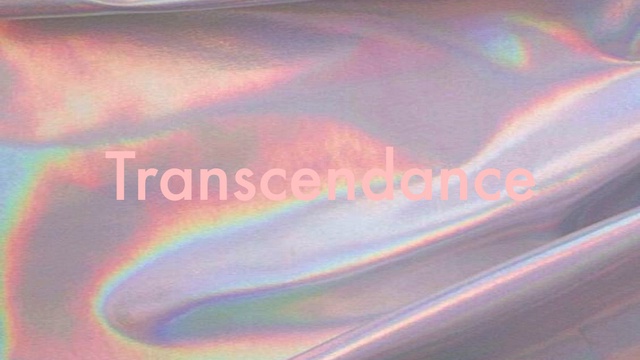 About the project
Nous sommes 5 étudiantes en deuxième année de cinéma à l'Université Lumière Lyon 2, ayant le projet de réaliser un court-métrage de fin d'année de 7 minutes. Il s'agit d'un court-métrage de fiction. 
Le propos : 
Dans un quotidien imperméable aux émotions, une fille de 16 ans et sa mère seule, d'une cinquantaine d'années, cohabitent avec peu d'interactions. L'adolescente contemple le monde extérieur, se l'imagine. Elle échappe à la rigidité de sa mère à travers ses divagations. Un soir, elle fait un rêve qui marque un tournant dans son acte de grandir. Sa personnalité éclot, son corps se dessine. 
Nous sommes fières de vous présenter nos actrices : 
Polina DERKACH, La jeune fille, actrice principale
Anne de BOISSY, comédienne professionnelle jouant le rôle de la mère 
What are the funds for?
Pour ce fait nous aurions besoin d'investir à différents niveaux : 
Pour du matériel : réflecteur + filtres gélatines (accessoires d'éclairage), vêtements et accessoires de l'actrice principale, maquillage des actrices, drap et autres éléments de décor. Location de steadycam et moniteur. 
Pour la logistique : repas (pour 5 jours de tournage, une équipe de 8 personnes + actrices), déplacements, participation afin de récompenser les personnes qui nous prêtent les lieux.
Une participation afin de louer une salle de projection afin de diffuser notre court-métrage ainsi que ceux des autres étudiants de notre promotion. 
About the project owner
Nous sommes 5 étudiantes en cinéma à l'Université Lyon 2 (2 en option post-production et 3 en option réalisation) 
ASSIÉ Carmen 
BAUDOIN Chloée
BLACHE Li
BOUIX Zoé
TERDJIMI-KEROUI Linda 
FAQ
If you still have an unanswered question, feel free to ask the project owner directly.