Tranceplanted Mushroom Essence
"subtle body medicine that treats body, heart, and soul"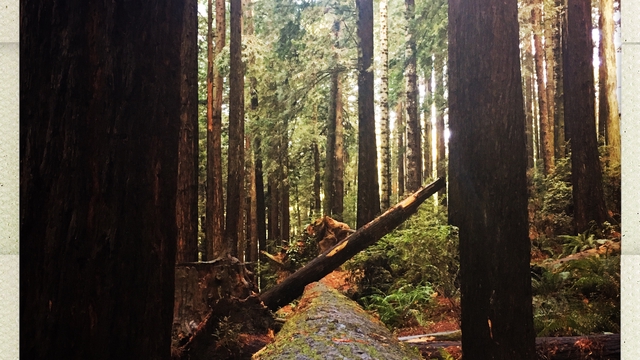 About the project
I am foraging and studying the vibrational qualities of fungus found in the Pacific Northwest. My goal is to start a very small batch mushroom essence company that produces energy remedies. Similar to Bach flower essence, mushroom essences, "are particularly well suited for working with the "shadow" or unintegrated parts of the psyche (Rober Rogers).
What are the funds for?
The funds will be used for the energetics start up costs which include the following:
Tincture bottles
Printed labels
Web site design and hosting
Foraging and preparation equipment
About the project owner
I love the power of plants and believe they are here as allies to help humanity. I have been working with plant medicines and mushroom hunting since I was a very young woman. My passions with plants include herbal remedies, natural perfume making, wild food foraging and mushroom essence.