This is my dirty little secret
a story of survival.
About the project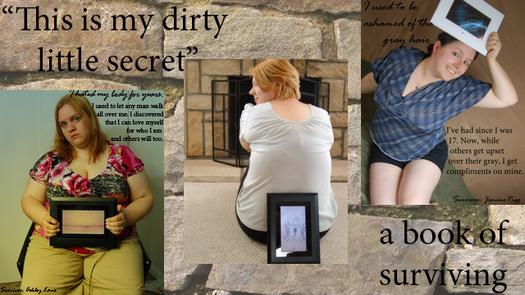 "This is my dirty little secret" a book about how we overcame. A picture tells a story, and this could be a very powerful story.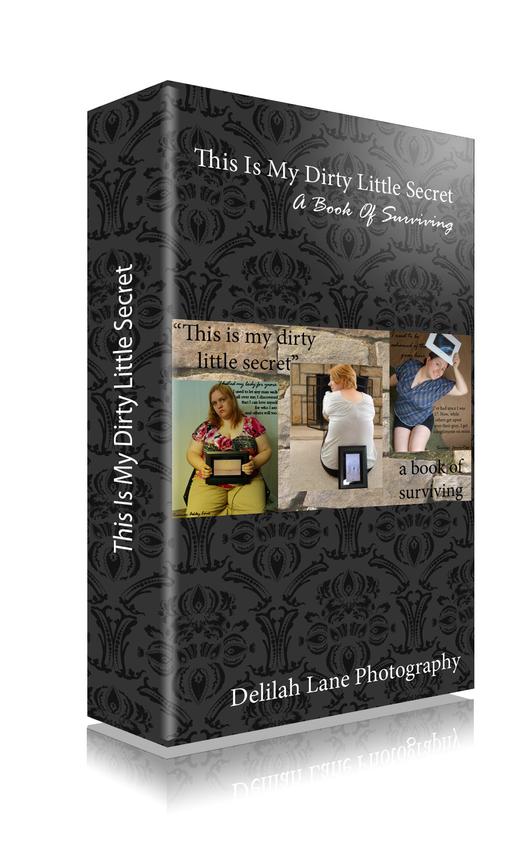 The concept of the book is each image is taken, a picture frame displaying in the foreground what the persons secret is. Behind the frame the person is shown, along with a paragraph over the image, telling the secret, and a short paragraph on what the image means, and how they overcame the secret that almost had them at the end of their lives.
Sometimes it is just that hand on the shoulder that can help a teen know that 'hey, you'll be fine, I know." With todays technology that hand should be easier acessed, but in many cases it's just that much further away. Bullying has now become faster spread and closer to home with technology, the biggest issue being that we still never talk about it with our children. We just assume that it doesn't happen to us, to them. The issue should, and can not be ignored, the book is aimed at helping parents and teachers broach the topic with the ones that are struggling with the pressure that is young life.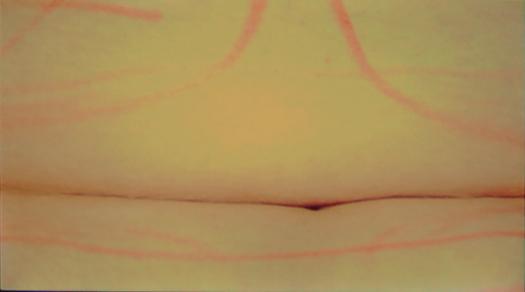 ->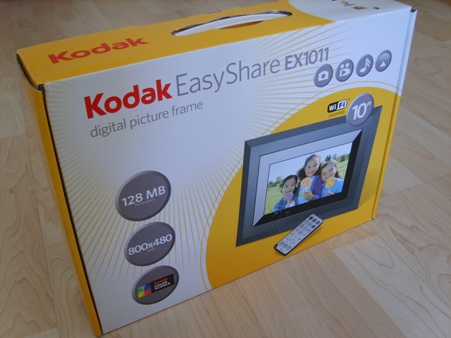 ->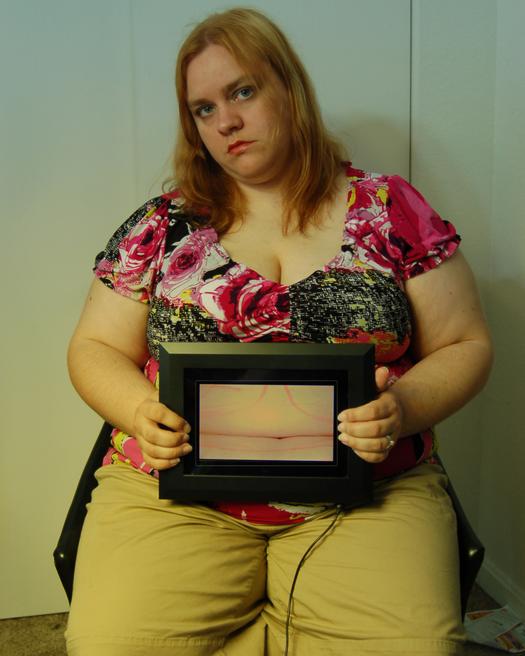 ->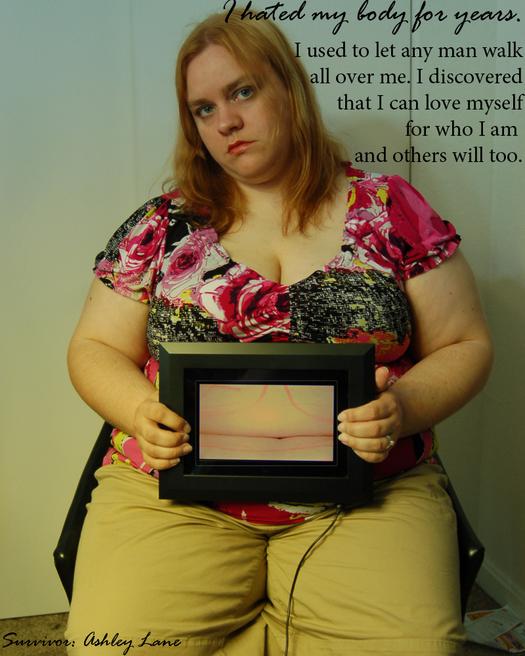 The book will be a minimum of 20 pages and will be printed as a hard or softback (depending on final count of pages) short print of 100 books.More books may be printed depending on funding.
Each book can be used by counselors, teachers and parents to help teenagers through their toughest years.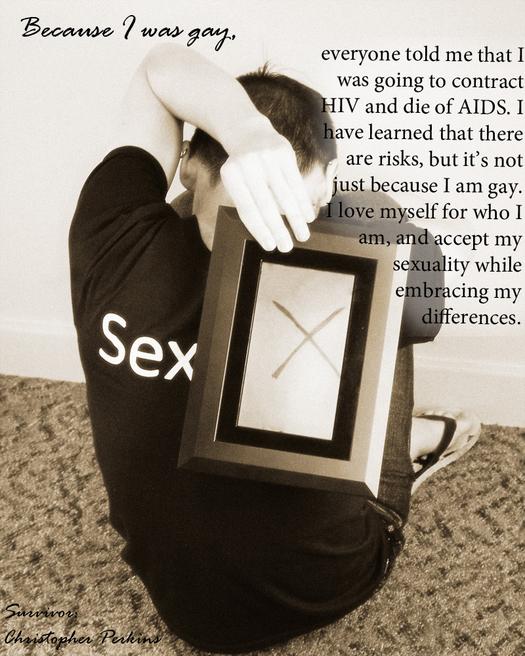 This is the project that was featured by the very talented writer of Dangerous Leanings.
A Blurb from the blog about the project:
"Whatever drives us to be so angst-ridden when we're young, it's often just an honest example of "hey, kid…I was there, and it'll be OK" that can make a difference. I didn't go so far as to court suicide, but it's no exaggeration to say that high school was hell for me. I was bullied by every jock in that place, most of the cheerleaders, all of the smokers, and half the nerds. It was amazing to me at the time how that shit stopped almost cold once I got out of high school. I held on, and it damn well got better."
What are the funds for?
$2,000 for the printing of 100200 full color copies of the book and the isbn with a full color printed cover.
any extra funding will go to the following:
Gas for the photographer to travel, for needed equipment, such as  the full purchase of the picture frame, extra sd cards for the digital pictures and prop items and markers.
The trial print of the first book, and supplying local schools with the book.
What happens if the $2,000 is not raised:
Simply put, there will be no project. The time and effort that peope have put into volenteering for this project and the time and effort I have put it into myself for editing, creating and shopping all of these images will go to the wayside. Yes I can create a .pdf and send it to the people who did volenteer, but truly I will not be able to sell it at places like Barnes and Noble, and use those funds to make sure that the Suicide Prevention Association has enough money to make sure that their phones are manned at all times... and that is the biggest of my worries.

About the project owner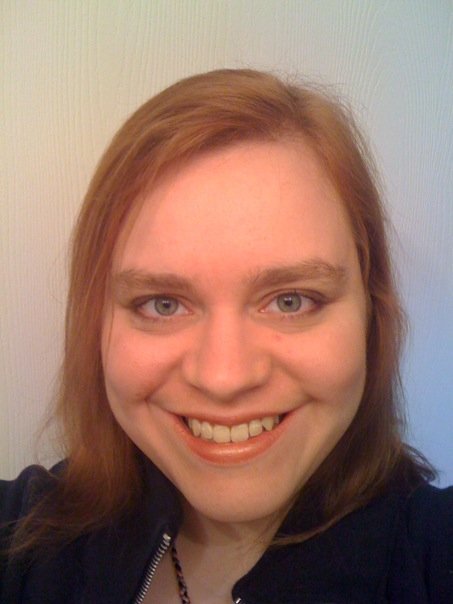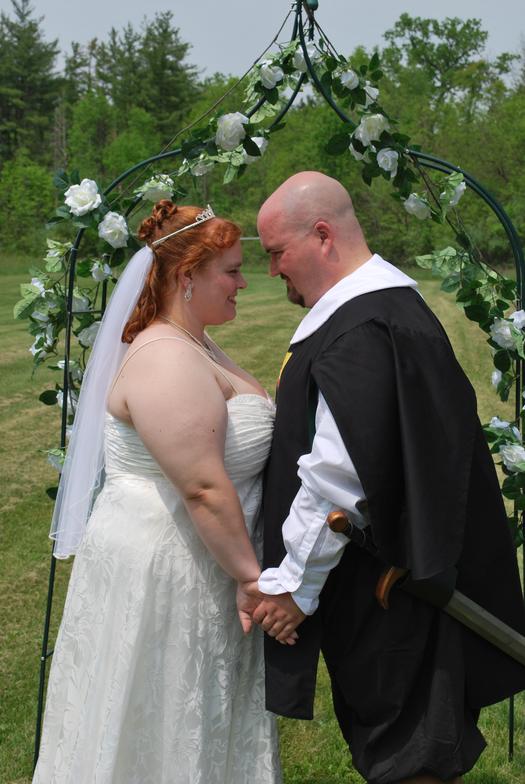 This is me, Ashley Lane, I am 26, just married, and wanting to start a family. As I was speaking with friends about their children, and how it is to raise them in today's world several of them raised one concern that I understood perfectly.
The concern raised was that there were more and more reports coming in of highschool sudents, who were bullied taking their lives, taking others lives, and leaving families and friends behind wondering why, only to find out it was because they were being made fun of because they were different. Inspired by the stories of the trials that everyone was telling me they survived in highschool, I decided to take my skills as an artist and utilize my home photography businesses to give a tool, showing that others have gone through the same things they have, and that they survived by accepting themselves and overcoming their own secret.