BIOTECH EVOLVING 2
Towards a biotechnology at the service of Life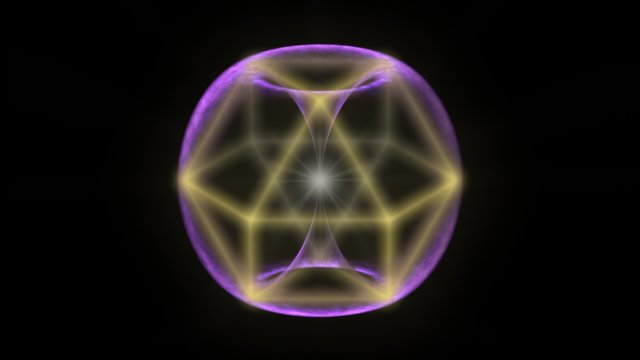 About the project
The Biotech Evolving project is a project to create a natural energy therapy device: the BIOWAVE M1
The BIOWAVE M1 is a device whose operation is based on the principle of magnetic monopolies, ie neutral elementary particles having only one electric charge. The importance of the device varies according to several factors:
Mass: which will influence the density of the energy charge generated by the device (comparable to the voltage)
The volume: who will act on the action distance
The device then adjusts itself to a precise wavelength using a copper or quartz bent needle, and will emit the wavelength sent to the recipient subject. It is this wavelength that, depending on the chosen setting, will act on the imbalance in question or correct the oscillation.
Obviously, the device can not replace a medical treatment and in no case is it recommended to stop a medical treatment in progress unless prescribed by a doctor presented in a readable and intelligible manner.
However, the device does not in any way contradict the treatment. It can therefore be used BEFORE + DURING + AFTER the treatment.
(NOTA BENE: The concept was written and put under envelope Solau on March 15, 2018 by Mr. Maysouet Thibaut and Mr. Le Mouel Jean Christophe)