The Chaøs Chrønicles - Part I
US Cøast to Cøast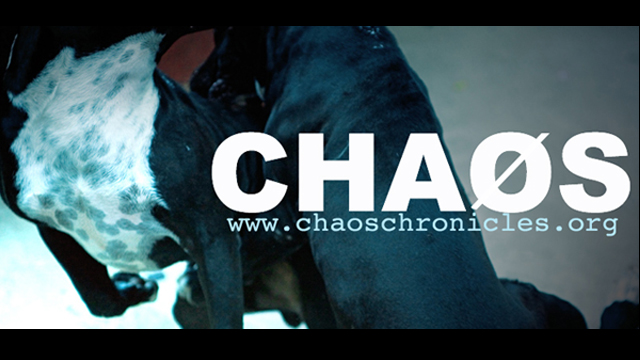 About the project
The Chaøs Chrønicles is an ongoing around the world road trip  / multimedia project that began in january 2011 with ablog. 

Over 10 years of nomadism and more than 25 visited countries, the idea of the Chaos Chronicles was the logical expansion of my already existing works.

Consisting of essays, interviews, photography & videos,  these chronicles are a series of encounters, philosophical reflection, a vision of the world through counter cultures and artistic avant-gardes which lead to the curating of the Borderline Biennale at the Abode of Chaos during the summer of 2011. They are also the fruit of numerous artistic collaborations such as
"No Body Is Perfect,  "Vampyres- the movie", "Hidden Shadows" (Hors Edition) and "TokyoLoveDoll" (Editions Treville - Pan Exotica).

This new chapter consists of a 7656 km (4800 miles) U.S. coast to coast road trip with my daughter Mayliss who is a photography student. 
The duration of this trip is an estimated 6 weeks and so far the destinations include:

L.A, San Diego, Phoenix, Albuquerque, Roswell, Dallas, Austin, Houston, New Orleans, Jackson, Memphis, Montgomery, Nashville, Louisville, Indianapolis, Chicago, Detroit, London (Ontario), Toronto, Philadelphia, Washington DC, New York.
We already are on the road ! left France to Vegas on september 28, whent through Death Valley, L.A, Palm Springs, San Diego, Tijuana, Tucson....  going north to Grand Canyon at the moment .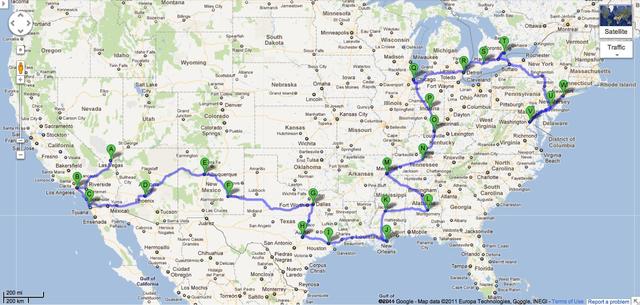 What are the funds for?
please note that (of course) we are accepting donations under 40$... but can't really offer more than my full respect in return ;) 
The received funds will go towards basic travel expenses such as gaz, food, and when necessary, accomodation.

Expected costs : 

-Gaz/toll for 7600 km (4800 miles) +/- 900$
-Food +/- 80$/day x 40 days = 3200$
-Accomodation +/- 2000$

......................................for a total of +/- 6100$
and ... it look like we need to keep the car one more week ! Gonna cost us another 1000$ ... 


Already payed by our sponsors : 

- Airfare between France and Las Vegas (return from New York) as well as the first 5 days accomodation has been funded by Mario Barth
Plane tickets 896 $ x 2 = 1792 $ 
Hotel 179 x 5 = 895 $

................... total  : 2687 $

-Car rental was funded by Thierry (& Clan) Ehrmann :

Hertz Car Rental : 2275 $ + 3000$ support. 
About the project owner
Nomad Body Hacker & Subcultures Documentalist - Curator.

More about me on :

About my precedent trips :

About the project :
........... and my Couch Surfing profile ;) 
Here few shot I did during my previous trips :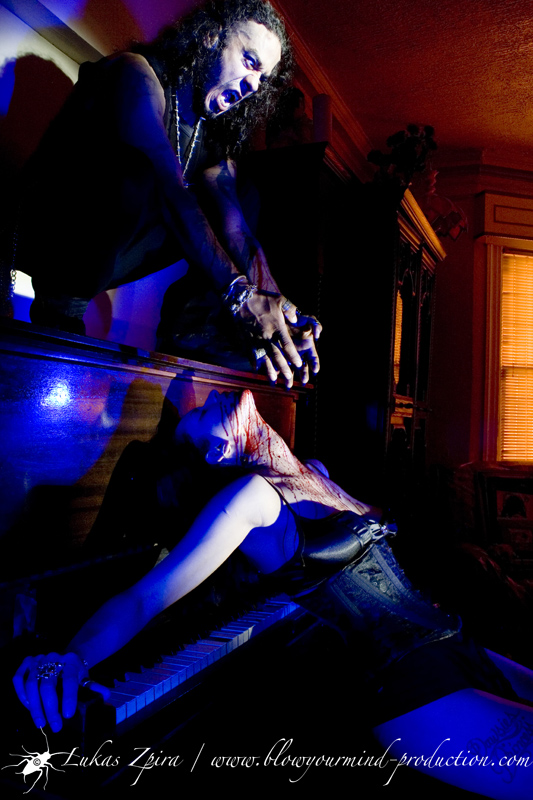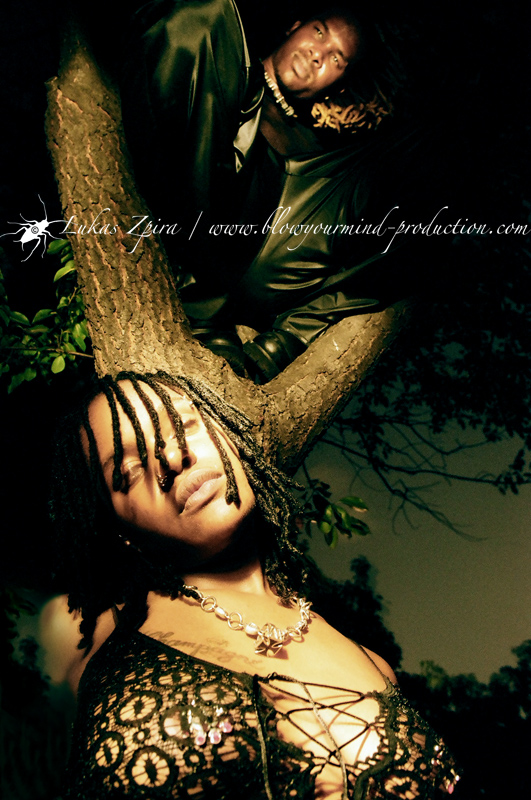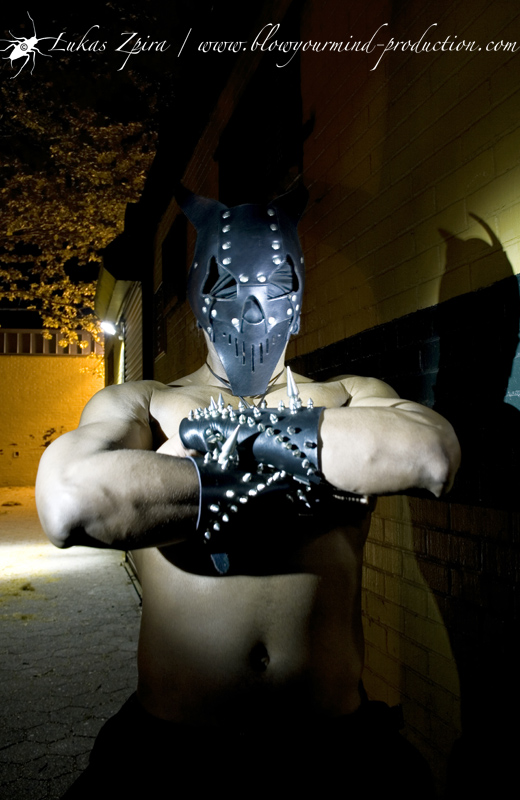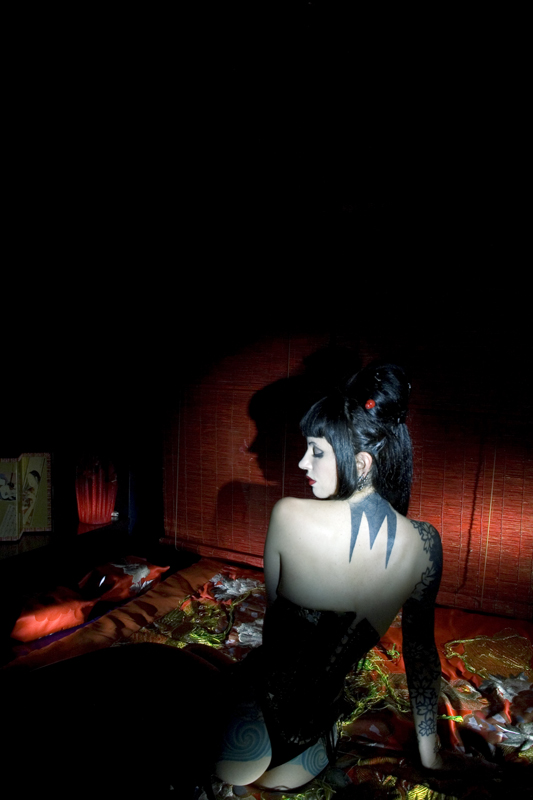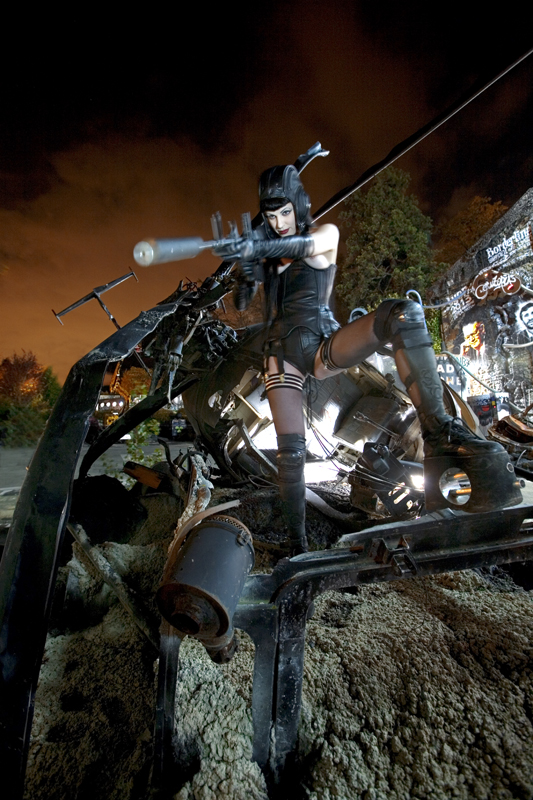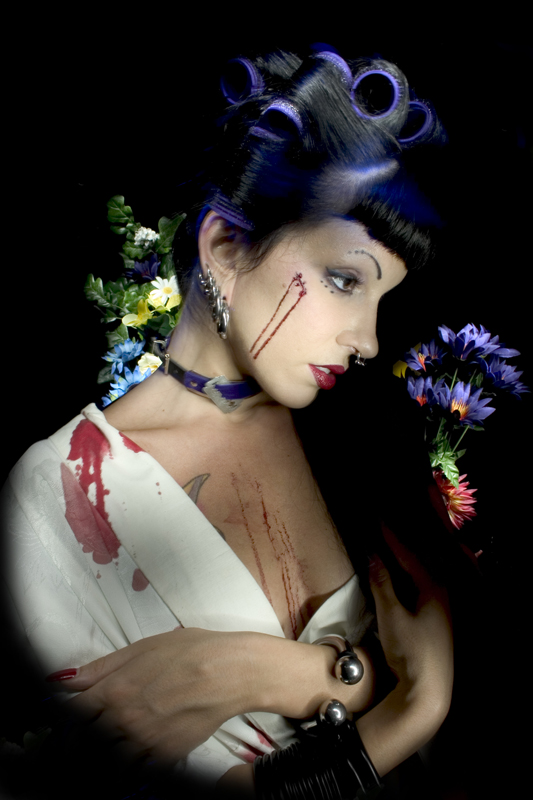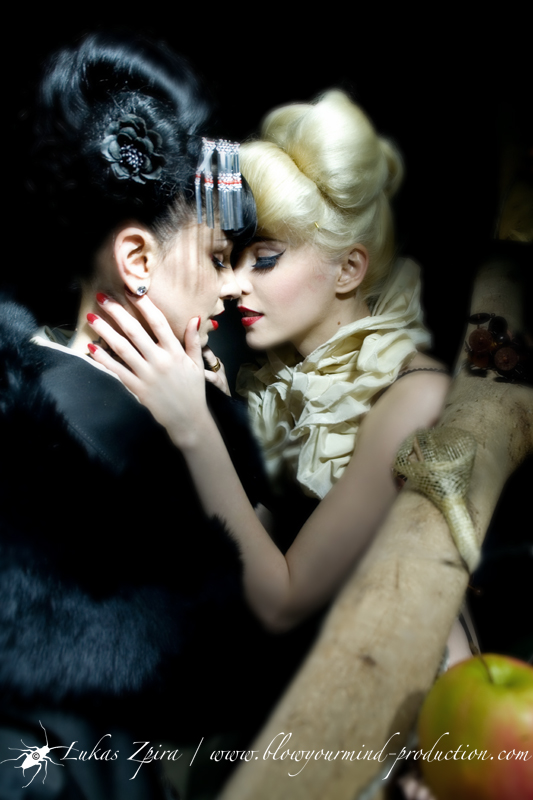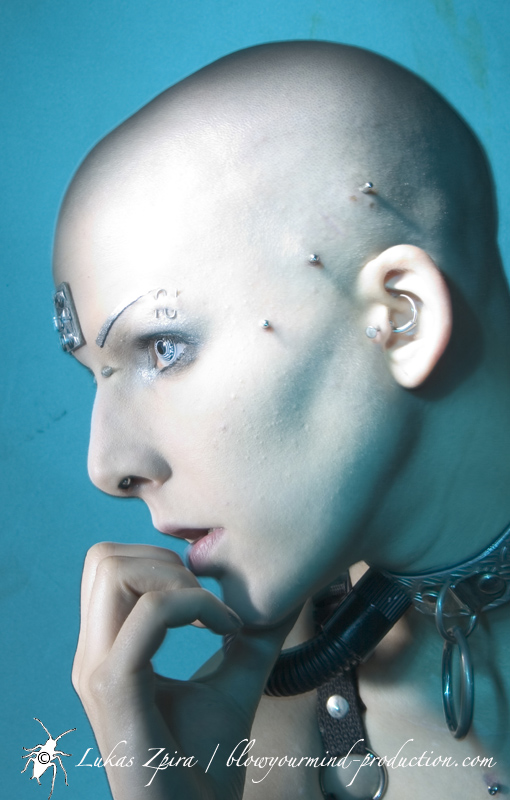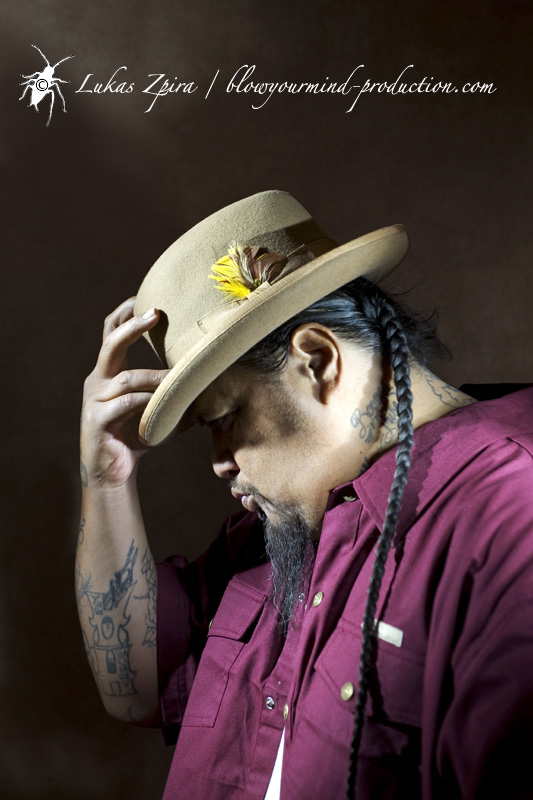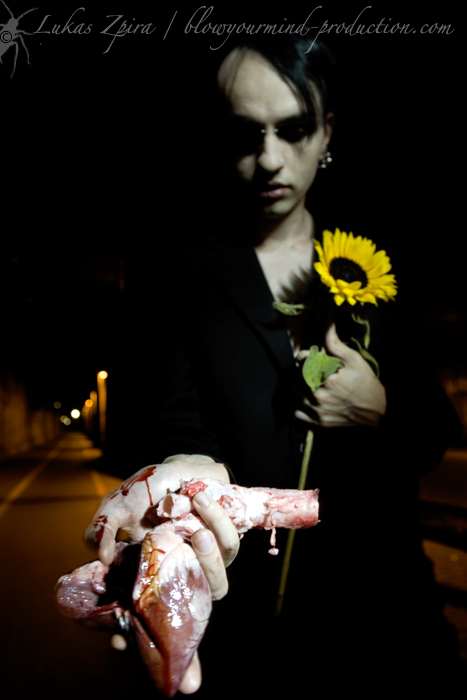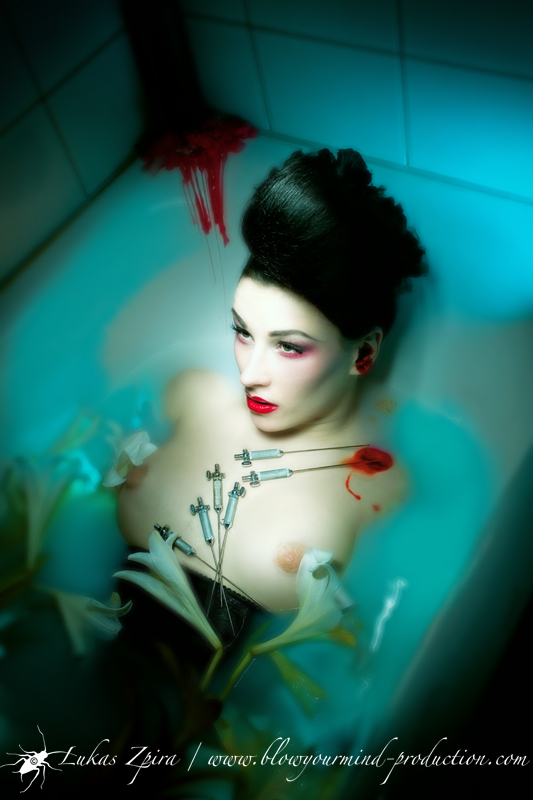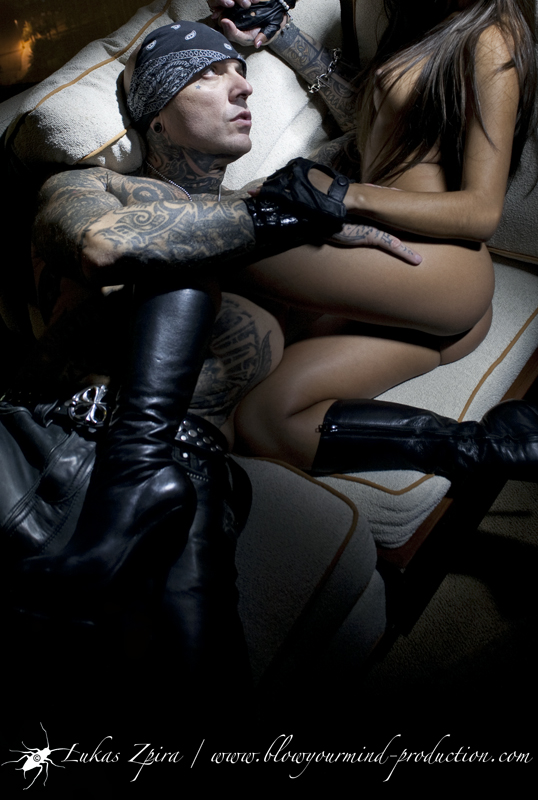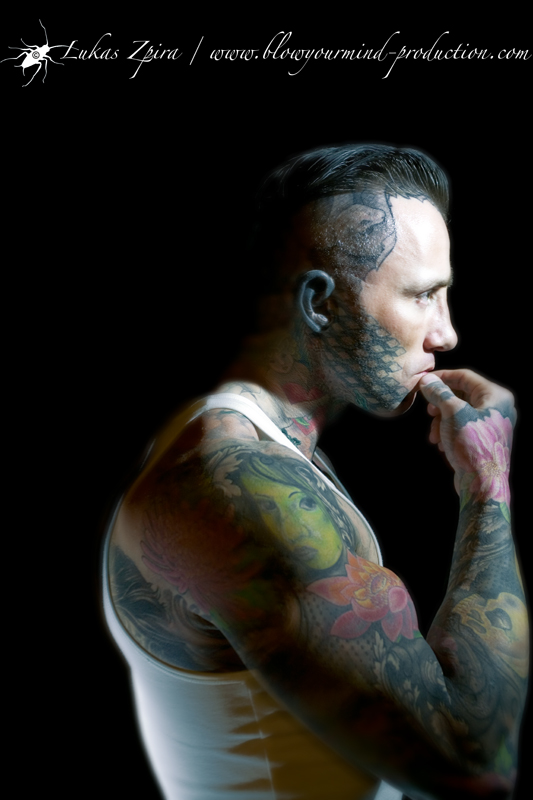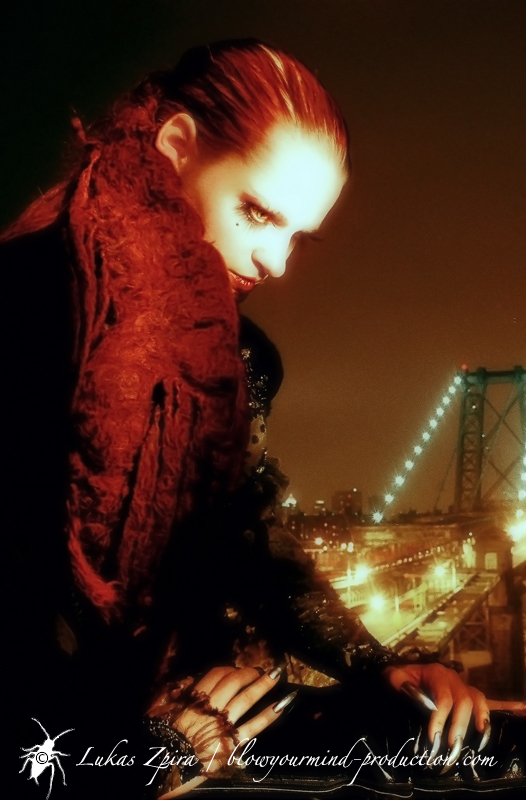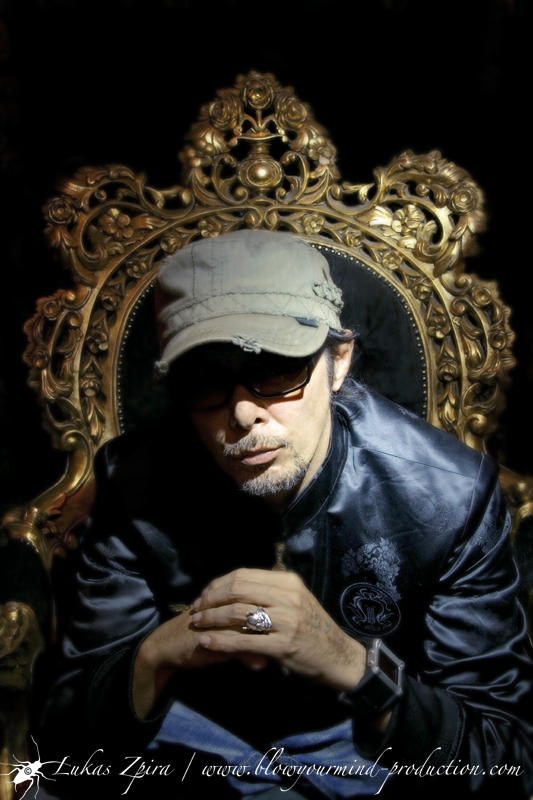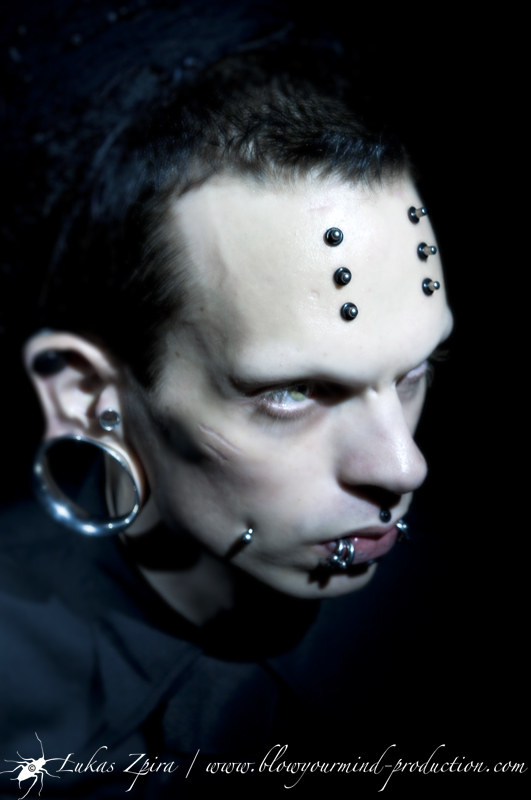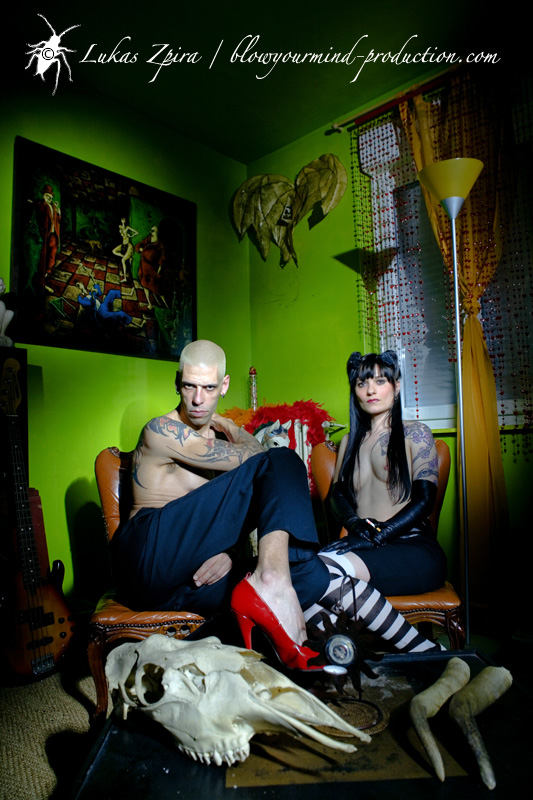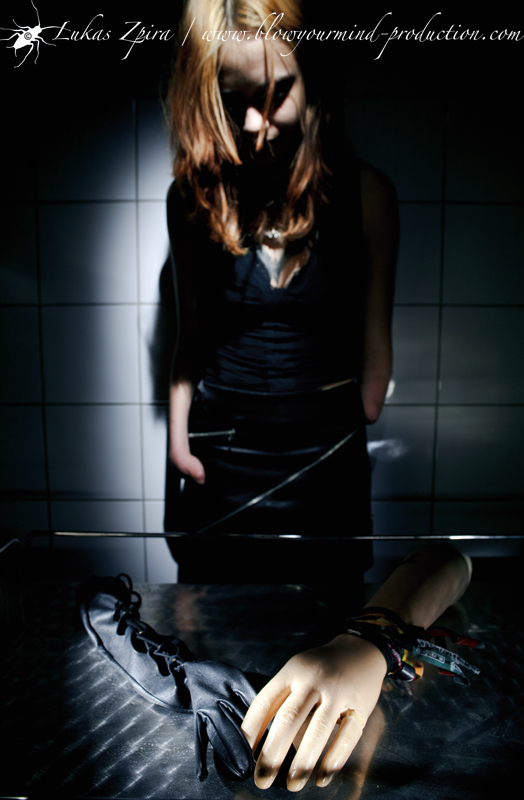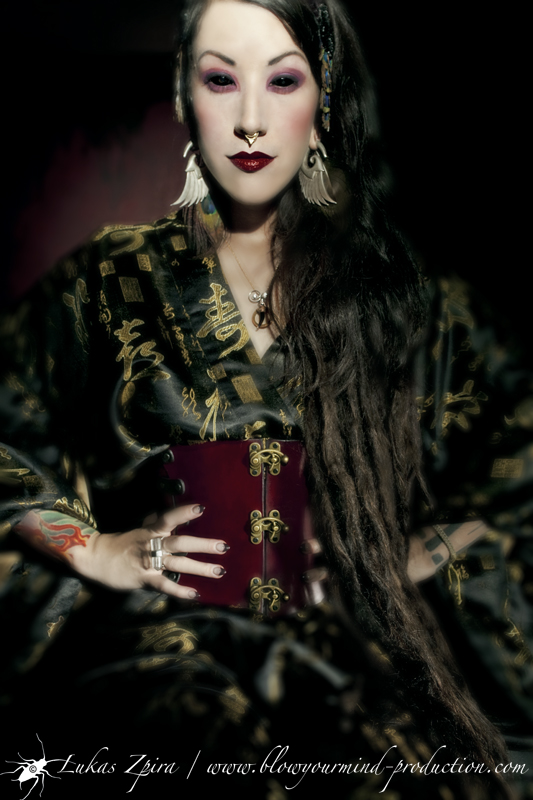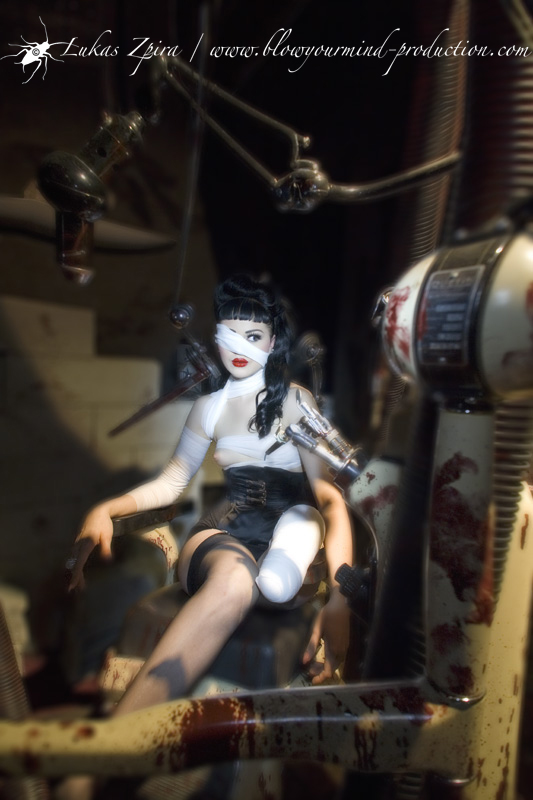 And the first serie I did in "Gonzo Style" - Amores Peros :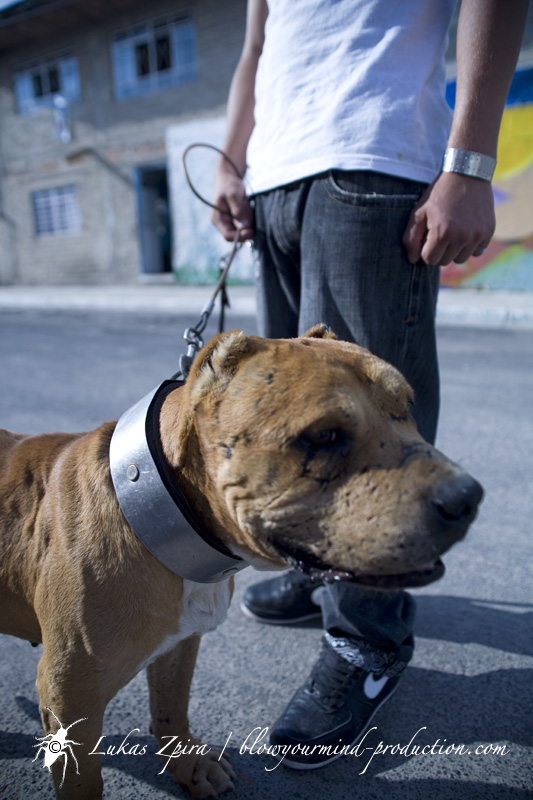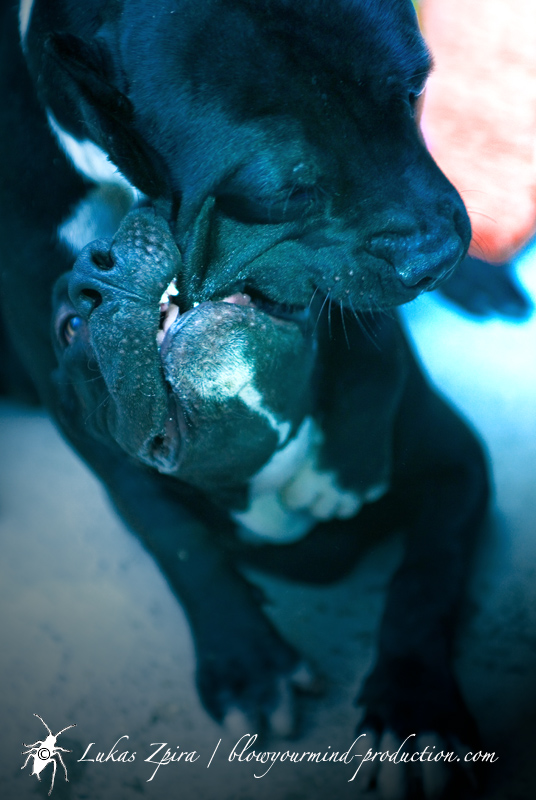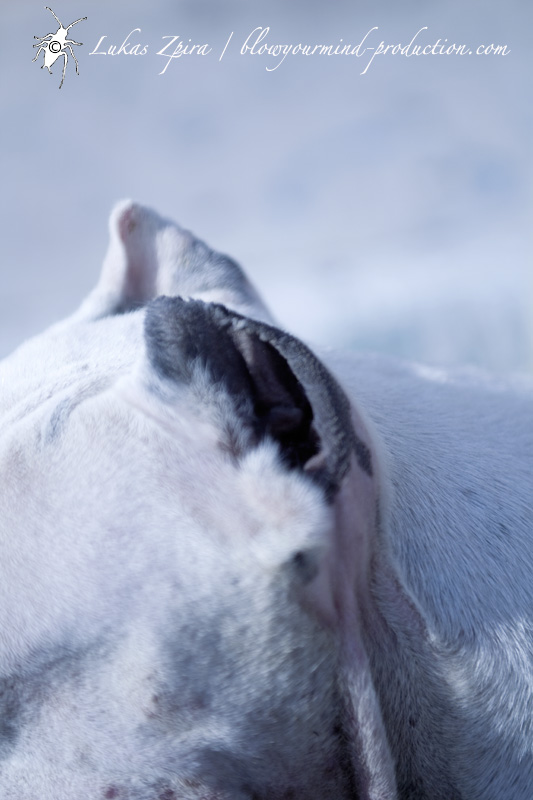 Just to Show A few.
I'm also focusing on Video Documentation at the moment. The First editing should be finished in a few weeks. I'm still learning at the moment ...