The Delivery
Short Animation Film
About the project
Ramu and Goldy are two babies seperated at a tattoo parlor in India under tragic circumstances. 30 years later, Ramu, now an auto driver and Goldy, an ambulance driver meet at a set of traffic lights.

The idea for this short film arose after my various encounters with rickshaw drivers in Bangalore and Chennai.
They are some of the most colorful characters around and stories about their exploits are legendary as they break almost every rule and cause mayhem on the roads.The story underwent several iterations before I settled on the final premise and "look". I have worked on the story a fair bit, trying to get the typical brothers seperated at birth origin crossed with some road rage madness.

I come from India and it was important for me to get a unique look and feel that represented what my country was all about, a mish-mash of colors, shapes, people and animals all living together.
The production is going to be a meld of 2d in Flash and 3d in backgrounds and vehicles. It took me almost 4 months to develop the trailer with some of the shots!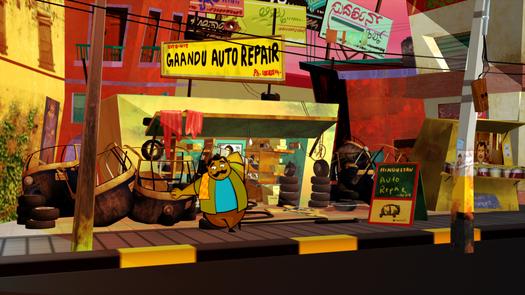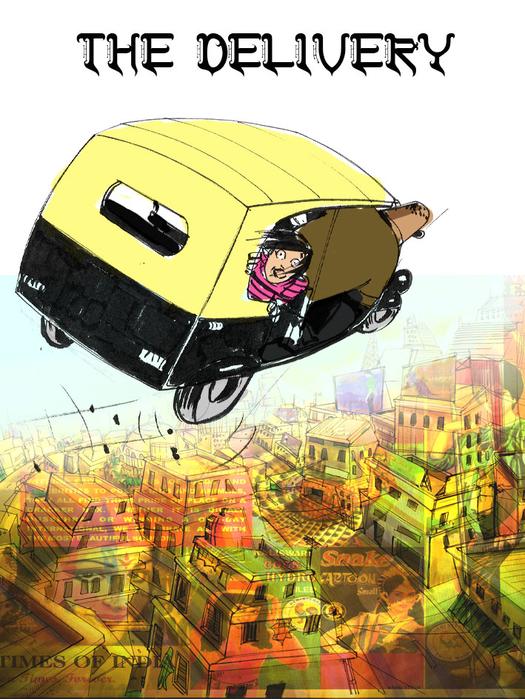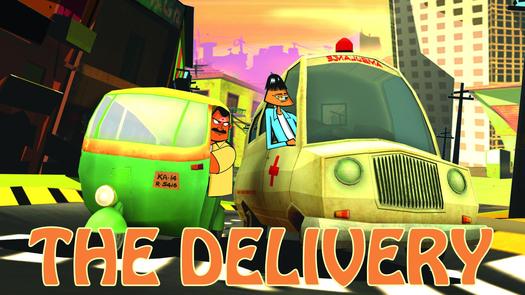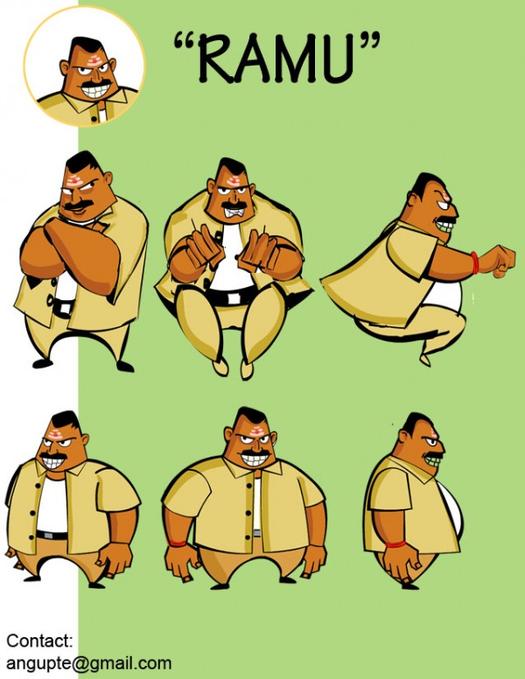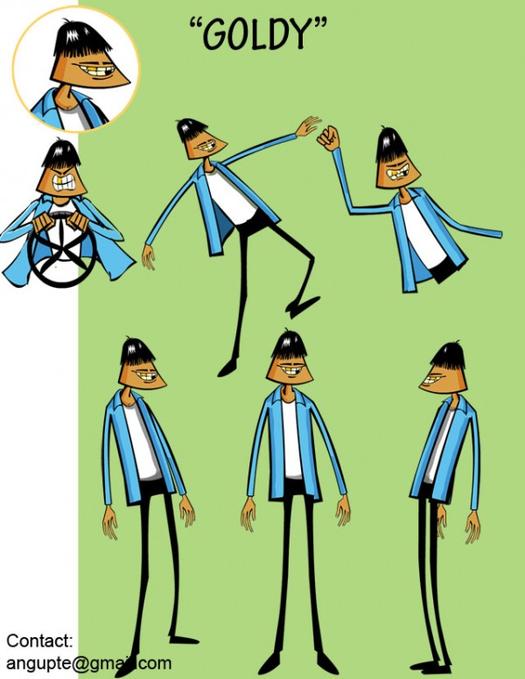 I will post progress of the film in the form of WIP movies, stills and podcasts on ULULE so that all contributors can be part of the journey!
What are the funds for?
I will use the money raised from this film to complete the production and post-production tasks such as music and editing, and finally to send it to film festivals worldwide!
I am already working on this film, and the funds raised will go a long way to help me succeed in this journey!
Merci!
About the project owner
I am an independent film-maker living in Bangalore, India and this short film is my first independent effort.
I have done art direction and films for a variety of clients including animating on the movie Mirrormask and worked on games for Sony and Warner Bros. amongst others. I am trying to get my ideas and stories out in the world by actually making them on my own!
My personal blog is www.angupte.blogspot.com, where you can see my animation and illustration work.
FAQ
If you still have an unanswered question, feel free to ask the project owner directly.