The Dame In the Black Case
Adventure Game
About the project
INTRODUCTION

Dear games-players and lovers of old-fashioned adventure and film noir,
we are The BluMiAl Studios, passionate computer programmers of point-and-click graphic adventure games (Authors of Aurora The Secret Within).
We need your help to allow detective Pileggi to continue his investigations.
DOWNLOAD FREE EPISODE 1 FROM OUR SITE!!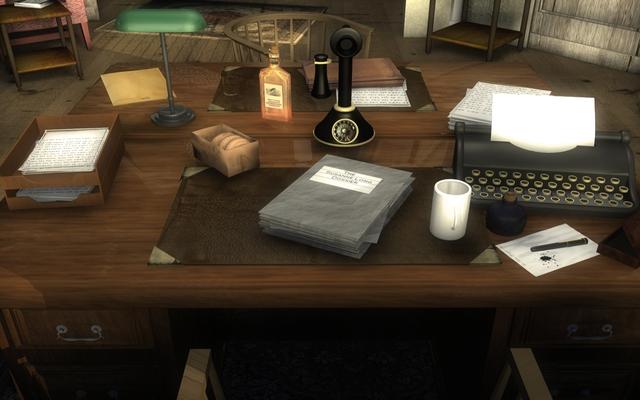 THE GAME

We want to add the final polishing touches to The Dame In the Black Case  and cast a new light on classic point-and-click adventure games. The game is based on a structured plot, a film Noir setting that is entirely created by computer graphics and has puzzles of several difficulties.

The episodes will be all gathered together in one game and will be available on PC.
Our main wish is to share the atmosphere of a good old vintage adventure.

At the present time you can download the first episode for free without dubbing. This first episode makes up one fifth of the game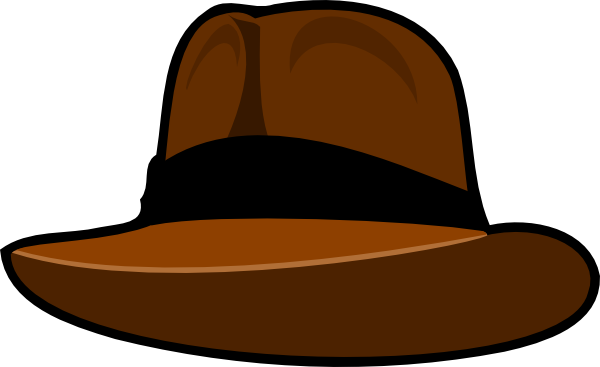 WHEN WILL THE FULL GAME BE READY?

Starting from financement the PC game (Windows7) will be ready in 12 months.
The stages of the development will be as follows:

1) Development of the second episode
2) Beta testing's phase
3) Development of the third episode
4) Beta testing's phase
5) Location
6) Publication of the game


AN EXCITING PROJECT

During the development of the game, you will have access to our blog where we will regularly engage our supporters with questions, quizzes, and surveys.

Are you ready to help us?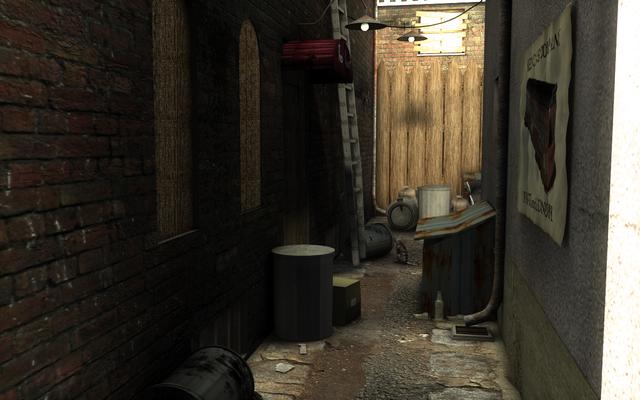 What are the funds for?
The funds will be used to continue the development of The Dame in Black Case and in addition for:

- Creation of the video game for PC (windows7)
- Professional dubbing in English
- Creating noir music
- Translating the game to English and French
- Dramatically reducing development time

About the project owner
DEVELOPMENT TEAM

BluMiAl Studios is a software house founded in 2004 and specialized in adventure games for PC and Mobile.
                                                                   Alessio Restaino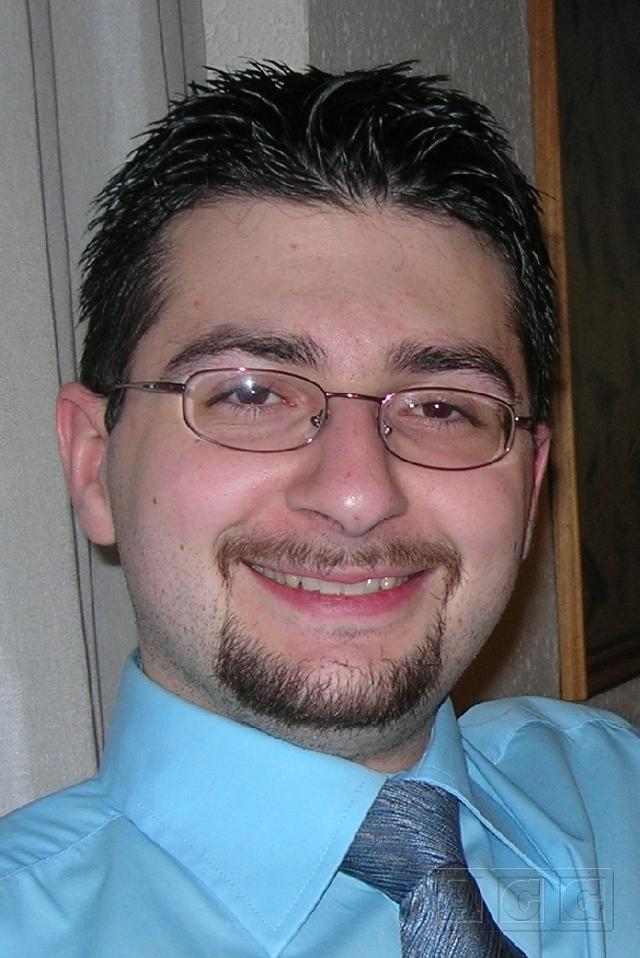 Programmer and Game Designer, Alessio Restaino is one of the   founders of BluMial Studios in 2004. He worked on the development of the videogame Aurora: The Secret Within and on the production of the new game The Dame in the Black Case.


                                                                     Michel Palucci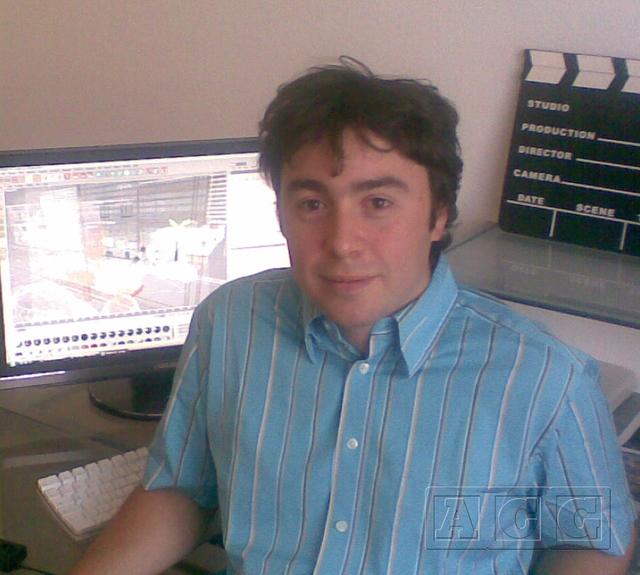 Palucci Michel is one of the founders of BluMiAl Studios: inside the house software, he is the Lead Artist and Game Designer.
He worked on the development of the game Aurora: The Secret Within and on the production of the new game The Dame in the Black Case.
-------------------------------------------------------------------------------------------------------------------------------------------------