Té de Reina
A poetic photobook about comming of age in the tropics by Daniel Piaggio Strandlund as a part of the Wilderness self-publishing project
About the project
 "...the candor of Daniel Piaggio Strandlund's photos offer us, fortunately, a few glimmers of hope...Despite (or maybe rather due to) their simplicity, the people and places irradiate an almost sacred aura- the expression of a modest piece of paradise. The images that one discovers are very different, some documentary, some mise-en-scene. There are also landscapes and portraits... and in spite of this diversity you can sense a sort of unity, generated by a melange of humor, the commitment of the photographer and the complicity between author and subject."
- Thierry Vandenbussche,2009,director of Outlandish Platform for Young photography
I am thrilled to present Té de reina - my very first photobook project.  All the pictures were taken in Costa Rica, where I grew up, between 1990 and 2007 and  it's turning out to be a little gem.
La reina de la noche (Brugmansia Candida) grew in many gardens and just about anywhere in and around San José - her petals open in the afternoon and it is said that tea made from her leaves is hallucinogenic. In Té de Reina she is a symbol for the unknown, the fascination for the uncertain and the fading innocense of adolescence.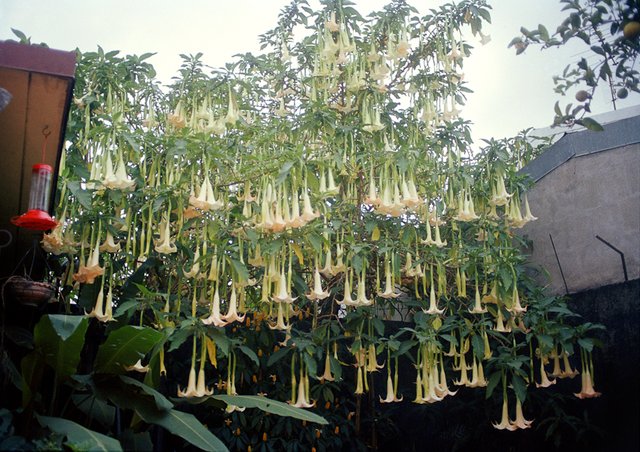 What I remeber the most are the afternoons in San José, the sundowns- they were of a beauty that hurt...
"...horns honking and a million birds squealing at the monster sunsets 'del valle central'. Another day in the traffic jams.  I hesitate to think back at San José-that time of  the day should be erradicated for it's treacherous beauty. I left, and I came back, I tried to rediscover the magic with the liberties and contraints of adulthood, but it had left us- nothing like the forbidden fruit."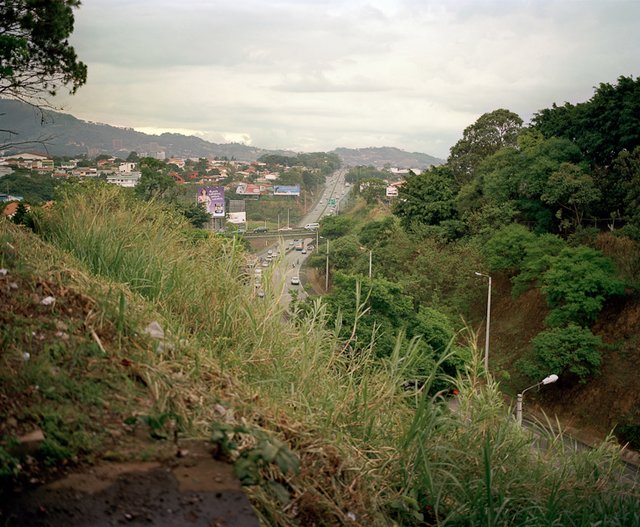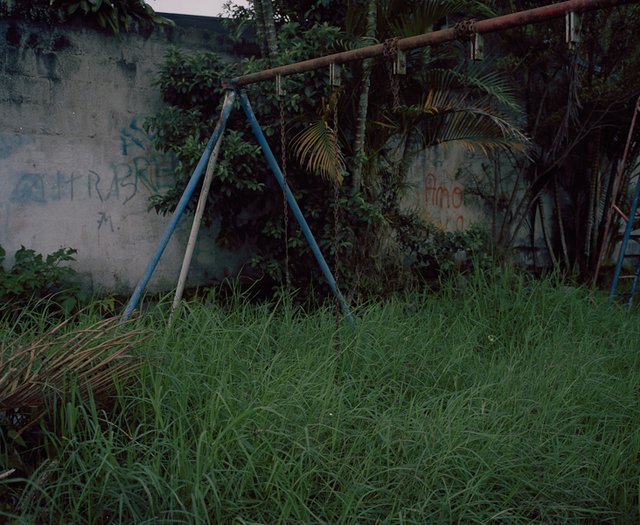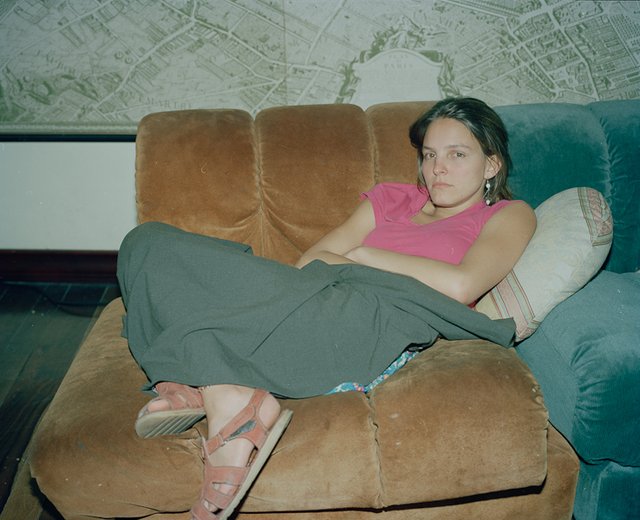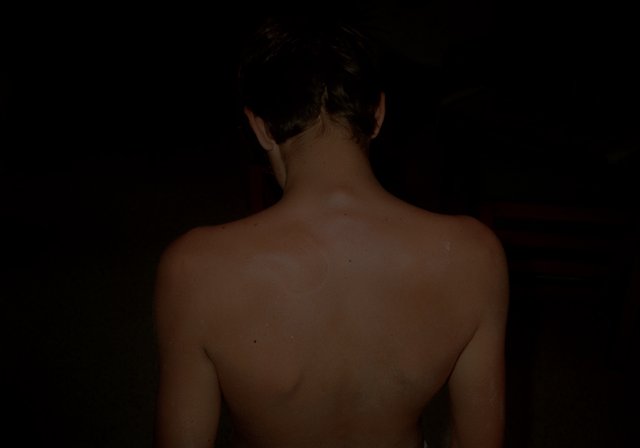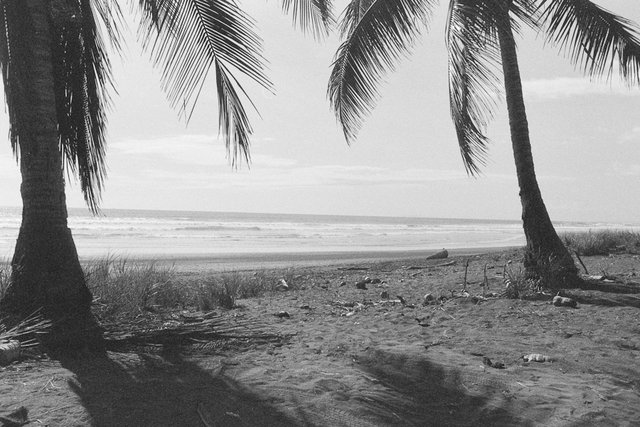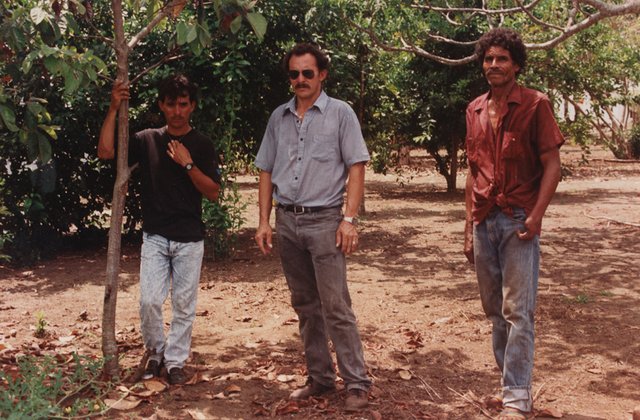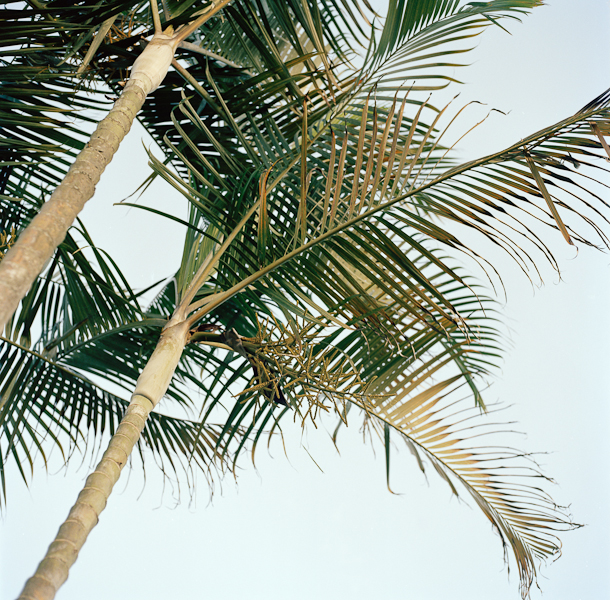 The first Té de Reina show will take place at Theatre Marni, in Brussels - vernissage May 15th. Come and see the beautiful old-school analog color photographs on the wall!
What are the funds for?
As opposed to a show, you can have longterm relationships with photobooks. It's an object that grows with you and that you rediscover at each glance. So far it's the medium I prefer for my pictures. Té de Reina is a result of severl years work, where each pictured has matured at it's own pace and found it's place on the spread.
If we meet our goal Té de Reina will be printed in april of 2013 just in time for the opening of the Tipi Bookshop. Along with Damien Ramzi, the most stimulating and exciting graphic designer in Brussels, we are working on a dummy that's looking better and better everyday.
Now,if we were to exceed our goal, the surplus will help financing my next book Vad vi älskade, a kind of "suite"  to Té de Reina that will come out this fall on Ravin förlag in Sweden.
the Té de Reina dummy :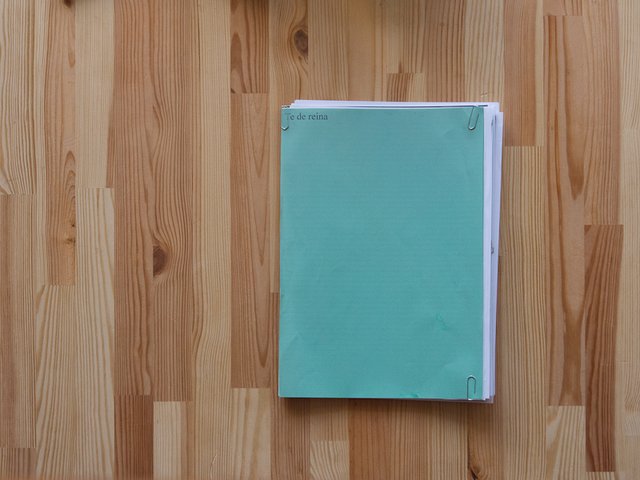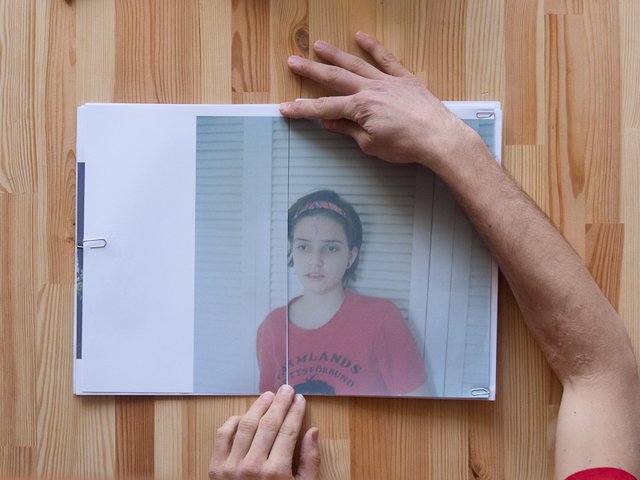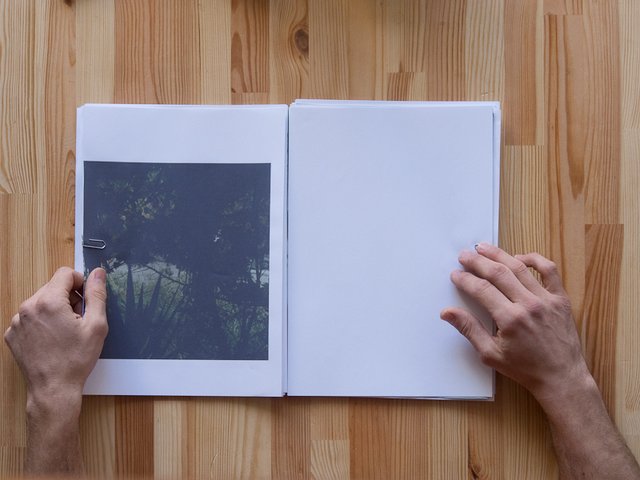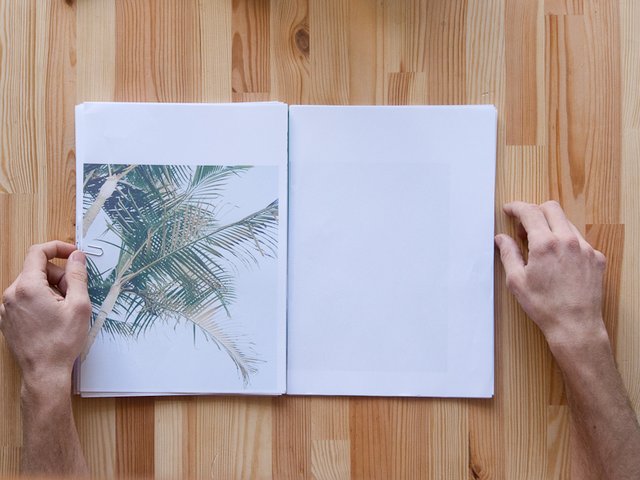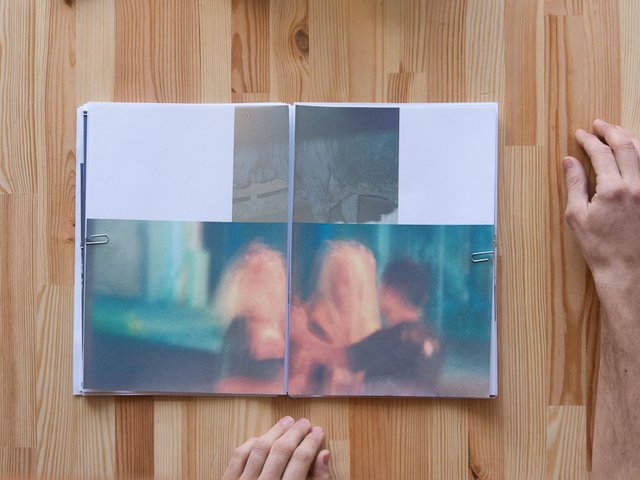 The Collected Funds
85 % of the funds will cover the printing expenses- paper and printing.
The other 15 % will cover post production, the Ulule share and diffusion of the book.
As follows are the specifications:
Té de Reina will be printed a 100 times on a digital offset printpress.
64 pages measuring 21 x 29 cm printed in FULL COLOR
Paper: interior 135 gram Passion 13 semi-coated. Cover 235 gm Jura light green
Binding: Burst Perfect (it will open all the way)
Tons of love and till May 2nd then!
/
Daniel
About the project owner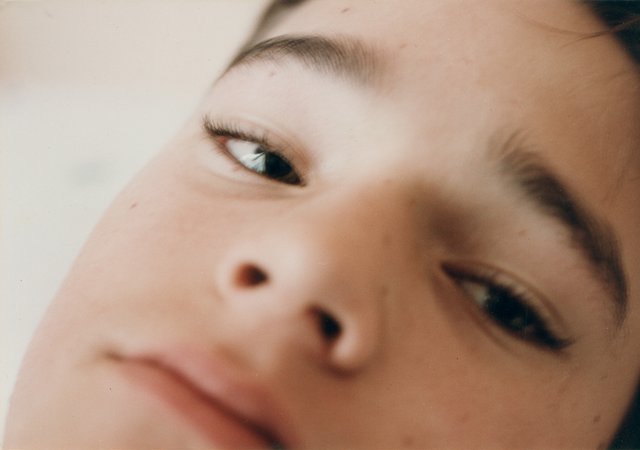 Marked by endless travel, Daniel Piaggio Strandlund puts together stories as a way to have roots. His photographs are often penetrated by absence. We follow his roaming through vanishing landscapes, both familiar and exotic, spaces he offers us in order that we can contemplate our own mystery. The people that appear sporadically in his work are always approached with melancholy and modesty. Time is suspended in the enigmatic images taken individually, but the montages that he presents, be it in his installations or books, link the images and give them a common voice."
-Céline Marique, 2011
Daniel Piaggio Strandlund was born in Lima in 1980. Of Swedish and Peruvian origin, he has been moving between Europe and the Americas since the age of 2.
He currently lives and works in Brussels where he graduated with an MFA in photography from the Academie Royale des Beaux Arts de Bruxelles in 2010.
Since 2006, his work has been exhibited in Costa Rica (Galeria Barracuda), in Mexico (Centro Na Bolom in San Cristobal de las Casas), in Belgium (Galerie 10/12 and several other venues), Sweden(Detroit Gallery in Stockholm) and France (Nofound fair) and Luxemburg (Triennale de la photo in march/april 2013.)
"I marvel at the contradictions that make life carry on;  all the violence and evil transforming obliviously into and from the utmost beauty and tenderness one could ever imagine, persistently and constantly.
Just like the first shades of a figure etching their way onto a paper still wagging in the developer tray: the infinite possiblities of, even the infinite possibilities of the possibility of an image.
By taking pictures I can affirm these fascinations."
Installation views: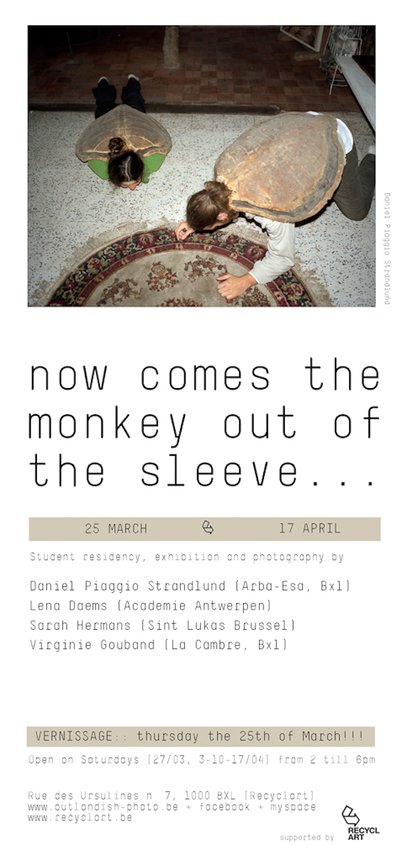 "...When observing his work well, we immediately see that we are looking through the eyes of someone who, without denying them, does not directly adress the social and political issues of the world. Someone who due to his origins origins has a particular 'largesse d'esprit..' "
-Thierry Vandenbussche,2010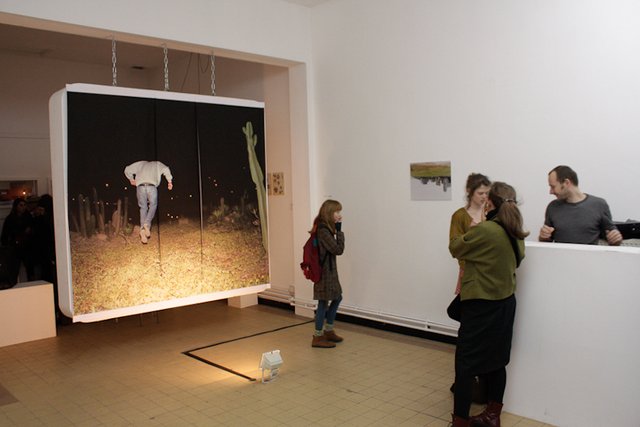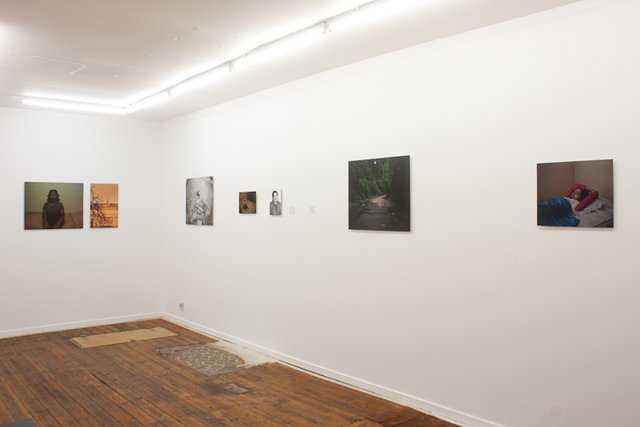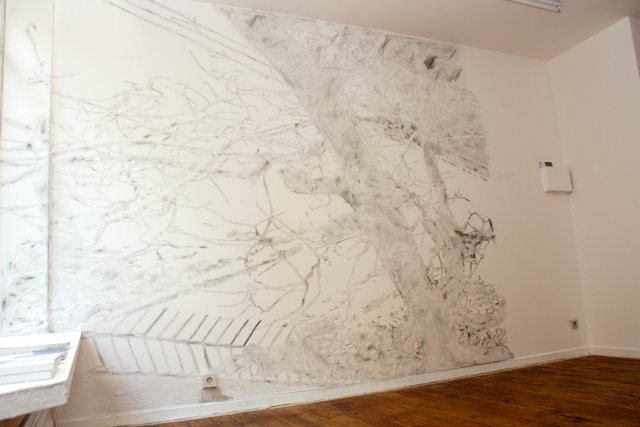 Field Work
On the field, I work solely for humanitarian organizations. It doesn't make me rich but it nurtures my spirit and my conscience.
Here are some pictures I did for the Conservation Strategy Fund in the Bocas del Toro province in Panama from 2005 to 2007.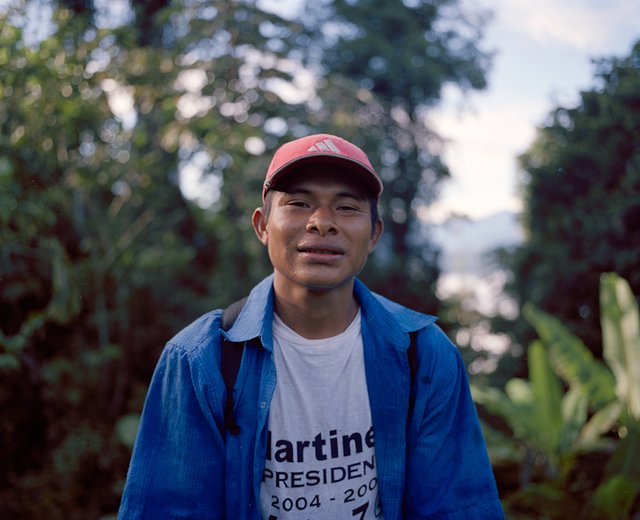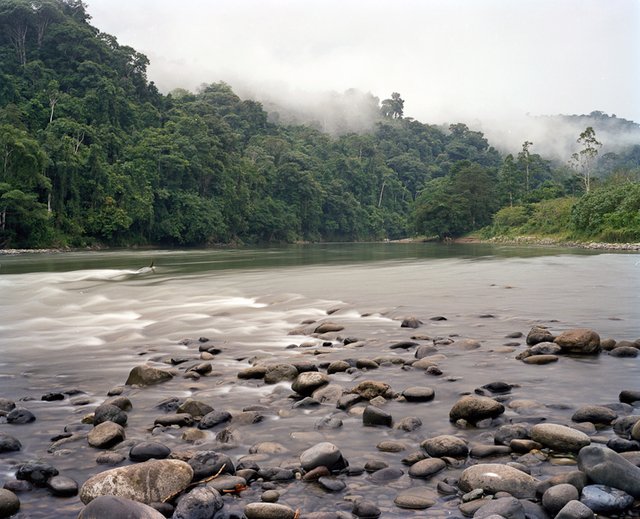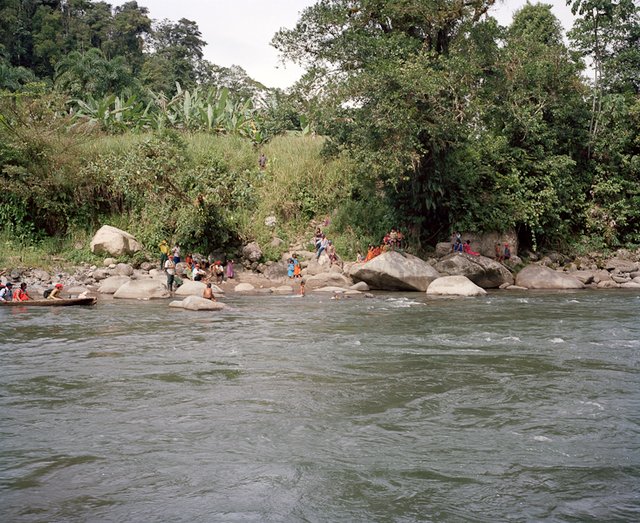 And little bit about the Wilderness self-publishing project and an invitation to the inauguration of the TIPI  Bookshop the 2nd of May! Don't miss it!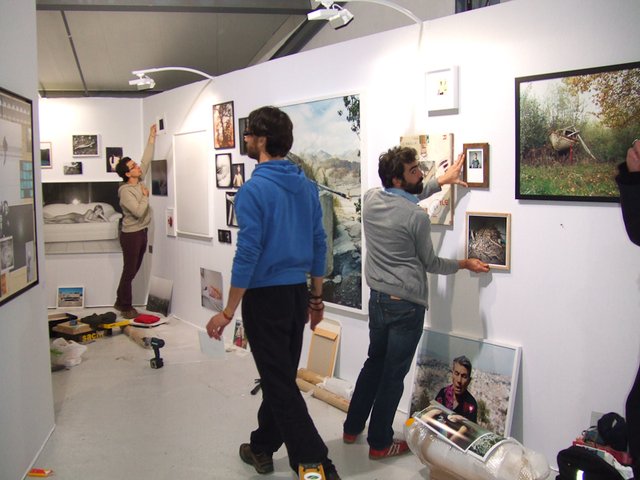 Wilderness at the Nofound Photo Fair Paris 2012
Last year when we returned from Nofound Photo Fair 2012 in Paris where the public had loved our stand, Andrea Copetti, Vincent Delbrouck and I decided to use all the positive and spontaneous energy from the Wilderness project to embark on a self publishing venture consisting of Té de reina  and As dust Alights  - a beautiful piece of meditation in the Himalayas by V.D.- to be launched the day of the opening of Andrea's Tipi Bookshop.  So, if we meet our goals, you are all wholeheartedly welcome the 2nd of may to share drinks and get your signed and numbered copies of the our books and prints!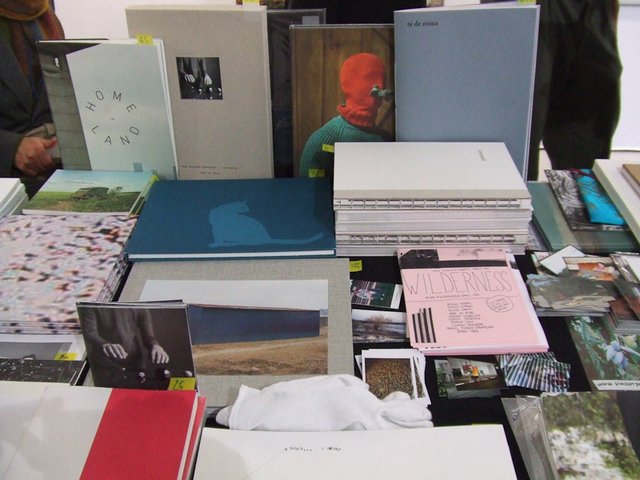 FAQ
If you still have an unanswered question, feel free to ask the project owner directly.