SurExpositions
L'oeuvre d'art SurExposée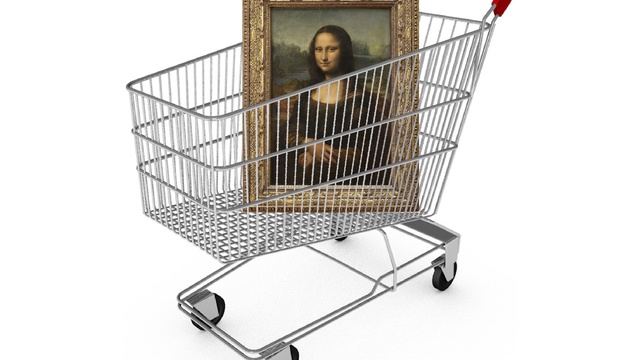 About the project
Nous comptons sur vous pour nous aider à éditer les catalogues et supports de communication du projet "SurExposition".
SurExpositions a pour objectif d'interroger artistiquement l'évènement « exposition » et d'en jouer.
Qu'est-ce qu'une exposition d'art ? Quelles en sont les limites, les paradoxes, les vices ?
Le projet est constitué de trois phases composées chacune d'une douzaine de surœuvres, installées dans un espace spécifiquement choisi et animé de performances. Tout cela au 108 à Orléans (45).
What are the funds for?
Le financement va permettre la réalisation et l'impression des catalogues du projet SurExposition , des cartes postales, des marques pages, etc. Toutes traces des oeuvre originales, mais immatérielles ou quasi telles, de cette performance.
About the project owner

Le Fol Théâtre est une compagnie de Théâtre qui a pour but de promouvoir l'expression scénique contemporaine notamment en  y intégrant les personnes handicapées.
Elle tient particulièrement à défendre les expressions artistiques pluridisciplinaires (danse, musique, arts plastiques, etc.) et l'accès à ces expressions artistiques pour tous les publics.
Dans cet objectif, elle développe des réalisation artistiques collectives, pluridisciplinaires et multiformes, telles que SurExpositions et DUARTLEX.
Sans oublier que l'art est un sérieux moyen de s'amuser (et un amusant moyen d'être sérieux).
http://foltheatre.fr/surexpositions.html
FAQ
If you still have an unanswered question, feel free to ask the project owner directly.