Supercalifragilistick
Your apple needs some glasses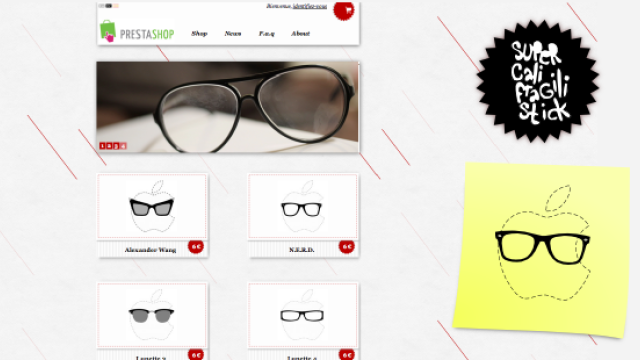 About the project
Above: image from the site and presentation of the product
Supercalifragilistick is the result of two young students' imagination. One involved in photography, the other in graphic design, they work together on a project combining their two passions, based on one of their work tools: the computer, and the Mac in particular.
In June 2010, they came up with the idea to create a collection of stickers studied for the Apple Mac (but also suitable for any hardware), basing them on fashionable glasses of our century. These stickers will be sold exclusively on the Internet on a dedicated site.
From the formation of an idea late one evening on the sofa, to the entire creation of the model glasses and packaging, as well as a financial study and the creation of a website, today we arrive at the stage of base funding, that unfortunately we can't completely advance ourselves.
That's why today we hope to be able to count on you to fund 250 of the first 350 euros of funding to launch the site and create our first 200 stickers (for more details see the funds section below).
At the moment the collection of stickers consists of 8 models, of which you can see 4 on the image above. Wayfarer, 3D glasses, classics…there's something for all tastes and all characters.
What are the funds for?
The funding will be divided into several parts. The creation of the models as well as the design and coding of the site are entirely carried out by us, so don't cost anything.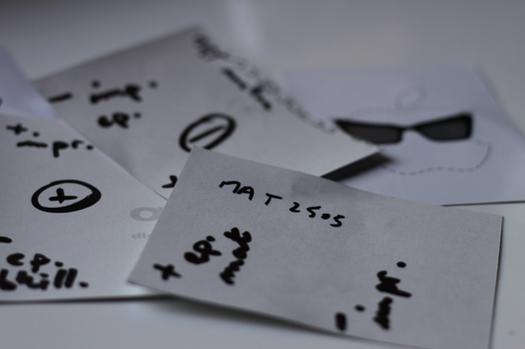 Choice of self-adhesive paper for the stickers
The production is principally divided into 2 parts:
The stickers and packaging: after having approached a number of providers, we found a place in Toulouse ready to sell to us, in m², the pattern and the cutting of the stickers. We will be paying about 90 euros for 200 stickers. The packaging designed by us will be printed on 350g paper, and we will be paying 148 euros for 200 samples.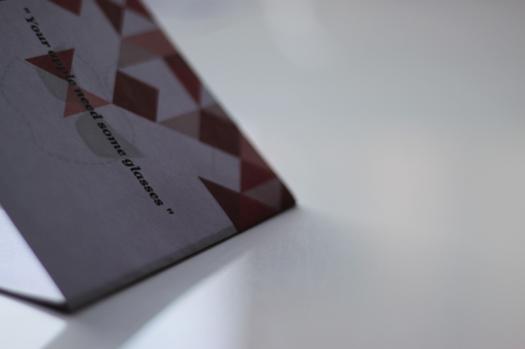 Test packaging for printing paper
The postal costs: plastic protective covers, envelopes and stamps will cost around 100 euros (again, for 200 samples). If we succeed in selling 100 stickers, we will get our money back and can thus produce a second edition with having to spend more money!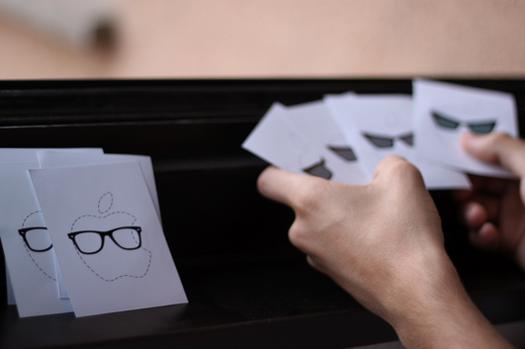 Picture of the finished stickers
About the project owner
Fanette Guilloud, 18 year old photography student at l'ETPA Toulouse. You can find her on her site http://www.fanetteg.com.
& Alexis Facca, 20 year old graphic designer from Toulouse, creator of the collective Paper Donut http://www.paperdonut.com.
If you have any questions, don't hesitate to ask!
Thanks for your support :)