"Arrière-plan" par Social Tease
le t-shirt à la coupe unique et aux finitions contrastantes fait à Montréal.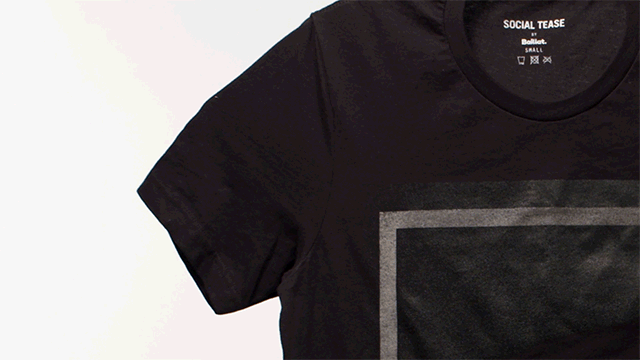 About the project
What are the funds for?
About the project owner
Jean-Julien est un graphiste de profession, passioné par le design, la mode et le numérique. Après ces études aux beaux arts en France, il s'installe à Montréal et travaille à temps plein dans une start-up en plein essort.