Seniors et alors !
Une association qui oeuvre pour que tous nos seniors puissent continuer à sortir en région nantaise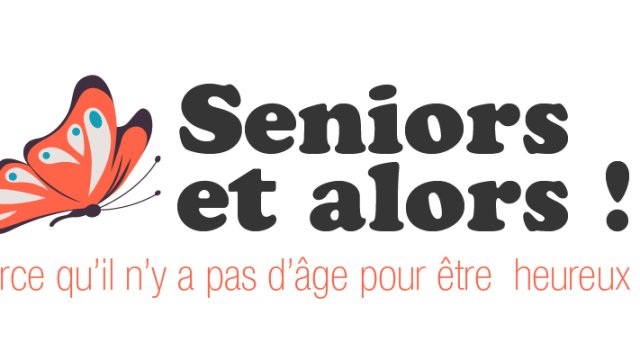 About the project
Nous sommes une association qui aide les personnes âgées à rester autonomes en les stimulant et en leur proposant de sortir de chez elles pour se faire de nouveaux amis, bouger, s'amuser... Certains de nos seniors ne peuvent plus prendre les transports en commun ( handicap physiques, DMLA,) et n'ont pas les moyens de se payer un taxi. Malgré les bénévoles, cela les prive de venir à l'association comme ils le voudraient. Nous voudrions les aider en finançant des transports participatifs.
What are the funds for?
à financer des moyens de transports adaptés aux personnes à mobilité réduite. Taxi, transport participatif, transport adapté aux personnes handicapées.
About the project owner