SAUVEZ M2 RADIO
13 radios numériques gratuites en danger !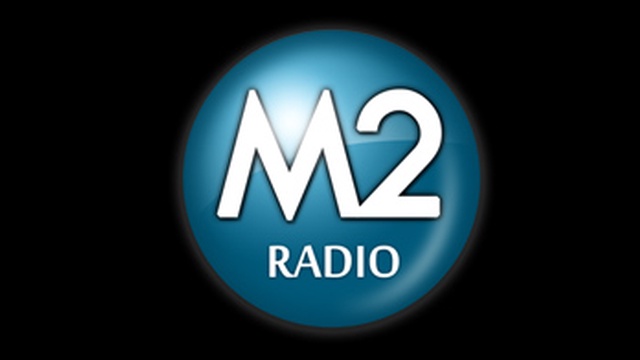 About the project
 // Urgence : radio en danger! //
M2 RADIO, 13 radios numériques gratuites pour tous, est aujourd'hui menacée de fermeture par manque de trésorerie. Participez à faire survivre cette belle initiative pour faire vivre ses 13 chaînes numériques gratuites! 

En 1999 naissait ABF (Alternative Bass Fréquence / Radio ABF), la première webradio electro en France. Elle s'accompagnera quelques années plus tard de 2 déclinaisons : ABF Underground (techno / drum'n'bass) et ABF Analog (années 80).

Le projet s'accélère et sera transformé en M2 RADIO en janvier 2008. Aux 3 canaux existants viendront s'ajouter 2 nouveaux flux. Aujourd'hui, les 13 stations de l'offre M2 sont écoutées en moyenne par 1 million d'auditeurs mensuel à travers le monde, avec des thématiques fortes (hit, club, caliente, hip-hop, sunshine, funk, rock, 80s, 90s, love, chillout, classic, jazz).
Malheureusement, l'association est désormais menacée de disparaîtion, une demande de fermeture du site et de l'activité par les ayants-droits sera engagée en cas de non règlement. La situation est critique et il y a urgence pour sauver la radio.
What are the funds for?
Cette première collecte de fonds permettra la continuité et la pérénité du projet M2 RADIO, en s'acquittant d'arriérés de factures de droits d'auteurs de 2015, 2016 et en cours pour 2017. Nous cherchons donc des fonds pour faire subsister la radio, qui comporte dans notre budget 2 financements :
- les serveurs d'hébergement du site et du streaming + noms de domaines (1500 € / an)
- les droits d'auteurs (sacem, sccp, sppf) (1500€ / an)
About the project owner
FAQ
If you still have an unanswered question, feel free to ask the project owner directly.