NATO F-86D/K Sabre Dog Book
A detailed monographic study on the European Sabre Dogs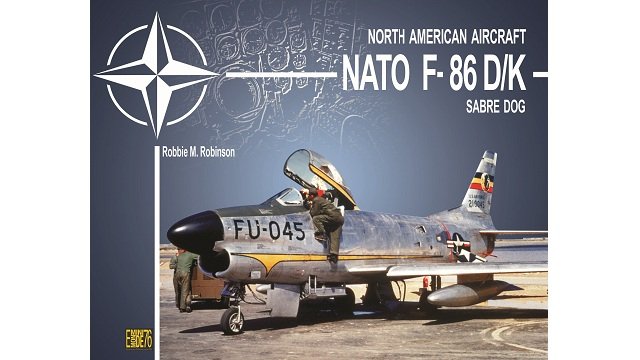 About the project
You are a plane buff or you know one? Christmas is coming so...
Discover the European adventure of the famed F-86D/K Sabre Dogs at the heigth of the Cold War in this monographic study by a British specialist of the subject. Pre-order your copy now for a book released in November and enjoy a special price including shipping.
This book will be published in two editions, French end English. The English edition will be send to all foreign addresses, unless otherwise stated.
120 color pages,123 photos from official and personnal archives, 43 color artworks, unit badges, landscape format 235 x 185 mm.
What are the funds for?
Pre-order here now and benefit from the special launching price of €20 including shipping to a European address. Rest of the world customers, please add €5 (€25 in total) for shipping participation. RRP will be €23.50 + shipping thereafter.
Contribute to up to €35 or €40 and receive a second book at discounted price.
This crowdfunding process will enable us to assess your interest in this project and adjust our printing run, as we want this book to enjoy a long life.
About the project owner