4L Trophy
Team Salamanders of the Desert
About the project
The 4L Trophy is a rally exclusively for students is to get school supplies to children in Morocco.

But in addition to being a humanitarian Rally, the 4L Trophy is a race. Indeed, students need from Paris or Lyon in RENAULT 4L to cross all of France, Spain and the Strait of Gibraltar and the Moroccan desert tracks to finally arrive at the final destination: Marrakech

Once on the continent, students are responsible for distributing the supplies they have made to the Moroccan children.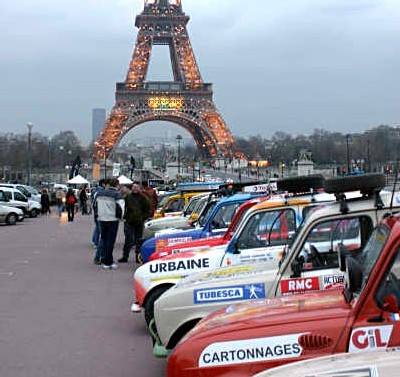 What are the funds for?
We are already reaping computers for Moroccan children through the University of Evry, which has promised its support.
We seek funding to buy the R4, but also to prepare and pay the registration of 4 Trophy organisation.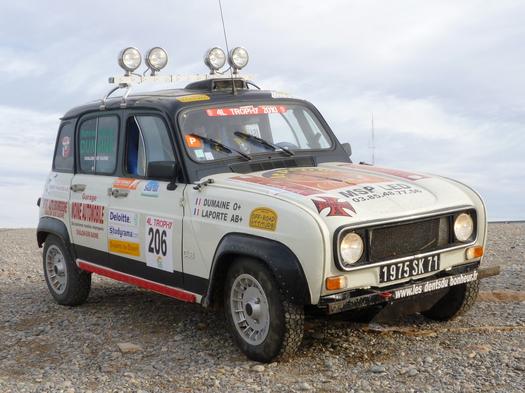 You can follow us on Facebook: Salamanders du DésertDagaut-Esnault
or on our blog http://www.salamandres-du-desert.skyrock.com
About the project owner
Damien DCG student (diploma of accounting and management) Marion
student DUT Business Administration Logistics Management
This crew is motivated, cohesive and full of energy to go through with the adventure 4L Trophy
If you have any questions, suggestions or if you simply encourage us please visit our facebook, our blog or leave us a comment here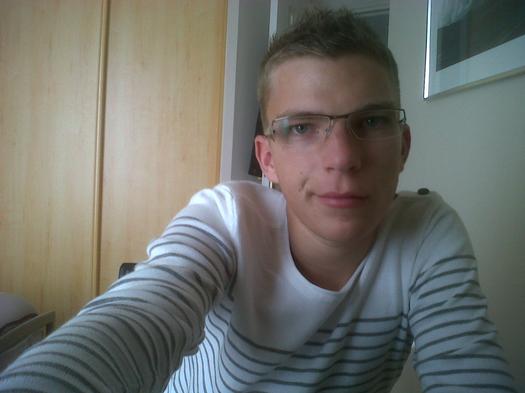 < img alt = "" height = "200" src = "http://ulule.me/projects/569/raid-4l-trophy-6.jpeg" width = "240" /> m
FAQ
If you still have an unanswered question, feel free to ask the project owner directly.