Projet K4S
Produit d'aromathérapie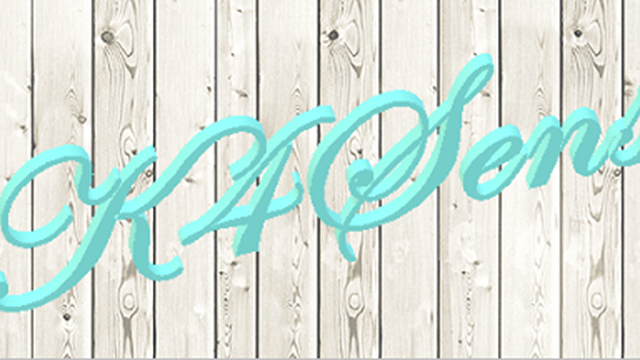 About the project
J'aimerai offrir dans mon secteur un coin aromathérapie de bien être chose qui n'existe pas dans ma ville avec des produits fabriquer maison et d'autre made in france ou européen
Huiles essentielles
crèmes et gel aromathérapie                                  
eaux florales
huile base bio 
huile de massage 
coussin de relaxation 
diffuseurs
potion de bain 
masque argile 
boule et savon de bain effervescents
sel de bain
Parfum ambiance 
encens 
bougies
accessoires divers gant brosse etc
des conseils sur les différents parfums 
What are the funds for?
Financement
-Site internet
-Mise en route des comptes et assurances
-Local
-Mise en place des flyer et cartes de visites
-Achats des matières premières
-Achats des premiers stocks
About the project owner
 Made In Normandie
Maman active de 4 loulous
De 14 ans a 3 ans et demi
J'ai 33 ans  j'habite l'agglomération caennaise depuis toute petite .
FAQ
If you still have an unanswered question, feel free to ask the project owner directly.