Portraits d'un Village
Gruey-lès-Surance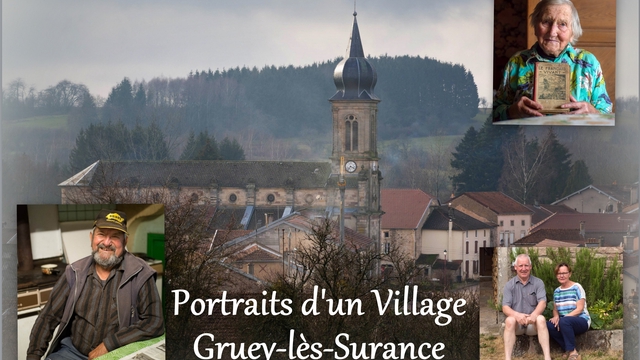 About the project
Mon projet est un livre de portraits photographiques intitulé "Portraits d'un Village" et il concerne un petit village vosgien. C'est le deuxième que je réalise, le premier a été tiré à 200 exemplaires vendus en quelques mois. J'ai besoin d'un fonds financier car j'ai utilisé mon argent disponible pour le premier livre. Cet ouvrage constitue une mémoire du village et crée du lien social en permettant de découvrir les habitants, les entreprises (15 pour 240 habitants), les activités du village.
What are the funds for?
Le financement va me permettre de payer en partie l'éditeur du livre.
About the project owner
Je suis boulangère dans un petit village vosgien, passionnée de photo et amoureuse des gens. J'ai créé un premier livre l'année dernière sur les habitants de mon village. Ce livre a connu un grand succès et les habitants des villages voisins m'ont sollicitée. Mon deuxième livre est prêt à être édité mais il me manque 3000 euros (le montant total est de 6 200 euros).