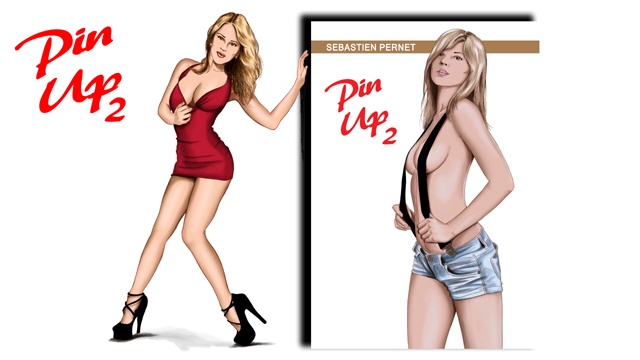 About the project
What are the funds for?
L'objectif minimum fixé pour la réalisation de ce nouveau livre servira à financer les frais d'impression, les frais de port, les différentes contreparties, ainsi que la commission Ulule de 8%.
Plusieurs paliers détaillés ci-dessous (frais de port inclus) permettront d'atteindre cet objectif :
ET SI... ?
A 100%, le livre partira chez l'imprimeur.
Dès 250 %, un ex libris sera offert à tous les contributeurs (en plus des ex libris inclus dans les contreparties). De nombreux bonus viendront s'ajouter ensuite à chaque nouveau palier : marques-pages, ex libris, pages supplémentaires dans l'album, poster, reliure cousue et peut-être même couverture rigide... Vous en saurez plus le moment voulu !
A vous de rendre tout cela possible !
About the project owner