Les petits pas d'Empathie Hors série N*3
Pour les vacances, une priorité la famille en harmonie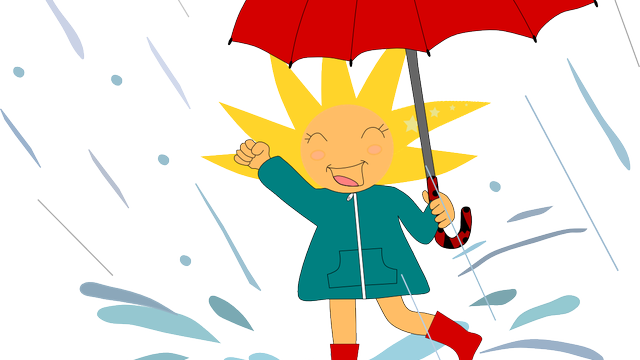 About the project
Bonjour,
Vous êtes nombreux à encourager le numéro 3 des petits pas d'Empathie
Vous nous dites ne baisser pas les bras... alors on vous propose un hors série, jeux, histoire, éducation, famille, toujours la même optique. Le bonheur d'être ensemble.
Vous êtes nombreux à dire le 2 est bien meilleur que le numéro 1 :) et on vous dit MERCIS...
Alors pour ne pas perdre espoir mais ne pas couler... Nous allons faire le premier Ulule...
Pourquoi?
Parce que si nous n'atteignons pas la somme Ulule vous retournera l'argent... Un soulagement pour nous...
Si certain souhaite le numéro 1 il n'en reste plus que 20 exemplaires mais je peux offrir le pdf lorsqu'ils seront écoulés.
Il reste encore le numéro 2 sans problème si certain le souhaite.
What are the funds for?
7 € 50 un magazine pour celui-ci 
Toujours disponible à travers le globe.
Le 1 et 2 étaient à 6€50 et pour les commander je vous demanderais de passer par ma boite de messagerie privé, car le paiement ne pourra pas se faire via Ulule. Jeannotte Alice sur Facebook ou les petits pas d'Empathie sur facebook également.
Pensez bien à me donner votre adresse après l'achat
About the project owner
FAQ
If you still have an unanswered question, feel free to ask the project owner directly.