Support Himalayan farmers!
Support Norlha to improve sustainable livelihoods of isolated families of Nepal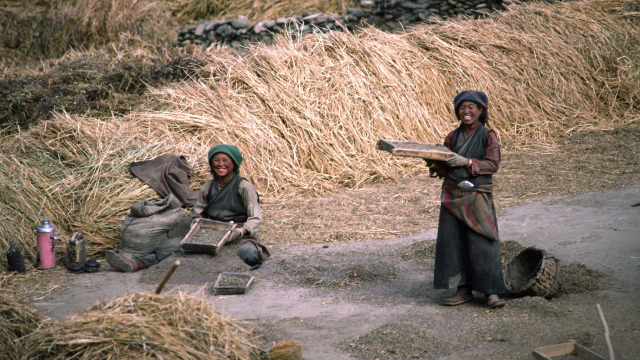 About the project
The Humla Agriculture Development Project aims at reducing poverty and increasing food security in Nepal's most inaccessible district. Through the improvement of agricultural infrastructures and the provision of trainings, the project will support the production and commercialization of agricultural products for more than 325 marginalized families, allowing them to increase their income and sustainably improve their living conditions.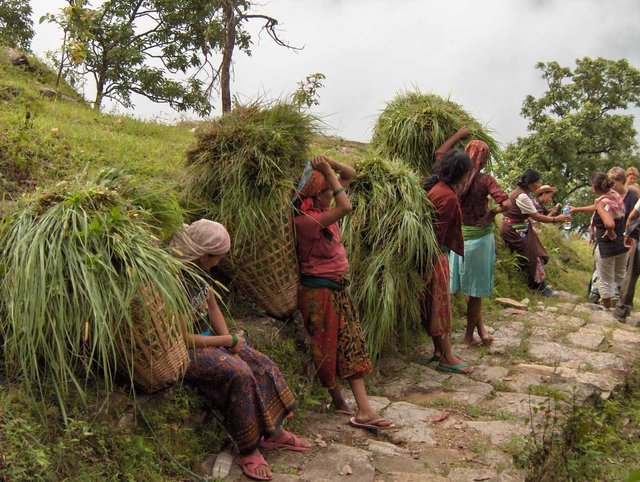 Join us on Facebook!

Where? 
The project will be run in Humla, Nepal (average altitude is 4000m). Humla is one of the poorest districts of the country where life expectancy is 58 years old and the infant mortality rate is 30% (WHO, 2008).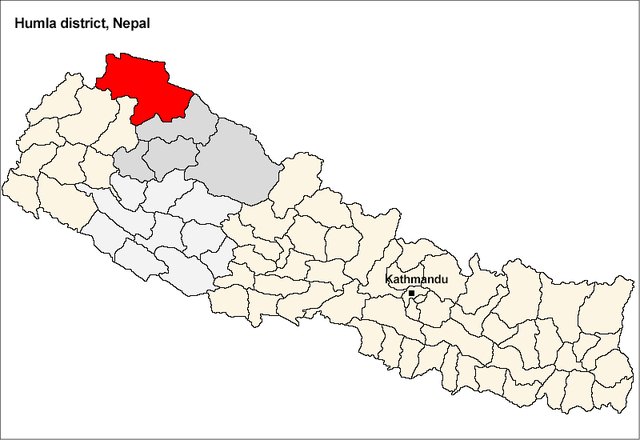 Beneficiaries: 
325 families and more than 7000 people indirectly.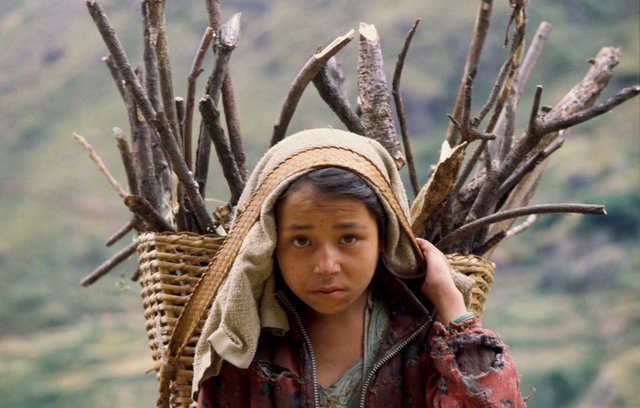 Identified problems:
Due to harsh climatic conditions, agricultural production is limited in quantity and diversity
Local communities do not have access to infrastructure and training
Families have very few possibilities to sell their products and do not generate enough income to meet their basic needs. 
Why support this project?
Improve the sustainable livelihood of 325 families and more than 7000 people indirectly
Help one of the poorest countries in the world
Assist Norlha which has over 3 years of experience in agricultural development in the Himalayas
Follow up the project's progress thanks to Norlha's commitment in transparency and communication towards the project performance
What are the funds for?
The project is already partially financed. However, we still need CHF 20,000 to complete the following activities:
Building agricultural infrastructures: 22 greenhouses and micro-irrigation systems, 3 cellar storage depots, 13 hives, and 7 vegetable transformation units
Enhancing skills and expertise of 325 farmers on the use of improved seeds and technologies 
Putting in place supply chains and business linkages between 325 farmer households and both local and Tibetan entrepreneurs and markets
With CHF 2,975, we could already start the project and build 4 greenhouses!  We count on you!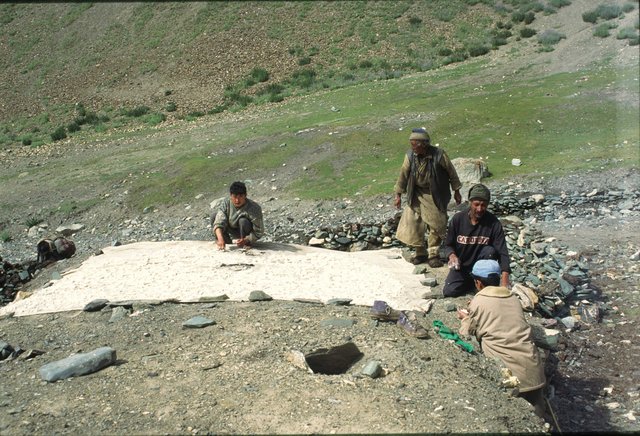 About the project owner
Norlha is a secular, non-profit NGO based in Lausanne, Switzerland with Delegations in several European countries, providing development assistance through various projects in Tibetan areas of China, Bhutan and Nepal, in cooperation with local partners.

Norlha is guided by a board of professionals, specialized in sustainable development and who have more than 30 years of experience each in reputable organisations such as the UNEP, UNICEF, HCR and the PNUD. On site, Norlha has a regional office based in Nepal - Kathmandu with qualified staff, local and international, and is supported by the head office in Lausanne with more than 40 volunteers.