Pardonne-moi ton sacrifice
Short film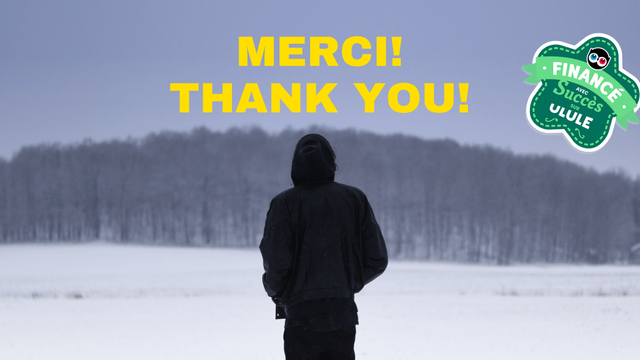 About the project
We are a team of filmmakers from Quebec who want to bring to life the independent short film titled Pardonne-moi ton sacrifice.
THE PROJECT:
This 15-minute short film is a dramatic fiction that tells the story of a young man, Pier-Olivier, who is part of a Montreal biker gang who tries to provide for the financial needs of his mother with whom he has a difficult relationship and who suffers from cancer.
Pardonne-moi ton sacrifice is the first short film (with a full team) by Nikita Bershanski and which took 5 months of development and rewriting. Currently, we are in the pre-production phase. Creative decisions about set, props and visuals (camera and lighting) are almost all done, and each department's needs are also written.
Over the course of 3 days, a team of 20 passionate and professional filmmakers will put all their efforts to make this film. The latter consists of 5 scenes shot on 3 different locations (a warehouse, a hospital room and a cemetery).
What are the funds for?
On this project the entire team is entirely composed of volunteers, however the funding will pay for transportation, meals, some equipment, accessories and decorations.
We love what we do, no matter how difficult it is, but we recognize that it takes a minimum of resources to make a film. We do the best we can in order to find solutions for free, but some amenities, accessories and rentals require some financial investment.
*Please note that the plateform Ulule takes a commission of 8% when the financial goal is achieved!
1) Warehouse
This place will probably be what will cost us the most out of the 3 filming locations. We chose a warehouse that has, visually and naturally, everything we need. We will rent a few extra accessories so that it serves the story.
2) Hospital room
We went around the hospitals and clinics to find out the rates, but unfortunately, it's a bit expensive. So, we're going to rent some sets/accessories and recreate a hospital room by remodeling a normal room, which reduces our rental costs.
3) Cemetery
We found this unique place that excites us, but we don't have permission to shoot yet. We do, however, have other cemetery options, if that does not work.
Test Scene 4 - Cemetry 2.39:1 50mm
About the project owner
Nikita Bershanski - directeur
Nikita Bershanski dropped out of his engineering studies in order to pursue an intuition that led him to undertake film studies. During his studies, he directed a few projects as well as his first short film Voices. He worked full-time on film sets as a production assistant, and at the same time continued to write several films.
His inspirations are Terrence Malick, Andrei Tarkovski, Denis Villeneuve, Ingmar Bergman and Kurosawa.
Director's note: I'm not sure what drives me to continue this cinematic madness, but it's stronger than me, no matter the resistance and disappointments. I guess it's the only way I've found where I feel free to share my fears and questions without censorship, while creating.
TEAM:
If this campaign has peaked your interest, donate to help make this film a reality!
If a donation is not a possibility for you, don't forget to give us a follow and share with your friends!
FAQ
From the 6th to the 8th of March 2020!

Last updated: 5 months, 2 weeks ago