OUT5IDE - OPUS N°5
ET SI VOUS ENTRIEZ DANS L'AVENTURE D'UN VRAI CONCEPT ALBUM DE ROCK ANGLOSAXON ?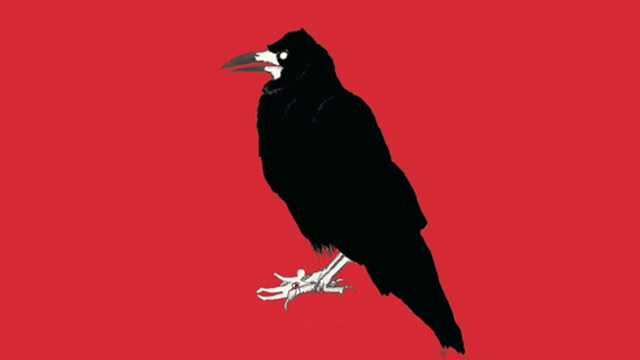 About the project
Vous étiez trop jeune ou pas assez chanceux pour être au coté de Pink Floyd pendant la conception de Dark Side of the Moon ? Vous aviez le bac à réviser quand les Beatles ont pondu Sergent Pepper ? Vous écoutiez Début de soirée quand Rage against the Machine a enregistré son premier opus ?

Qui n'a pas un jour rêvé de se retrouver aux premières loges à la naissance d'un concept Album de rock anglosaxon ? Pour Pink Floyd ou RATM, on ne pourra rien faire. Mais nous vous proposons de soutenir le projet d'OUT5IDE autour de TUMBLEWEEDS, album très ambitieux conçu avec l'aide du producteur Stéphane BONACCI et l'ingénieur du son Mike CLAUSS au studio Wan qui accueille régulièrement Cock ROBIN ou Tcheky Karyo.
Enregistré avec de micros et préamplis utilisés pour la conception des plus grands albums de rock, mixé en analogique, il ne manque plus à Tumbleweeds qu'un mastering d'exception pour se placer au niveau de réalisation des plus grands !

What are the funds for?
Le financement va nous permettre de réaliser un mastering de haute qualité pour finaliser l'album Tumbleweeds récemment enregistré et mixé.
About the project owner
Là où une majorité de groupes se concentrent sur la scène et la production rapide d'EP, OUT5IDE travaille à l'élaboration d'albums concept ambitieux avec la meilleure qualité de son et de production actuelle.
A la recherche d'un rock indé anglosaxon élaboré, le quintet s'est entouré de l'expérimenté ingénieur du son Mike CLAUSS et du talentueux producteur Stéphane BONACCI (One armed man, Tcheky KARYO,…) pour enregistrer un opus aux ambiances contrastées entre orage, brume et chaleur.