Dare to Dream
Une place pour tous
About the project
Furniture, quite literally, touches us all physically but for me it's more than that. My goal as a designer is to take people on a journey far from the ordinary to a place where dreams and memories come to life.
My designs invoke inspiration and passions. Each piece has a minimalist form reflecting my taste for visual purity. They toy with speed and excitement. 
"I will never settle for what is given, I will always strive to find a new world, living just to live is not enough - dare to dream."
My latest project reflects these thoughts as I wish to share for the first time my work with the public. I have chosen to organize a series of nationwide exhibitions in public areas in the spring of 2012. This project 'une place pour tous' will communicate the following important messages: 
urbanism – how public areas can be made more interesting and attractive.
design – give everyone access to objects of design rather than just an elite few.
solidarity -  a percentage of the chairs will be auctioned at the end of the tour to sponsor a major cancer charity.
I have created a non-profit making organization called "dare to dream" to accompany the project. Its objective is to organize cultural events and exhibitions.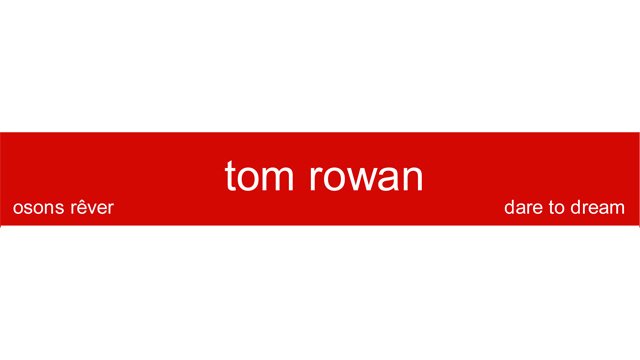 What are the funds for?
To realize my series of exhibitions I need full size examples of my furniture (chair TR7). I have spent the last year working on my portfolio, making models and finalizing my designs ready for construction. Due to the size and form of this piece I need to use special materials (fibre glass), techniques (CNC milling) and technologies (3D model scanning) to make them, this all comes at a relatively high cost. As I am at the beginning of my adventure I need financial support to fund the construction of my first piece.
For example chair TR7: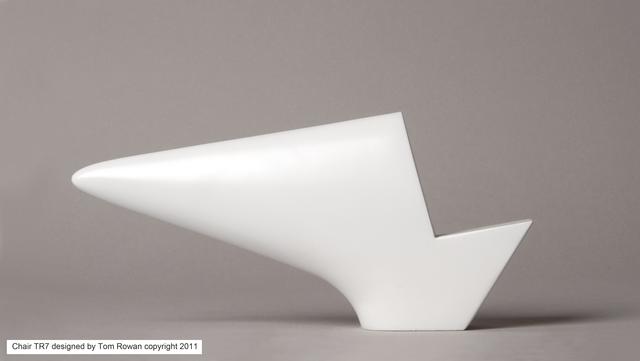 The total cost to produce the full size model, mould and one example of my chair in fibre glass from a digitally scanned handmade model is 4500 Euros.
Once I have raised the necessary funds then I can get the project underway and finalize the details of my exhibitions.
I would like to thank you for your support and sharing my 'dare to dream'.
About the project owner
I started my design career at Bath University before moving on to Buckinghamshire University College where I was awarded a degree in furniture design and craftsmanship.
With artists and engineers in the family I was influenced from a young age and soon found my own unique style. A three year contract with a bicycle racing team in the centre of France, being brought up on the south coast of Devon in the United Kingdom and travelling the globe have all left their mark on my creative designs. My imagination has been fuelled by a passion for speed and movement.
My website : www.tomrowan.fr
Twitter : @TomRowanDesign