The dance of the Gods
The origins of the Odissi dance: from the temples to the contemporary scene
About the project
I. A brief history of the Odissi dance:

The odissi dance originates from the state of Orissa in India, and is part of the 7 styles of classic Indian dance. Today it is a stage dance practised in twos, solo or as a group. It was originally danced by the Maharis in the temples, who would offer their dances to the Gods.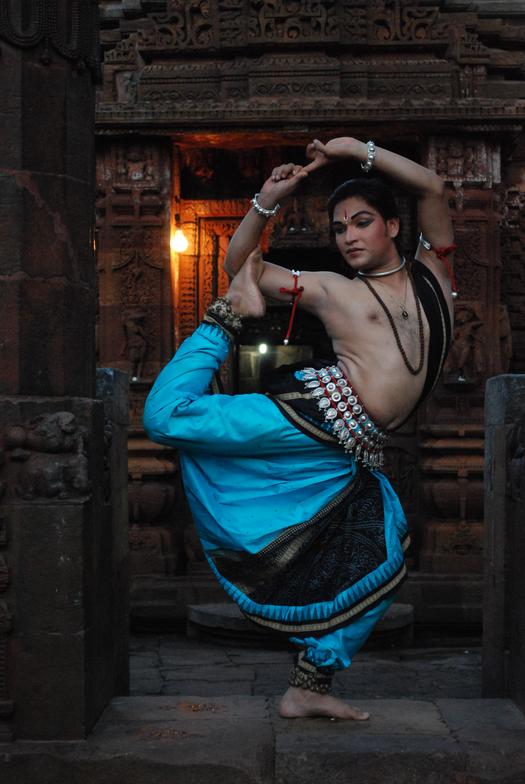 Classic Indian dance is an art of oral transmission. Rich and complex, it is often confused with Bollywood dancing - but it is in fact far from it.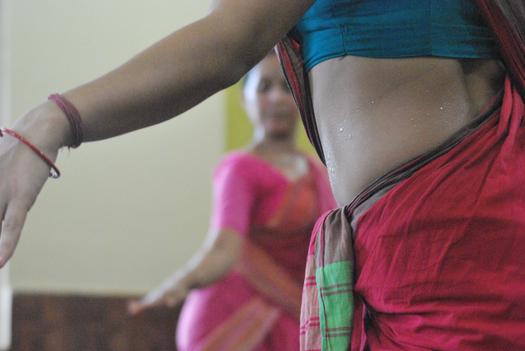 The Odissi dance was reintroduced and revived in the 20th century by masters Guru Kelucharan Mohapatra and Guru Gangadhar Pradhan. Geniuses in terms of choreographic and musical creation, the world of the Odissi can rejoice from their genius.

Other Gurus and dancers continue to take on the Odissi, so it has continued and evolved over the years .

From Delhi passing through Paris, New york, London, scenes open up to welcome this new generation of dancers.
II. Description of my project :
As you can see on my profile, I added a pilot that I had fun making during my last trip in Orissa with the dancer Sujata Mohapatra.  The quality is amateur level, I filmed it rather timidly with a little HD camera.

I didn't really know what I wanted to do when I returned to France, so I decided to edit the film. I subsequently learnt everything about editing and became really passionate about the subject. I have since been arranging my return to India to film a documentary on the history of the Odissi dance. I know rather a lot about it as I studied this art for 10 years.  The Odissi is up to this day a sacred art even though it's represented on the stage.

My idea is to be able to meet and interview people who have studied the world of the Maharis, some pioneers of the Odissi dance and current masters...Then I hope to spend some time in the school of Konarak Natya Mandap among some young Gotipuas in order to observe their everyday life. And then finally the current dancers who bring the Odissi to the contemporary Indian scene.

A sacred and ancestral art which deserves to be discovered and renewed - so this is what I hope to do.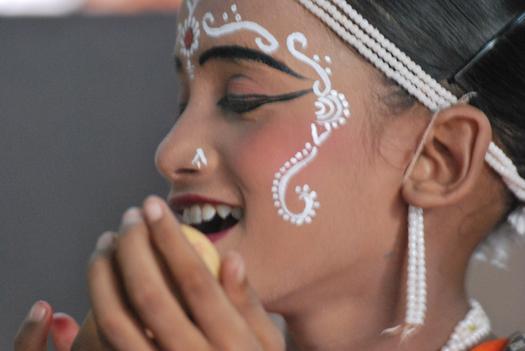 I plan to begin filming from the 15th July 2011 - 15th August 2011.


What are the funds for?
With regard to finances, I have came accross some difficulties. Having taken up my studies again, I don't have the means to finance this project alone.
I will be paying for my travels (Flight Paris-delhi A/R + train fares inside the country, food, accommodation).
Your support will pay for renting and purchasing video materials.
The idea is to be able to collect enough money to invest in high quality sound and picture equipment, which will offer me the widest oppotunities available.
After researching the current prices, 2000 euros seems to me the minumim budget required.
About the project owner
The hardest part of all!
Three years ago, I decided I needed a change of profession. I had to think seriously about my future and what was really important to me.
Photography, cinema and dance have been my principal centres of interest for several years, so I decided to take lessons in cinema and documentaries. Some teachers are so passionate about the subject that it has rubbed off on me, and I feel I made the right choice in taking up my studies again.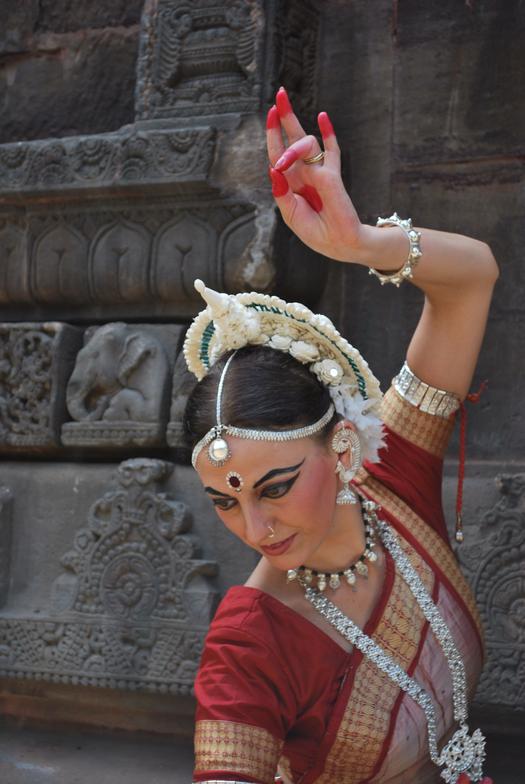 A bientôt ;
Sandrine
FAQ
If you still have an unanswered question, feel free to ask the project owner directly.