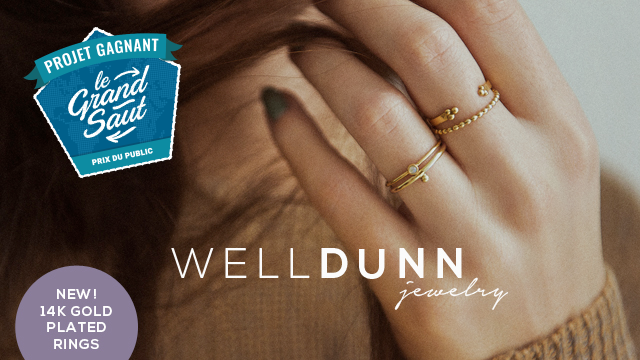 Simple yet elegant, Welldunn's rings are the Valentine's day gift you've been waiting for. Fashionable, delicate, Welldunn's stackable rings are handmade in Montreal by a happy couple, Julien and Dominique. Combinaisons can be made for a very bohemian chic look.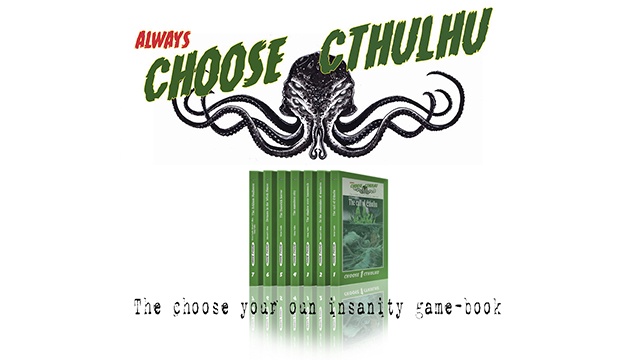 "When in doubt, always choose Cthulhu." Remember those Choose Your own Adventure books we had in the late eighties-nineties? They're making a comeback with Choose Cthulhu, a gamebook collection that adapts stories by the famous writer H. P. Lovecraft into the classic book format. Two massive literary phenomenon for a gamebook collection that promises a great deal of insanity.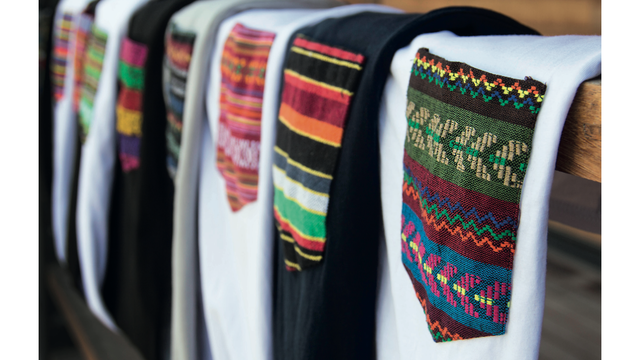 Let's get real for a second. We all want to support sustainable fashion, but prices and practicality don't always fit with our desire for a better world. Thankfully, Mazz beautiful garments are made under the laws of Fair Trade fashion in a small shop located in Dubai. Get your sustainable look on point!