About the project
Bonjour,
passionné de cinéma très jeune je me suis lancé dans la production il y a 2 ans et demi en qualité de chargé de production dans le documentaire tv. Par ailleurs j'ai intégré l'association The Wild Room en tant que secrétaire général afin d'aider de jeunes réalisateurs en production ou en distribution.
Je n'ai pas perdu pour autant mes propres ambitions en terme de réalisation. Le nettoyeur est le court métrage que je réalise en ce moment. Nous avons tourné le film mais un problème dans la gestion des fichiers nous a fait perdre toute une partie du film. C'est pourquoi j'ai besoin de vous. Je vais devoir refaire une journée de tournage et ça coûte cher. 
Je vous propose donc de voir un petit bout en cliquant sur la vidéo jointe.
Henry Dulac est un homme de ménage qui cherche du travail. Il se rend à un entretien mais il est un peu perdu. Finalement il tombe sur Mr Stronzi...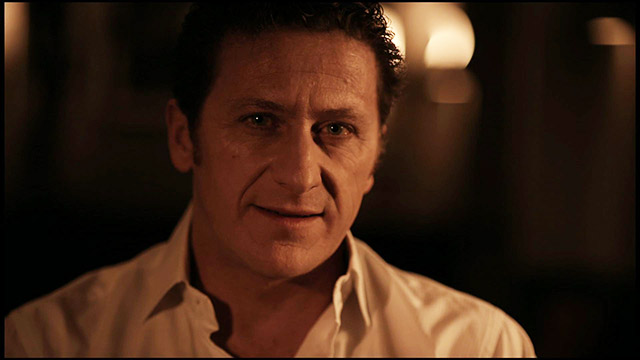 Merci !
Alexandre
What are the funds for?
Le financement servira à assurer la journée de tournage supplémentaire due à des séquence de la dernière scène effacées au tournage. Les fonds iront donc à :
- la location du matériel
- la nourriture pour l'équipe technique 
- la location de véhicules
- l'assurance
- les autres frais : maquillage, ...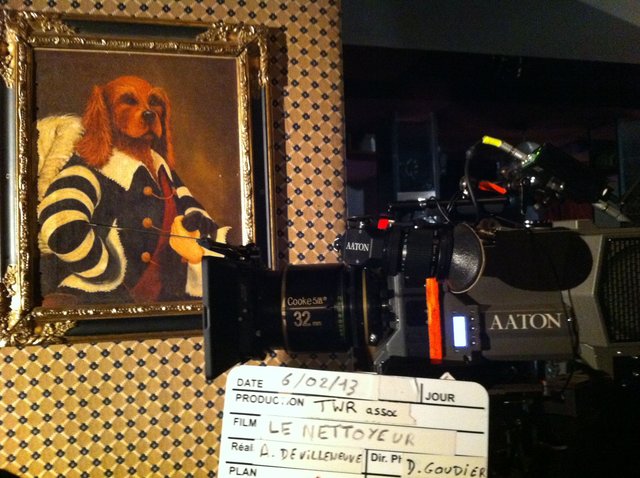 Merci
Alexandre
About the project owner
Mon rêve ultime ? Pouvoir réaliser des films pour participer "un peu" à la vie culturelle de ce pays que j'aime (malgré ses quelques défauts). C'est aussi je l'espère un jour pouvoir toucher quelqu'un pour qu'il se dise "ce film a enchanté ma journée" ou "ce film m'a fait prendre conscience de..." ou "ce film m'a bouleversé et je vois les choses différemment maintenant". 
Si on pouvait ajouter à celà un petit oscar pour décorer mon salon... (strictement décoratif, si si).
J'ai nourri mes connaissances en obtenant une licence de cinéma à Paris 1 Sorbonne, après un master en école de commerce pendant lequel je lisais plus de livres traitant de cinéma que de pavés sur la finance. Mais vous pourrez plus apprendre sur moi et moi je pourrais mieux vous connaître si on se rencontre (en filigranes comprenez : si vous payez) ;)
Merci encore
Alexandre
FAQ
If you still have an unanswered question, feel free to ask the project owner directly.