Mythes au logis
Contes pour enfants et adultes.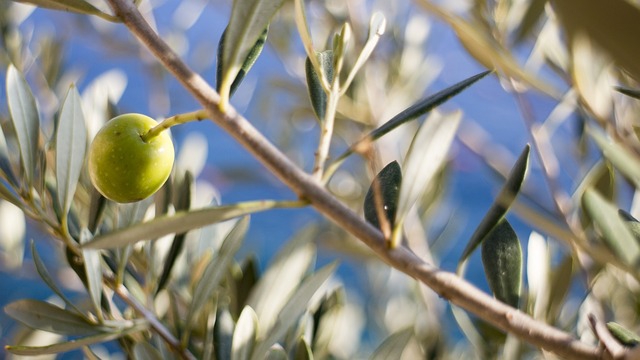 About the project
Suite à l'acceptation du manuscrit par trois maisons d'édition, j'ai besoin de 2500€ pour donner suite à mon projet et ainsi voir mon livre dans les librairies.
Il s'agit d'un recueil de nouvelles ayant comme fond l'Antiquité grecque. Nouvelles réalistes ou mythologiques, parfois joyeuses, parfois tristes, venez découvrir la vie du jeune Agathon, de la nymhe Echo, de la douce Agaristhé; venez découvrir comment les Grecs expliquaient les différentes saisons; partagez le sort de Lycurgue; faites connaissance avec le beau Narcisse, venez participer au jugement de Socrate, venez souffrir avec Hélios; découvrez comment vivait un maître d'école à cette époque, venez rire du grand stratège Cimon; rencontrez le père de la médecine, Hippocrate en personne; et selon vous, d'où vient la Voie lactée?
What are the funds for?
Financer la publication de mon recueil de nouvelles antiques intitulé Mythes au logis.
About the project owner
Professeur de Lettres classiques dans le secondaire et de Lettres à l'université, j'ai rédigé plusieurs ouvrages en rapport avec l'Antiquité.