Let's change the music!
Together against violence on women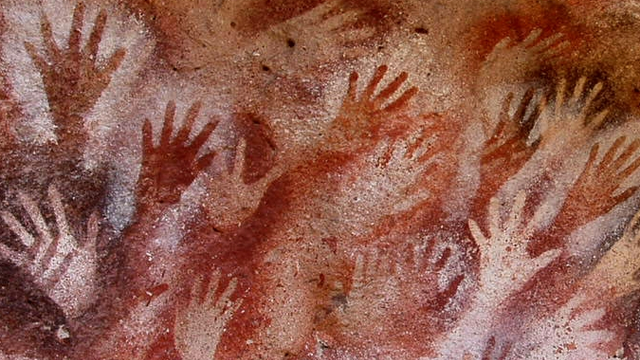 About the project
This project came to life during the seminar La Violenza contro le donne. Problematica dei sessi e diritti umani (Violence Against Women. Gender and Human Rights Issues) that was carried out by members of the Philosophy Course of the University of Bologna. The idea is to put on a show with touching and deep musical, theatrical and dancing performances, with the deep felt aim to increase awareness on this particular topic among citizens and to raise fund for the House of Women of Bologna.
It is a clarion call for us all to speak out and give our support to fight and spread awareness about violence against women.
Vocal and theatrical performances will follow one another, mixing the above mentioned subjects, to create a stunning spectacle of tributes to equality. To accompany the words of the songs and the soothing speeches of the actors, two dance schools from Bologna will perform a few choreographies aimed to cast a light on these matters through their bodies, which in a large number of cases happen to be the main victims of these sad situations.
The municipal district of Bologna, Philosophy Course of the University of Bologna, The House of Women, The Women's Documentation Center and the UDI (Italian Women Union) are fighting together for this cause.
Valeria Iaquinto is the artisti director.

May 17th, 9pm, at the Duse theatre in Bologna. See you there!
What are the funds for?
We are counting on your support!

Donations will help to cover the main costs of the show.

Equipment for the show (audio service, light service), promotion material (fliers, posters, brochures), SIAE's costs.
Once the sum of € 4000 has been reached, don't stop giving! All the further contributions will be donated to the House of Women of Bologna.
About the project owner