Augmentation des moyens de production de Mulo
Une nouvelle collection. Simple, belle, élégante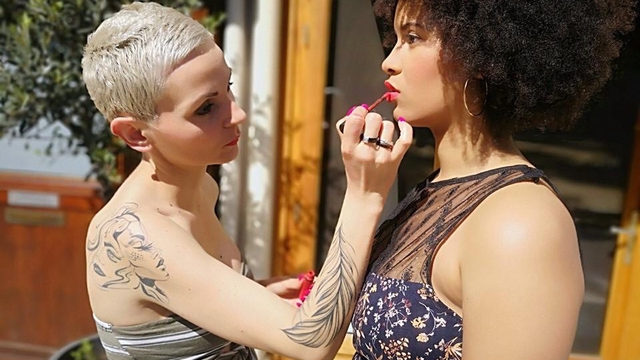 About the project
What are the funds for?
About the project owner
Murielle Loko a passé son enfance au milieu de toutes sortes de tissus aux différentes palettes de couleurs vives et contrastées. Jeune maman, ayant une vie très remplie, elle voulait créer un style qui fusionnait le côté ardent de la mode africaine et le côté pratique de la mode occidentale. Après une carrière écourtée dans le secteur bancaire, elle crée sa marque en 2016, et laisse parler toute sa créativité à Orléans, où elle dessinait déjà des tenues depuis plusieurs années.
Aujourd'hui elle voudrait que Mulo sorte des collections à plus grande échelle, pour aboutir à plusieurs chaines de prêts-à-porter.