Mother Work Community
Le 1er espace de coworking pour entreprendre aux côtés de ses enfants à Bordeaux !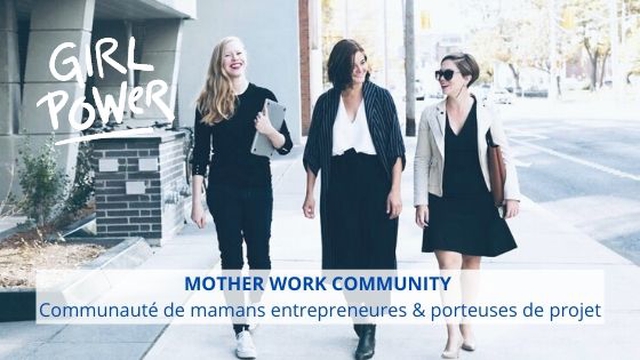 About the project
Nous avons atteint les 100% !!!
Pour en savoir davantage sur le détail des 3 espaces : coworking, accueil du jeune enfant et parentalité, veuillez trouver ci-dessous les informations.
What are the funds for?
About the project owner