ME, WE - Only through community
A documentary about St. Martin
About the project
St. Martin CSA (Catholic Social Apostolate) is a Kenyan religious grass roots organisation operating in a rural area around Nyahururu -200km north of Nairobi. Since its foundation in 1997, the organization has been offering concrete support to vulnerable people in the communities  where it operates.
It has been supported by Fondazione Fontana Onlus since its very beginning.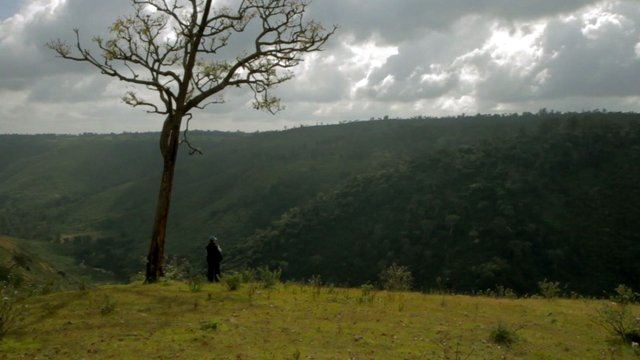 The idea of producing a documentary arises from the desire to tell through images this extraordinary experience, which has helped to change the region, the people, the feelings. A step forward in seeing disability and fragility not just as a weakness, but as a precious resource for the entire community. It is precisely in his or her hardest times that a weak person can become an opportunity; he or she can bring out the best part of the people who live around him or her. Trigger new ways of looking at life, kindle new behaviours.
The title of the documentary summarizes the spirit of St. Martin CSA
ME represents each of the 9 people who were followed in their daily-life activities (volunteers, staff members, beneficiaries…). All these stories make up a WE, the community in which each one of us can make his/her own contribution. The documentary intends to show how St. Martin CSA has been able to involve all members of the community  in taking care of the most vulnerable
The motto of St. Martin CSA is "Only through community". It reminds us that, "If you want to go fast you go alone; if you want to go far you go together." (African proverb)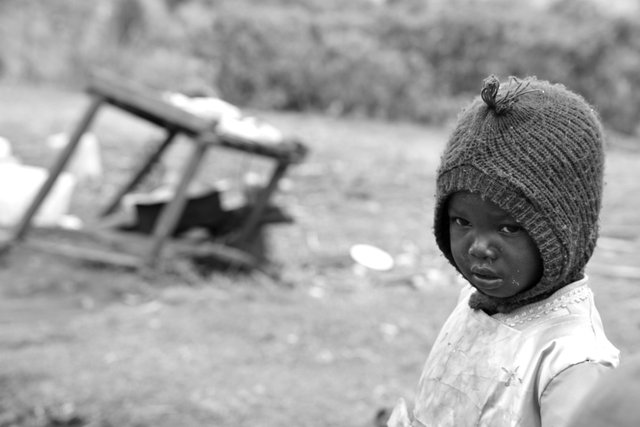 Over 30 hours of shooting  in full-HD between January and February 2013 by a team made up of Marco Zuin, Luca Ramigni, Chris Njoroge and Alice Nthiga. "ME, WE" will be a 52-minute-long documentary.
What are the funds for?
So far, we have managed to raise funds for the pre-production of the documentary: the journey of the crew to Kenya for on-location filming and the shooting. We still have a long way to go!
This is what needs to be done to complete the work:
Editing
Original soundtrack
Translation and dubbing of the interviews
DVD production
Promotion and communication

Give your contribution! We can achieve all this together.
Donate what you can and share the project  with your friends.
We remind you that you can directly support our project on Ulule with credit cards, debit cards and paypal (transactions are secure). It's simple and fast; you will be invited to create an Ulule account which will allow us to keep in touch with you.
Don't worry! You can also contribute by cheque, direct deposit, a swap just by getting directly in touch with us. If you live in Kenya you can use MPesa! The number is 0715219017.
We will then validate your donation on Ulule. Thank you!
St. Martin CSA
P.O. Box 2098-20300 Nyahururu, Kenya.
Cell:+254 734992272  +254 720 853 412
Tel: +254 65 2032243 Fax: +254 65 2032563
Fondazione Fontana Onlus
Via F.S.Orologio, 3 -  35129 – Padova, Italy -  Tel.  +39-0498079391           
Via Herrsching 24/3 - 38040 - Ravina di Trento, Italy - Tel.0039-0461390092           
Info: [email protected] 
About the project owner
Fondazione Fontana Onlus was founded in 1998 with the objective of pursuing social solidarity and of implementing peace projects, international cooperation activities and intercultural education. It promotes a culture of solidarity both at the national and international levels, with a bottom-up approach. Fontana Foundation promotes networks and collaborations between different local actors in all stages of its projects (formulation, implementation and evaluation), with the purpose of enhancing the resources of the territory.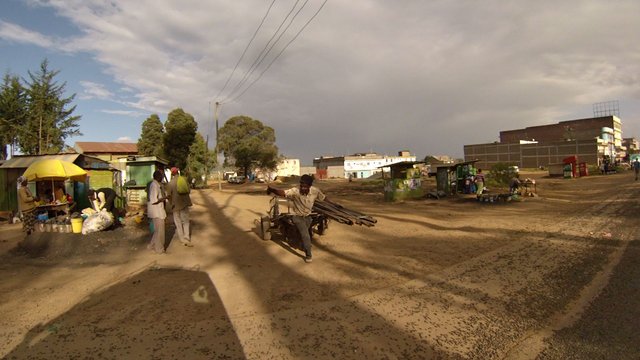 The film director Marco Zuin
The documentary is directed by Marco Zuin, a director from Padova (Italy) who has been working together with Fondazione Fontana onlus for a few years.
"The intention with this documentary is to tell and spread the experience of St. Martin CSA with an honest eye. We will try to tell the lives of volunteers, staff members, mothers, children in an objective and non-judgmental way, as they build a story together. We will follow their daily life so that the glance of the viewer will gradually become part of the Kenyan reality, of the community".
Would you like to know more about Marco's work? www.videozuma.it