METAL HURLANT CHRONICLES
TV Series
About the project
In the lineage of cult series such as The Twillight Zone, The Outer Limits and Tales from the Crypt, Metal Hurlant Chronicles is the live-action adaptation of stories from the world-renowned magazine of the same name.
Discover the live versions of these exceptional short stories by writers who have penned legendary comic book titles such as X-Men, Batman, Spiderman, Iron Man, GI Joe, Star Wars, Superman, Blade, and many more.
Fit for the international market, each episode is 26 minutes long and is composed of one independant story, involving a variety of exciting genres, from science fiction, action, to heroic fantasy.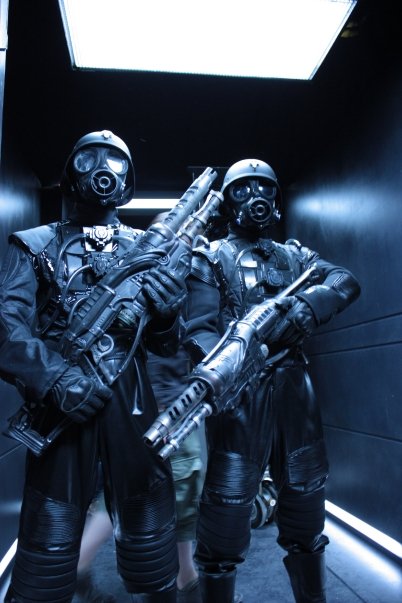 METAL HURLANT is a science fiction based comic book magazine created in 1974 by creators Dionnet, Druillet and Moebius, and published by Les Humanoïdes Associés, the legendary French publishing house. From its very first issue, Metal Hurlant distinguished itself from the other existing comic book periodicals with its audacious content, as much through its illustrations as through its writing. From there on out, the comic book and graphic novel standards are changed forever by this comic's revolution set against the backdrop of space, violence, sex...but also poetry.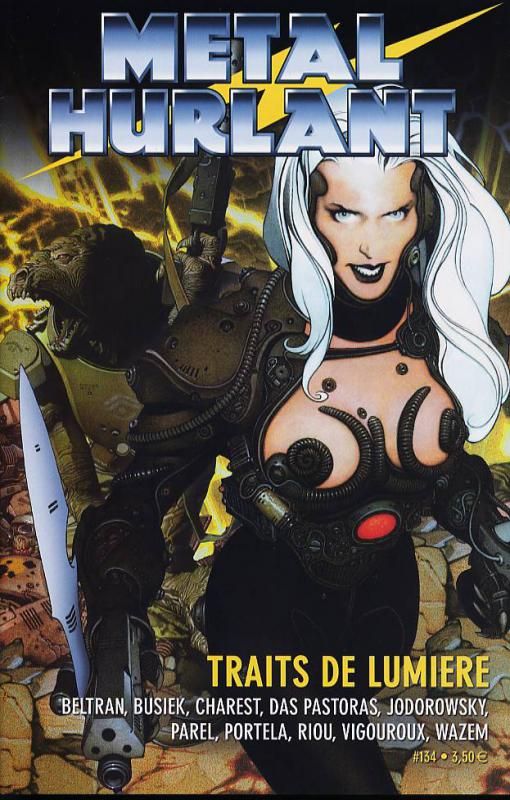 An American version was created shortly afterwards and is dubbed Heavy Metal. Some of its early readers go on to become highly acclaimed science fiction movie directors : George Lucas, Ridley Scott, George Miller. Conversely, some of the magazine's original authors, such as Moebius, quickly came to collaborate in the filmmaking process, giving birth to great features such as Alien, Tron, Willow… In the 1980's, under the influence of Philippe Manoeuvre, the magazine adopted a punk rock attitude directly inspired from the then contemporary music movement. Metal Hurlant evolves from that point forward into a lifestyle publication for an entire generation.

While the magazine is now defunct, after having served as a career-starter to countless talent (Bilal, Margerin, Corben, Jodorowsky), and contributing to create a new brand of science fiction, its spirit has continued to regenerate itself through films, anthologies, etc.

The Metal Hurlant Chronicles TV series continues in that proud and unique tradition today.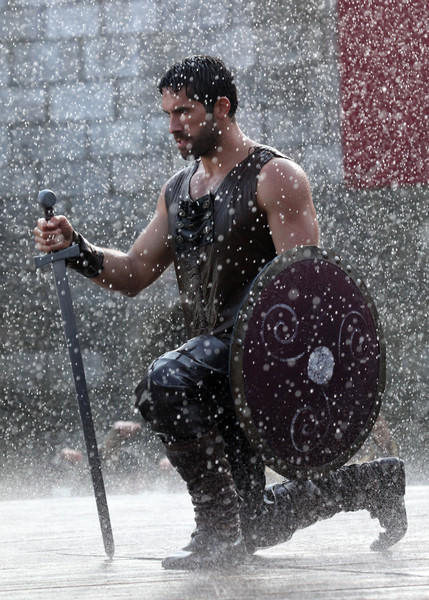 We shot 5 episodes of this wonferful series with international stars such as :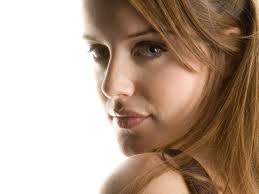 Michelle Ryan (Bionic Woman, Merlin, Doctor who)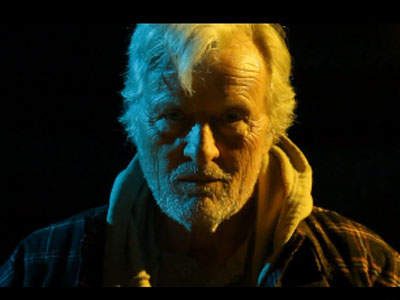 Rutger Hauer (Blade Runner, Sin City)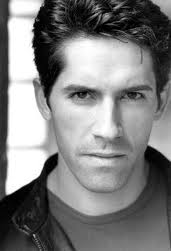 Scott Adkins (Expendables 2, Undisputed 2 & 3, The Bourne Ultimatum, Universal Soldier IV)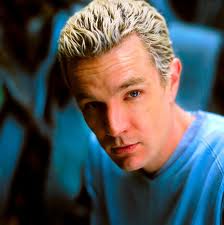 James Marsters (Buffy, Angel, Smallville, Torchwood, CSI)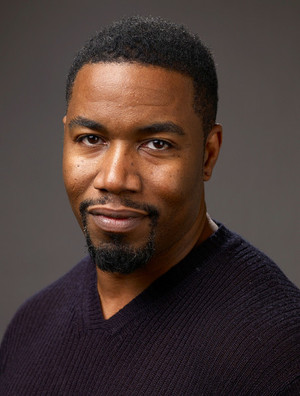 Michael Jai White (Black Dynamite, The Dark Knight, Spawn, Blood and Bones)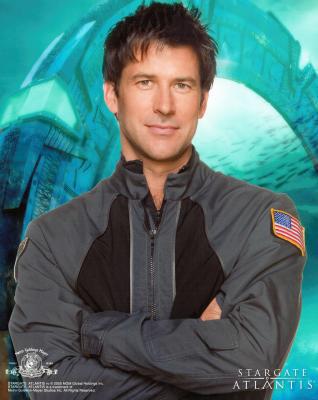 Joe Flanigan (Stargate Atlantis)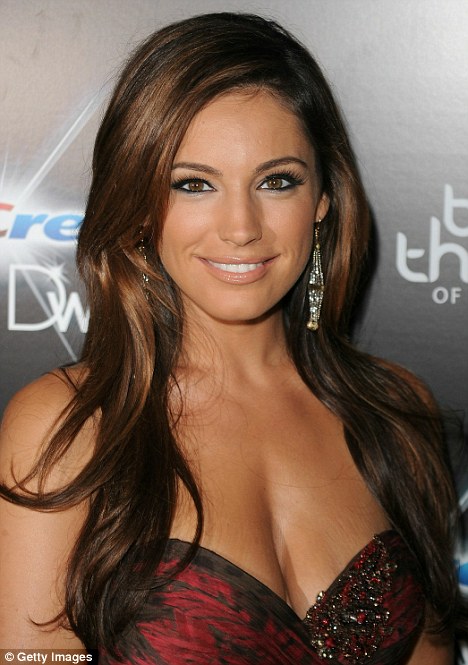 Kelly Brooke (Piranha 3D)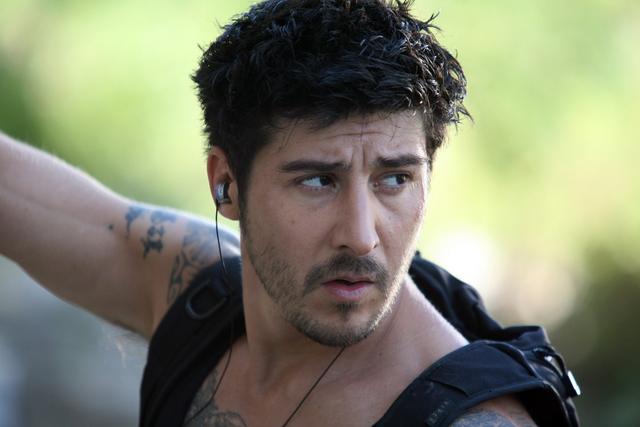 David Belle (District B-13, Prince of Persia, Babylon A.D.)
TEASER Episode Pilot
SITE : www.metalhurlantchronicles.com
JOIN US !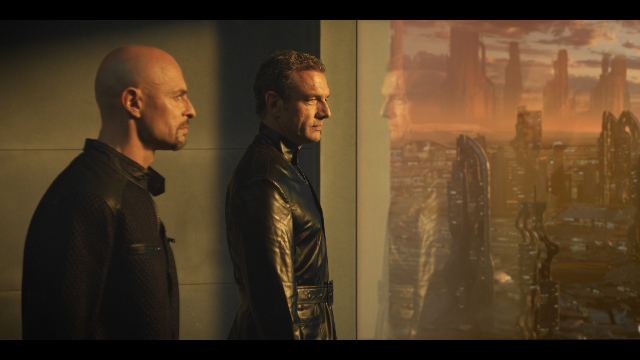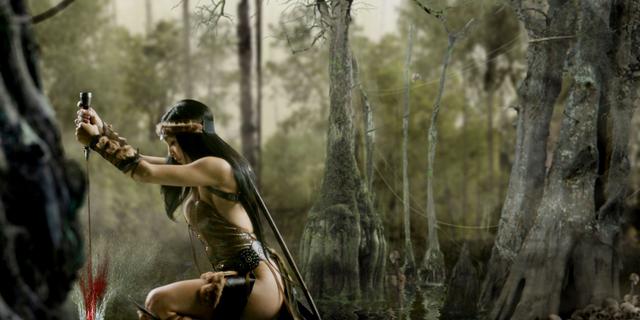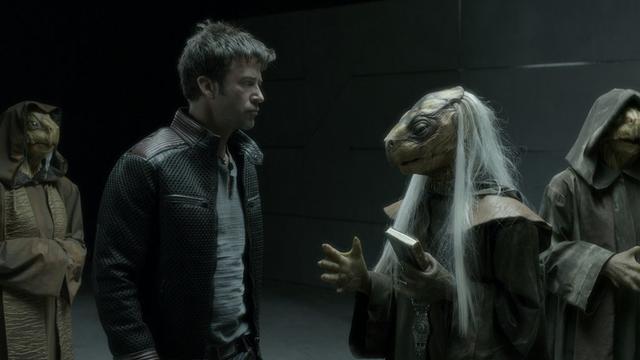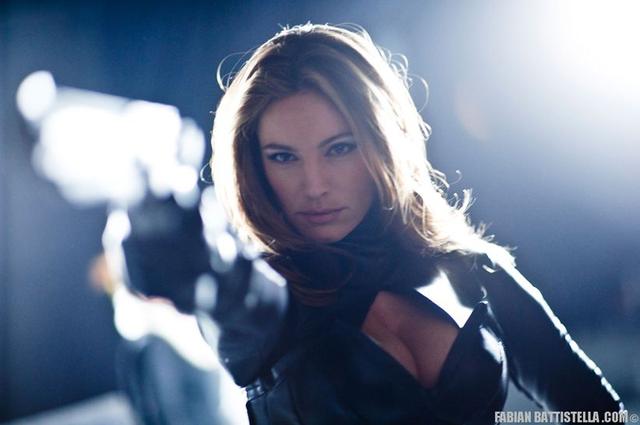 What are the funds for?
We are a small and young independant French production team with ambition.
We shot 5 episodes of the series, with wonderful stars et technical team but we need funds for the last episode of the first season and to complete the special effects.
We want that the quality of pictures and special effects to be vey high because we wantto honorthe spirit of the comics.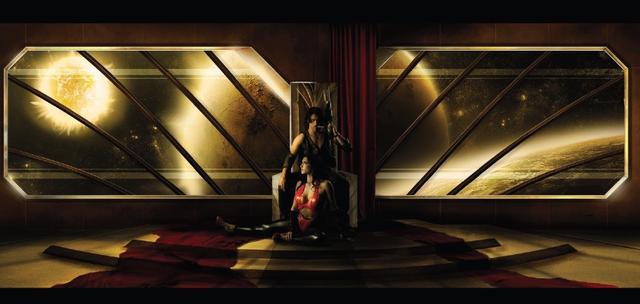 About the project owner

WE PRODUCTIONS is a french independant production.
Our companyhas been distributing and editing videos since 2002, we have more than 250 movies (Action, Artial Art movie, Horror, Sci Fi) such as:
Bubba Ho Tep, Krabat, Special, Merantau, The Rebel, Musa princess of desert, Jet Li "Red Dragon", Devilman (Hiroyuki Nasu) the "Red Dwarf" tv series, The Chinese Feast, School Rumble, Battle Royal 1 & 2, Flag etc...
See our website for more details :
FAQ
If you still have an unanswered question, feel free to ask the project owner directly.