Bad Posture
Photographic essay about not standing up right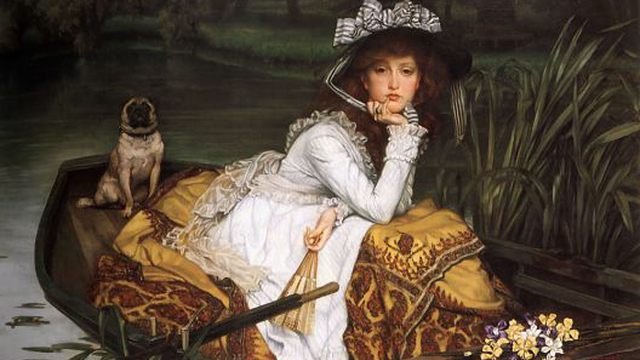 About the project
"Sit up straight !", "You're stading so wrong", "Straigthen up !", "Stop slouching"... Those are sentences almost any human being brought up in occidental societies has heard, from the XVIIIth century up to today, told by their parents, grand-parents, teachers and/or colleagues. You can even find smartphones' apps to make sure their user keeps an uptight and proud silhouette. From preventing lumbagos to self-confidence, to deep and effortless musculations, we all know the beneifits of sitting up straight.
But what do we know about bad posture, except for loads of bad judgment about who doesn't sit up straight, as sins such as lazyness, depression (which is not a sin but a serious illness), lack of self-love or lack of will ? Have we only thought about the delicacy, the versatility, the beauty of a curved spine, of shoulders delicately collapsed ?
With this book, which aims to explore these postures often depreciated, I wish to give back to bad postures their letters of nobility. In a time where it's finally okay to be willing to fail ones life, let's celebrate together our beloved bad postures !
All photographs © Adelythe Wilson
What are the funds for?
The 2000€ will be used to print the 30 first books.
- 25x20cm
- Papier Premium matte (148 g/m²)
- Rigid cloth cover
- 40 pages
Between those pages you will find :
- Bodies slouching and not sitting up straight
- Poems about bad postures
- A philosophic and sociologic essay about bad postures
The other 800€ will be useful to rent the locations in which I will shoot the pictures for the book, to pay the make up and the clothing, and to pay for re-reading. A percentage of the benefits of the sales will be given to the models having posed for the project.
If the goal is exceeded (more than 4000€), the book will then be able to be proposed to strategic sales points, and in case of an explosive participation to the pot (let's say more than 6000€), an exhibit will be organized on the larger theme of the body and it's social norms.
COUNTERPARTS :
Here are the visuals for the postcards for Girls are Always Classy :
And the postcards from Bored in Summer : 
About the pictures from the book, where as they are for the badges, the postal cards or the prints, I am waiting to have enough material to give you the best pictures. You will be held informed through the news of the new picture sets, or by mail if you wish so !
About the project owner
Young autodidact photographer with a well-inspired entourage, I have always been looking to highlight the small absurdities of the every-day-life, and the bigger non-sense of society, with a preference for using women and their bodies as a support for my various messages.
You can discover my photographic style here : http://adelythe.tumblr.com
And there : www.adelythe.fr
And here too : www.facebook.com/adelythe