Marie GINA
PREMIERE EXPOSITION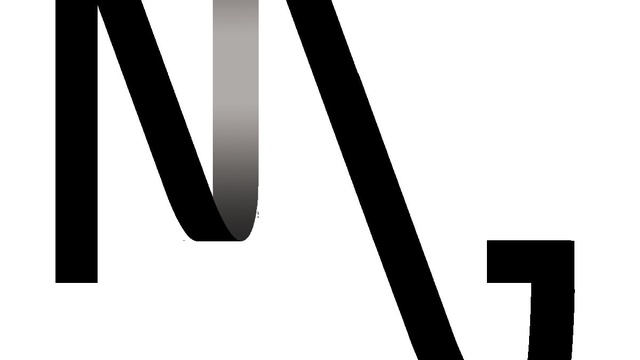 About the project
Faire des photos, des shootings particuliers, travailler sur le body-positivisme, j'adore ça. Vraiment, j'arrive maintenant à  donner un regard neuf sur les autres, un autre angle.
Une première exposition, en plus du fait de toucher mes photos, de les faire sortir du virtuel, ce serait la concrétisation d'années de travail photographique. 
J'aimerai ainsi partager davantage mes photos, toucher un public plus large.
What are the funds for?
Cadres, tableaux, formats... C'est tous les points principaux soulevés pour une exposition. 
Selon les lieux d'exposition, une qualité d'impression sera exigée. Le financement me permettra avant même le nombre d'impression d'avoir des tirages nets et de grands formats. Ce financement est primordial et entièrement dédié aux tirages.
About the project owner
Je me présente, je m'appelle Marie, je fais de la photo depuis 4 ans environs.
Photo par Charlotte Brasseau.
Mon univers se tisse peu à peu. Rempli de douceur, il se veut emprunt de self-love. 
Viens pousser la porte de mon univers sur Facebook, Instagram, Tumblr
FAQ
If you still have an unanswered question, feel free to ask the project owner directly.