Maison d'hôte Casa Lagoa
Maison d'hôte en Algarve, Portugal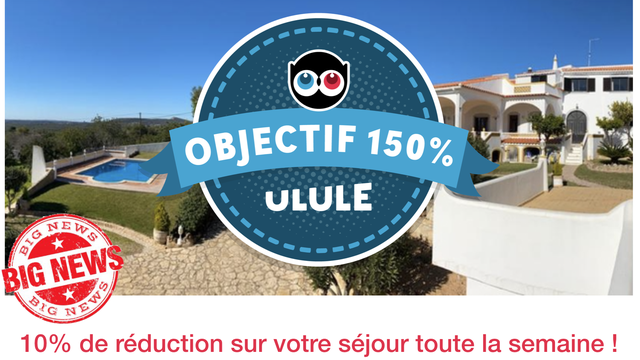 About the project
What are the funds for?
Des travaux de rénovation sont nécessaires pour redonner à cette maison toute sa splendeur. Le financement participatif et le savoir-faire des artisans locaux seront une aide précieuse pour compléter notre investissement personnel.
Les travaux commencent !
Quelques inspirations pour le style de la nouvelle maison !
About the project owner
À très vite !