Made in Coorg - the story of Indian Coffee
receive a print for helping with an exhibition...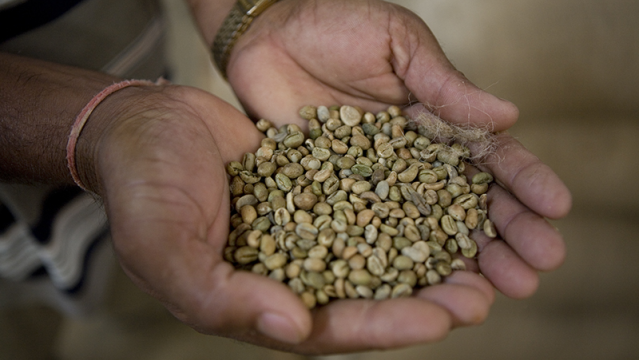 About the project
Hi
Would you like to invest in an up and coming photographer and receive a limited edition print in return???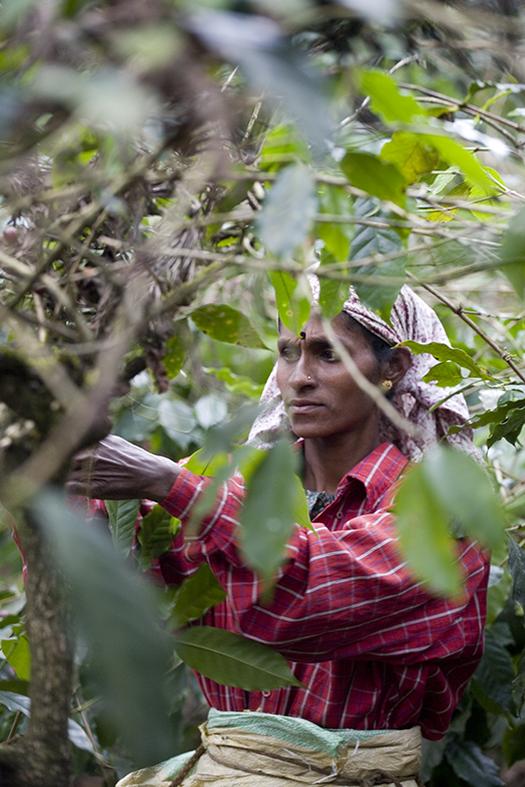 Let me introduce myself - I'm an emerging documentary photographer based in London. I often work in collaboration with charities and independent media. My work has been published in places such as the Independent, Creative review, Hackney Citizen, La Calle, and Se7en, and awarded by the Royal Photographic Society 2009 and the LUCIE International Photography awards: 2008 and 2010.

Recently I produced a body of work about the coffee farmers in Coorg / Kodagu in Karnataka, South India. The Indian coffee industry is only in its fledgling stages, so the project focuses on the lives of the coffee farmers, working in an industry in the initial stages of commercialization. The plantations are small scale family run operations, which farm a mixture of coffee, rice and spices. I documented the families lives on the plantations, plus the annual Huttari celebrations where the people of the region come together to celebrate the start of the harvest on the full moon.
This work is to be exhibited at the Outside World gallery, 44 Redchurch St, London, E2 7DP.

Opening on 7th October, the show will run over the weekend until the 11th. The opening night is in a prime location near Brick Lane, and is the start of
Photomonth
- East London photography festival,
AND
Time Out first Thursday
for October!
http://www.firstthursdays.co.uk/
You can see the full project images by clicking
here
If you'd like to see any of these images on your wall, at a massively reduced price, read on…
So far I have funded this project completely out of my own pocket, and am putting together the show totally independently. This includes hiring the space, getting the photos professionally printed and framed, compiling the contact list, designing, printing and sending the out the publicity material. From this pitch, I'm hoping to raise £600 which is half the overall production costs for the show.
Donations from as little as

£10

receive a

Limited edition printofany imagefrom the series!


If you give more, you get a larger print of a more exclusive edition

.
All prints will be delivered to your door within the UK

Prices and edition details are in the Rewards section (below)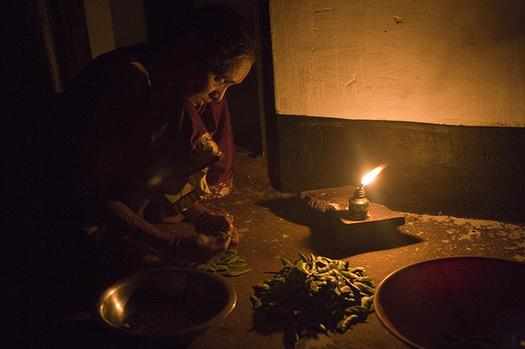 The prints will be available for sale at the show, but not at this greatly reduced 'pre-sale' pric
e..!
So if you are feeling generous and investment minded, then please support the project, and of course,
You're all invited to the exhibition opening in London on 7th Oct
What are the funds for?
As I am a newcomer to this difficult but very rewarding industry, it's hard to bring in enough revenue to produce a show whilst paying rent, bills and occasionally eating.

This is why I am putting out a request for assistance to all you fantastic people...

I'm looking to raise £600, which is half of the £1200 that I have budgeted for the exhibition costs:

Gallery hire - prime location and date - £500
Publicity material – invites made from recycled card - £115
Postage for 200 of these cards - £64
Photo printing £250
Mounting and framing - £300
Total £1230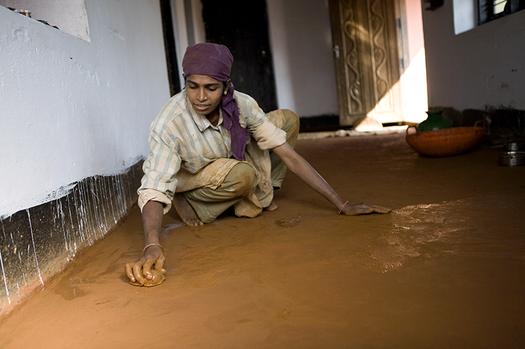 About the project owner
I'm an emerging documentary photographer based in London. I graduated from University College Falmouth in 2006, and have since been actively working on both personal projects and commissions.



Some of my previous projects have taken me to the streets of Bolivia with the shoe shine boys, witnessing road building in the Himalayas and living with an indigenous community in the Amazon.

The body of work I am now producing is continuing to look at agriculture, focusing on the future of British agriculture, in collaboration with charitable organizations Branches, Greenspace and WWOOF.

You can be safe in the knowledge that the money is going to a hard working young photographer, who will use it to continue producing documentary photography.



My website is here

www.philclarkehill.co.uk