Lupino
Creative documentary
About the project
Lupino is a suburb of the small town of Bastia. A tough and popular area, with a rich and mixed ethnicity. It is composed by few dozen of buildings divided from the city center by a hill and a tunnel, crushed between bushes and the beach.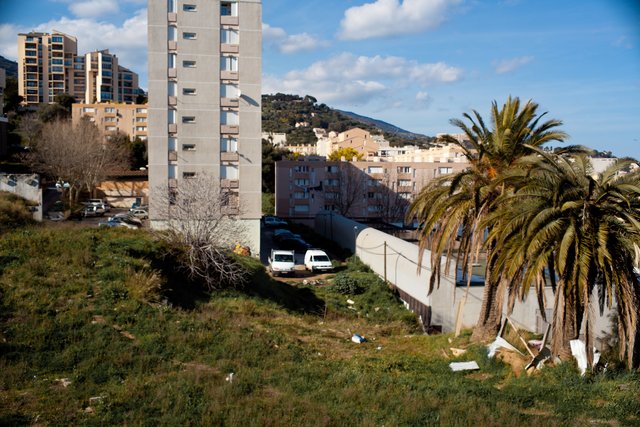 Orso, Philippe, Pierre-Marie, Jean-Marc and the other characters of the documentary are teenagers from Lupino. They belong to Lupino and Lupino belongs to them. They hang out together, support each other, and share secrets. More than a bunch of teens they look like a family. They are straightforward, they starve from life experiences and grab whatever comes close. They can give too. They know how to defend themselves.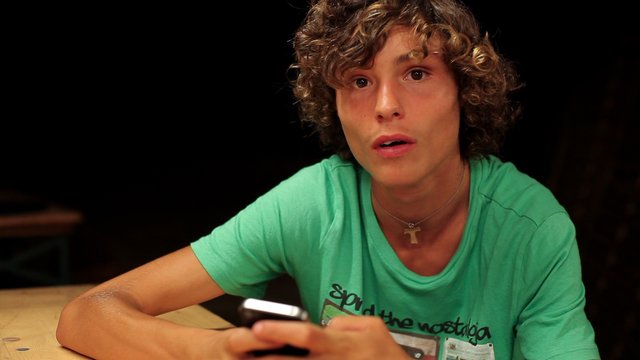 Shooting begins the first day of July and finishes at the end of the summer holidays in September. Summer is a break that allows them to stay out, far from home and the adults. And maybe live everything with more intensity.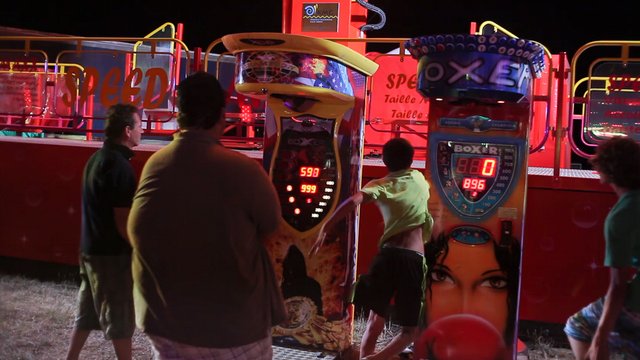 I film the protagonists of the documentary on a daily basis, and choose visually and emotionally strong situations such as beach, summer balls and parties, fights, scooter races, burning sun, never ending nights. This is the story of a group of teenagers who look for a way to shape their explosive yet uncertain vitality, it is the chronicle of a summer. Through these teens it is a whole mediterranean suburb that is portrayed. A suburb exiled from its own town, left at the geographical and social margins, yet the pulsating heart of the city.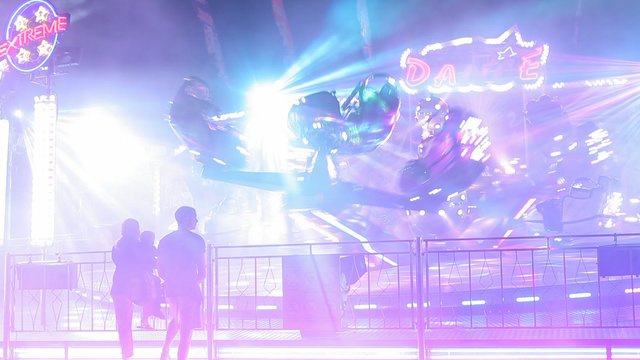 What are the funds for?
We need your help to launch the project and allow the shooting to start at the end of June 2013. We are waiting for replies regarding some public funding, but without this fundraising on Ulule, we will not be able to start this adventure on time, and guarantee a smooth shooting. This documentary requires the presence of the crew on location with the kids of the suburbs for a long period!
In order to be able to roll the camera at the beginning of July we need you!
The collected funds will be used for:
Part of accommodation and food expenses in Bastia, Corsica, for 4 months: 3500 €
Rental of a small vehicle for the summer: 2000 €
Cover part of equipment rental expenses (camera lenses, professional tripod, microphones, audio recorder, memory cards, hard disks etc...): 2500 €
Guarantee the collaboration of an editor who will be working on rushes on a daily basis. This will allow us to save time, and therefore money, for the next stages, during post-production.: 1500 €
Ulule.com fees : 500 €
About the project owner
I am a director and photographer. I started directing documentaries in 2007. I met the teens of Lupino in 2012 during the shooting of my previous documentary The island of the dead www.iledesmorts.com (coproduced by public French broadcaster France3). I was struck by their energy and after a few days of scouting I shot  three sequences with them that became part of the film. Lupino is the in-depth continuation of the work I stared with them in 2012.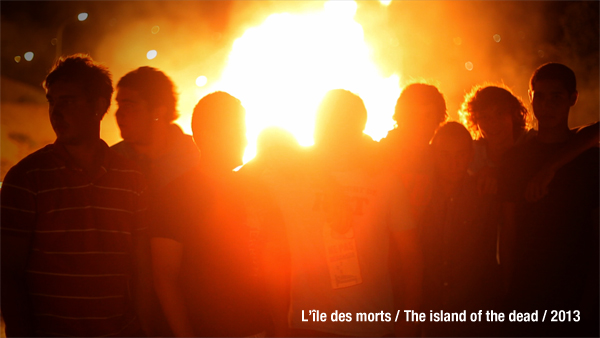 Besides this, it's not the first time I have worked with teenagers. I was invited twice by a Junior High in Turin, Italy, to produce photographic documentaries on experimental music classes. You can see a few photos here www.francoisfarellacci.com/bosnia and here www.francoisfarellacci.com/calvino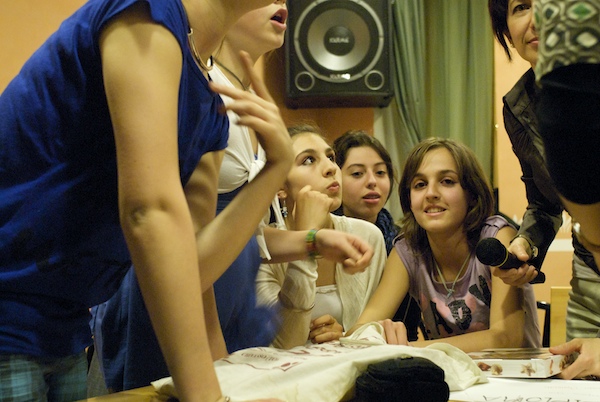 Lupino is supported by Stanley White, a collective of filmmakers, which I am member of, and which wasfounded in Spring 2012. We are developing various mediterranean projects (in France, Italy, Lebanon), and support a kind of cinema that pays close attention to the complexity of reality, a cinema that is free in its form. We do not hesitate to mix our work with other artistic forms such as video and contemporary art.  Check out our web sit:e www.stanleywhite.net and  Vimeo page www.vimeo.com/stanleywhite
FAQ
If you still have an unanswered question, feel free to ask the project owner directly.