Looser Women Fundraiser
Suzanne Portnoy & Tim Fountain perform a script about the new generation of loose women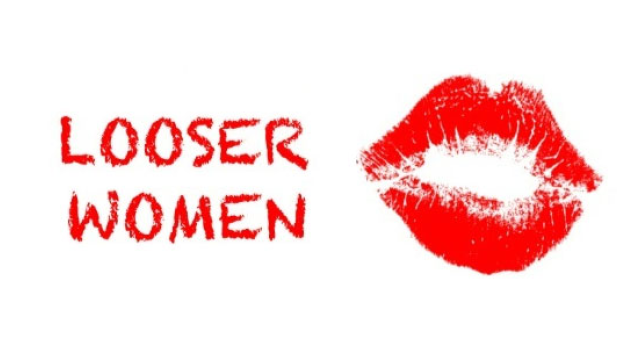 About the project
Tim Fountain and Suzanne Portnoy know more about sex than most people and have now decided to pool their experience and create a show for and about the sex lives of forty-something women, based on their own lives and those of their readers and fans. The show will feature three actresses, Vagina Monologues style, though the tone will be very different. This will be a funny, filthy night out full of real life dating stories taken from the mouths of real Looser women.
Stories like the encounter Suzanne had with the guy who dressed up as a gynecologist but brought a stethoscope and the postman who deposited more than a package on his mail route. Funny, tragic, shocking and sweet, the stories will all be authentic tales from the mouths of broads who are no longer chasing Mr. Right but just looking for fun and excitement. Past prime baby-making age and no doubt with a marriage (or two) behind them, this new generation of women are loud and proud and very much 'out there' as they never have been before. This is Sex and The City for forty-something British women.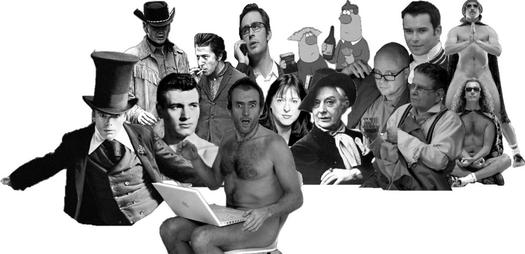 What are the funds for?
The financing is required for a fundraiser performance to enable Suzanne and Tim to perform the script before a live audience post its run at the Edinburgh Fringe Festival in August and make any adjustments necessary prior to the touring show. The show has been booked into the Gilded Balloon in Edinburgh for 25 performances 3-29th August 2011.
About the project owner
Suzanne Portnoy is the author of the bestselling erotic memoir, The Butcher, the Baker, the Candlestick Maker and The Not So Invisible Woman (Virgin Books, 2008). She has been a publicist and director of a PR Company for fifteen years, working with some of the biggest names in the entertainment industry. Divorced and with two children, she lives in West London. Attractive and finally a size 12 after 20 years spent yo-yo dieting, she is happily single and spends her spare time writing, having sex and being a car pool service.
Suzanne's books can be ordered online here.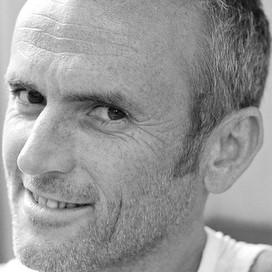 Tim Fountain is the author of Rude Britannia, the story of his personal journey up the highways and bi-ways of British sex which was published by Weidenfeld and Nicolson on June 12 2008. His theatre plays include Sex Addict (Royal Court), Resident Alien (Bush, New York Theatre Workshop), Julie Burchill is Away and How to lose friends and alienate people (Soho). He directed the West End production of Puppetry of the Penis. He is a former literary manager of the Bush Theatre.
Check out Tim's website where you can order his books and find out more about his colourful career.
Below: Tim being interviewed on BBC2's "Am I normal?"
FAQ
If you still have an unanswered question, feel free to ask the project owner directly.