LOOCKY CHARM
VIDEOCLIP DE MON PROCHAIN SINGLE "THE WAVE"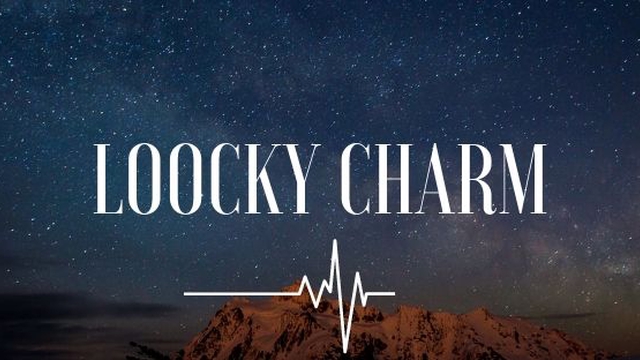 About the project
Videoclip de mon prochain single "The Wave" qui sera réalisé par Isabelle Stephen.Un message fort en musique et en images !!!
What are the funds for?
Le financement servira au videoclip comprenant scénario, réalisation, tournage et montage par la réalisatrice Isabelle Stephen.Son travail comptabilisera une centaine d'heures.Participation prévue d'acteurs québécois.Sortie du single et du videoclip en mars/avril 2020. Si la collecte dépasse 750$ cela financera sa promotion.
About the project owner
Je suis Adeline Alonso la fondatrice de Loocky Charm, auteure, compositrice, interprète et productrice française originaire de Toulouse. Membre de la Sacem, de l'Artisti et sociétaire de la SOPROQ. Je sors mon prochain single "The Wave" en mars 2020 avec la participation du parolier Charles Vaccaro, du bassiste Daniel Daris, du guitariste Gaëtan Conche et de Mathieu Marcotte pour le mixage et mastering. Et par la suite, le videoclip réalisé par Isabelle Stephen.