Loca'Lot
Livraison de produits locaux chez vous !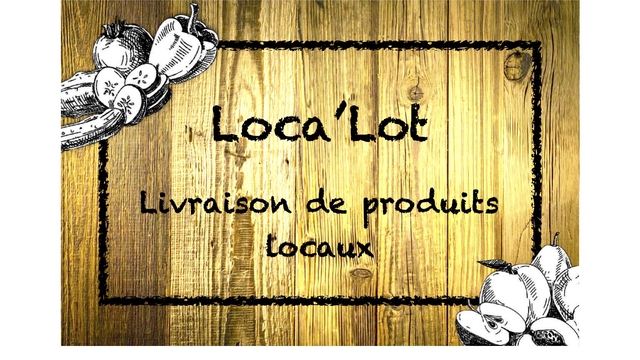 About the project
Je vous propose la livraison de produits de saison chez vous ou sur votre lieu de travail. La livraison sera réalisée du mardi au samedi. Les produits seront choisis en fonction de la saison et de leur disponibilité. L'ensemble des produits proviendront de l'agriculture locale. Des partenariats seront passés avec des acteurs locaux. Les commandes pourront être passées par téléphone ou par internet. Le règlement se fera à la livraison par chèque ou espèce pour les commandes par téléphone et pour les commandes par internet, CB, chèque ou espèce. La livraison sera effectuée en camion frigorifique dans un rayon de 30km autour de Touzac 46700.
What are the funds for?
N'ayant pas les moyens de financer ce projet moi-même, je fais appel à vous afin qu'il puisse se réaliser ! Ces dons (en échange de contreparties) pourraient me permettre de constituer un premier apport afin de me lancer dans cette aventure.
Cette somme servira à financer le camion frigorifique pour la livraison.
About the project owner
Ce projet a pour but de simplifier l'échange entre le producteur et le consommateur, en leur évitant des déplacements et permettre aux habitants du coin de consommer local plus simplement. En bref l'idée serait de cuisiner des produits venant du champ d'en face ou de la ferme d'à côté.
Et un grand merci d'avance !