Lourdes, the city, the Sanctuary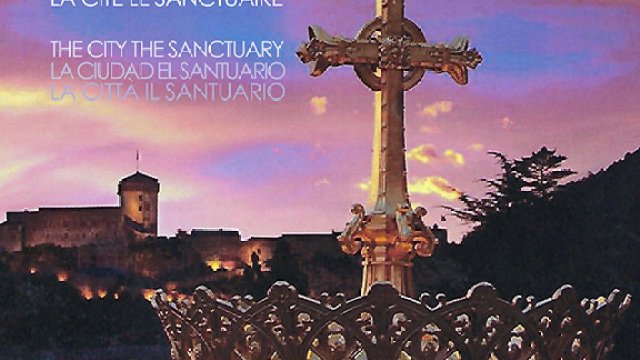 About the project
200 pages - 24 x 26 cm - Paperback
300 images colours and black and white
4 langues : French, English, Spanish, Italian
more than 300 immustrations : paintings, drawings, litographies, photos from Lourdes archives, the Pyrenean museum, the newspaper Sud-Ouest, the agency Magnum, the archives of the city of Toulouse, etc.
Today's Lourdes came about from a historic moment: 14-year-old Bernadette Soubirous saw an apparition in a cave, whom she named in Occitan Aquero, "it". She thought of this apparition as being the Virgin Mary. There were eighteen such meetings between the apparition and the girl, and they changed Lourdes' destiny forever. The sleepy little town became, in just a few years, a place of pilgrimage welcoming millions of people from all over the world. This book retraces the extraordinary history of this ancient place, from prehistory to the present day, through around 300 illustrations, from engravings to contemporary works from world-famous photographers who were touched by this sacred space and the suffering humanity visiting it. These images include some of the earliest photographs, already in use before the year of the apparitions in 1858, and illustrate the evolution of Lourdes and those moments that make it a place between Heaven and Earth.
What are the funds for?
The financing will help paying the photographs right and the impression of the book.
About the project owner
In 2014 was founded JOUR DES ARTS, a publishing house dedicated to explore art and landmarks of the Pyrenees.